Vitamin C as an ally of light
September 07, 2022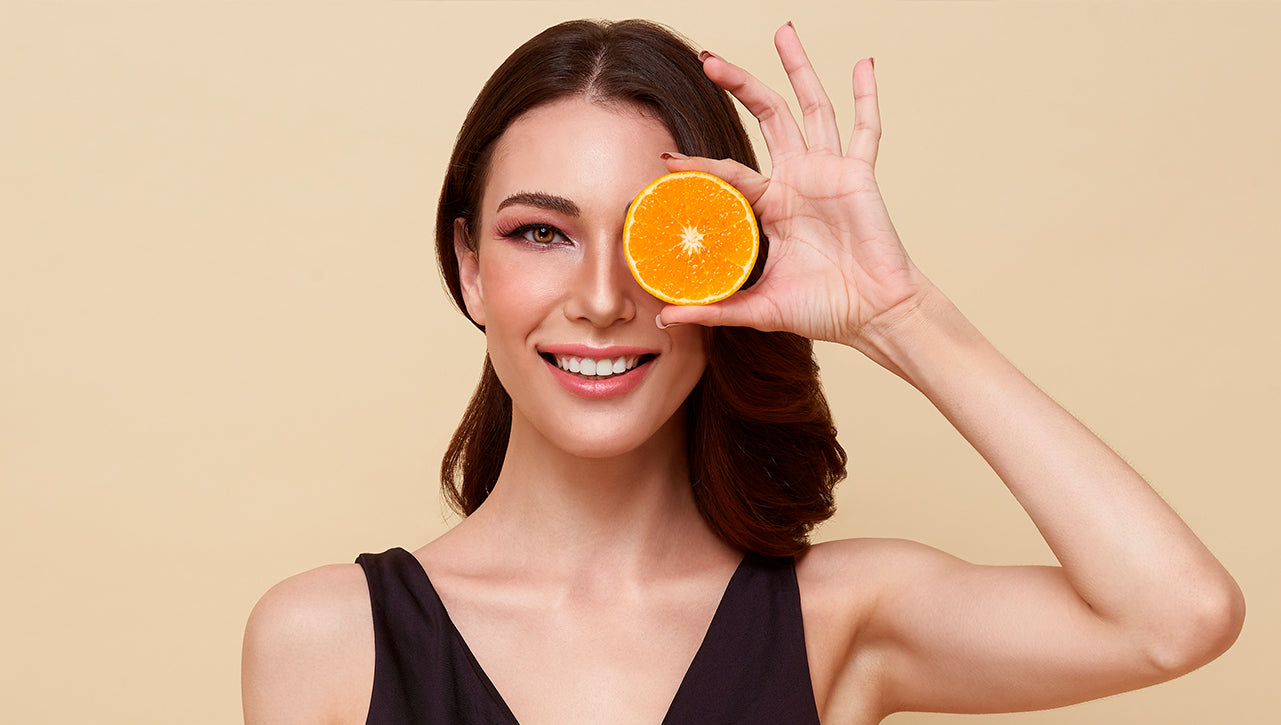 Vitamin C is necessary and one of the key pieces of a robust immune system.
It prevents all kinds of colds, wear, fatigue, and is necessary to synthesize several organism processes.
In the skin it has a tensioning, illuminating and repair effect. In its appearance you can see healthy, smooth, bright and flattering skin.
One of our master formulas is our Cellular Expression Vitamin C.
It is loving to apply, its fragrance is relaxing. And its visible results immediately. Complements with the Face mask Mousse For a radiant effect.