Starmask: the 7 masks inspired by the phases of the moon and its cycles
May 02, 2022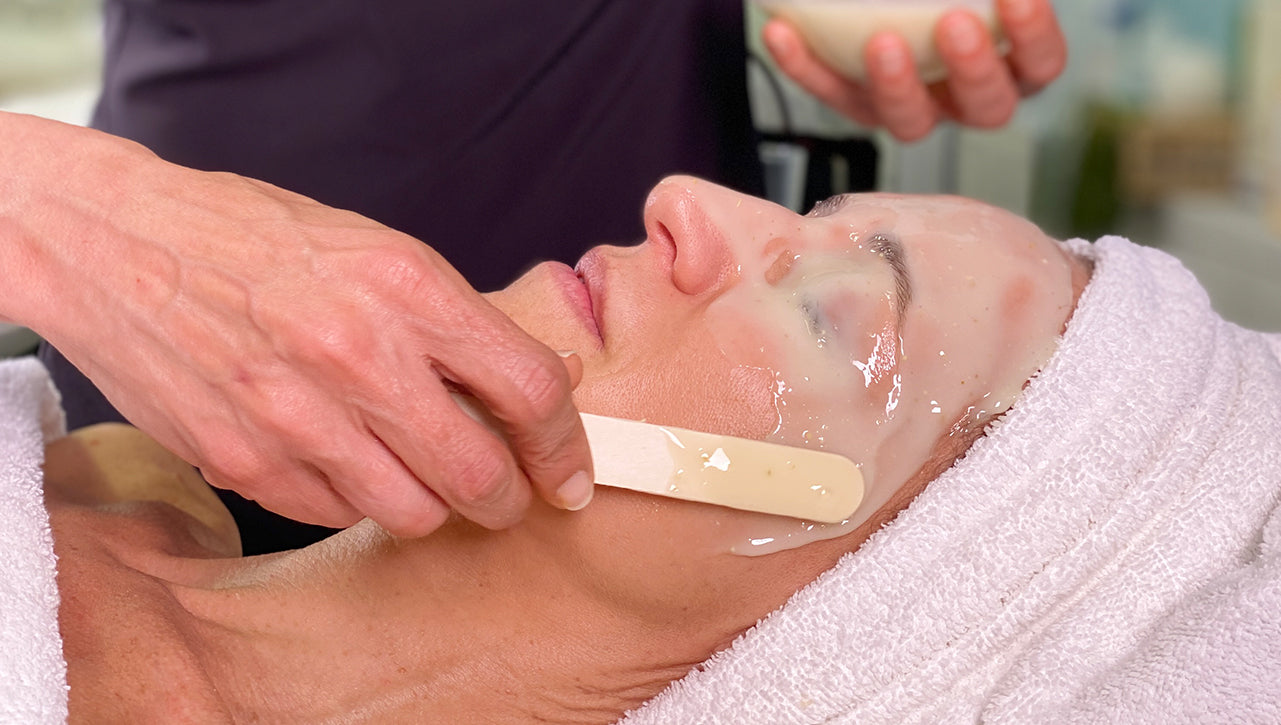 The first full line of advanced gloid masks inspired by the lunar cycles of the skin.
The phases of the moon or lunar cycles They are the last beauty trend for skin care. Add this trend and take care of the skin according to the phases of the moon.
Professional use masks with its at home version for domestic use of continuity.

Masks with cumulative assets: visible results from the first application and used regularlyThey become a luxurious face and neck treatment.

Made from a dehydrated geloid powder with powerful active ingredients.

Alginate mask with more than 60% water and assets.

In contact with cosmetic water or oil, it becomes gel, creating a seal that facilitates the penetration of active principles.

Oxygenants, refreshing and very practical in its application and extraction.

With 80% filtering of active particles.

With the methodology created by Maystar Vital Beauty of the 7 vital cycles of the skin.

7 masks. 7 benefits. 7 moments. They are the 7 lunar cycles of the skin

Vital Cycle 1. Antioxidant With turmeric, acaí berries and lemon particles.

VITAL CYCLE 2. Moisturizer with hyaluronic acid and seaweed.

VITAL CYCLE 3. ANTI-AGEING With white gingseng root and Hibiscus dust.

VITAL CYCLE 4. Sensitive with seaweed and seawater dust.

VITAL CYCLE 5. Illuminator with rice starch and raspberry extract.

VITAL CYCLE 6. DETOX With carbon dust.

VITAL CYCLE 7. Purifying With white clay, algae and cucumber extract.