Stardust, the glow of stars on your skin
June 14, 2022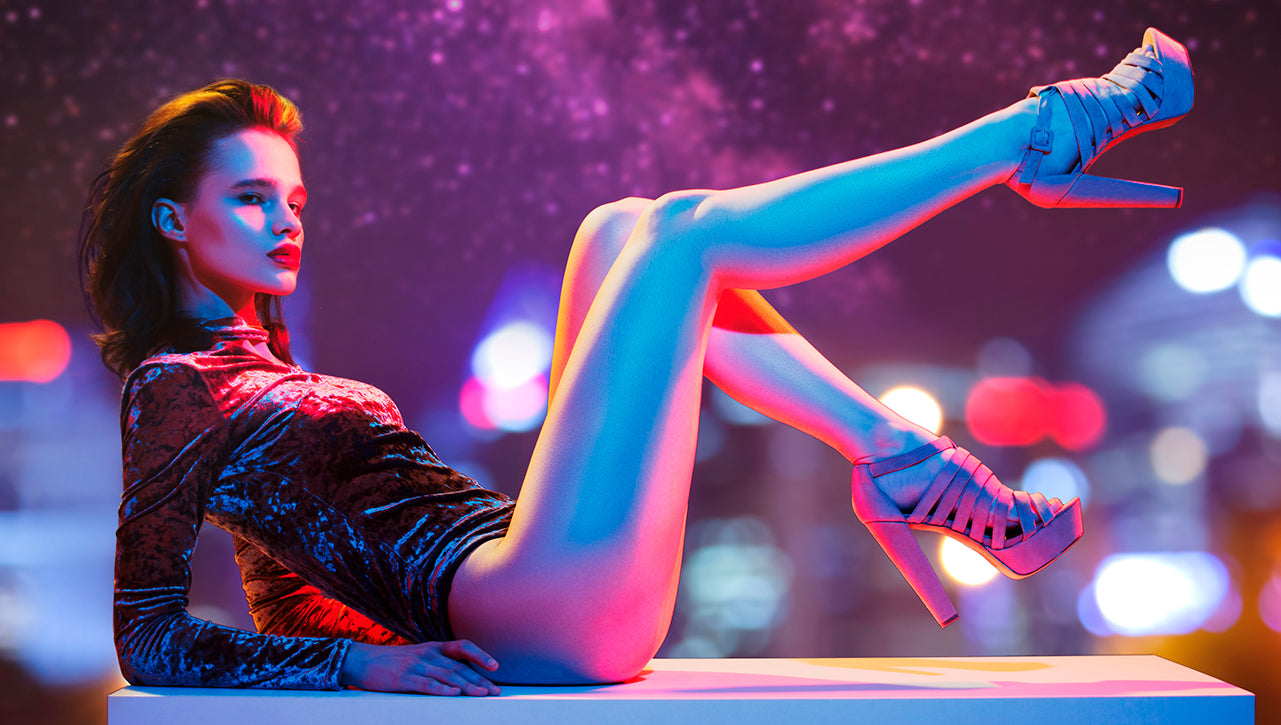 We have created from Skincare, three illuminating, soothing, moisturizing, refreshing, antioxidant, protectors and beautification for body skin.
What is a dry oil?
Hydrating the skin is an essential step for your daily care. Oils have always been the most recommended products, but they have always had the inconvenience that they grease the skin too much and sometimes they are uncomfortable.
Dry oil is the perfect solution to hydrate in depth to our skin leaving it soft and beautiful without the texture of an "oil." Our Stardust does not grease and absorbed immediately. They are the ideal body cosmetic.
Skincare's three illuminating oils contain oils of vegetable origin. These are usually fatty, therefore we have added texture agents and emollient agents to minimize the fatty effect.
It contains in its chamomile composition, with high soothing, refreshing, antioxidant and illuminating power. Ideal its application after sun exposure.
It contains in its composition an active substance, cotton oil, with a high concentration of vitamin E, a well -known antioxidant in the world of cosmetics and fatty acids that give the skin hydration, regeneration and high anti -aging power.
Also in its formulation with small illuminating flashes that you will love.
It contains in its composition coral dust that contributes to our skin rejuvenating and moisturizing properties. Also providing soft touches of light to your skin.
 We recommend them for all skin and ages types. And you can apply them at any time in your day.
From Skincare, go to shine and let us take care of you once more.
Tip: Exfolia your body skin twice a week with our exfoliant Energizer Body Body. Avoid sun exposure between 12:00 and 5:00 p.m. Always use sunscreen with FPS 50 (SUN SUPREME FACE SPF 50 DAILY PROTECTION + SUN SUPREME BODY SPF 50 DAILY PROTECTION OF SKINCARE).
Ana Laura Vázquez
Technical and Training Director