SOS SKIN OFF
October 16, 2023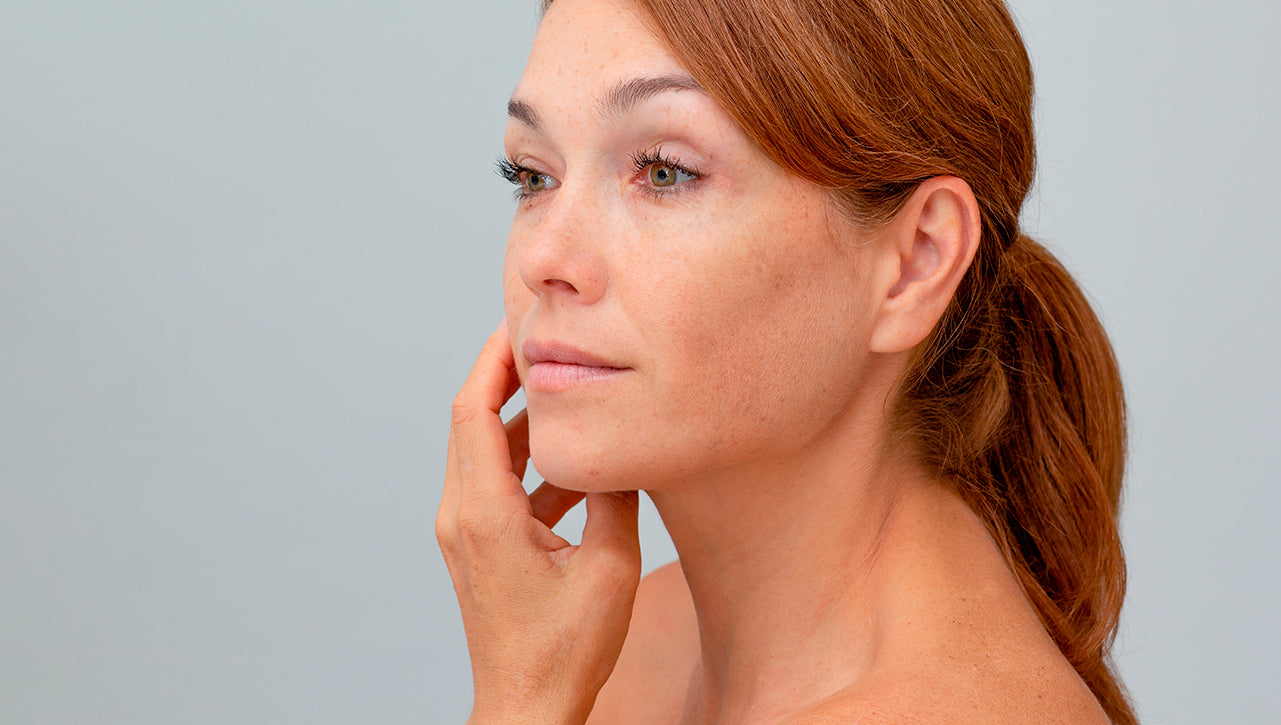 There are times of the year where we feel that our skin does not react with our usual rituals and we feel our skin off, without light ... If you feel identified with these descriptions, it is time to look for different solutions.
Visiting our trusted beauty center is the first step to analyze our skin and can recommend the best treatment, the one that best suits our needs.
From Maystar before a dull skin and with a lack of luminosity we recommend our expression vit c cell line, a line where the protagonist is vitamin C.
As we know vitamin C is a great antioxidant that brings us luminosity, the water level increases and helps us neutralize free radicals avoiding premature aging.
Professional treatments in cabin have specific concentrates where you will notice in your skin a before and after immediately.
Of course, in order to maintain that hydration, luminosity and manage to maintain the effects in time you must have a specific daily care.
The Cellular Expression Ritual that Maystar proposes for home care is as follows:
With completely clean and dry skin, we will apply the antioxidant cream in the morning and the serum at night. Both a product and another we will massage it ascending until its total absorption

To enhance the treatment we can add a ritual that will provide us with an extra light as well as well -being.

The facial mousse moment, with clean skin or after a scrub we will apply a thin layer of the exquisite illuminating mousse mask. We will let it stand for 10 to 15 minutes while relaxing, then we will remove it with warm water. Remember that if we manage to relax in our skin, it will be reflected.
Remember that we are what we eat, so we should not forget what we eat, so do not forget to increase foods with high micronutrient indices to also act from the inside.
Angela Tejedera
Cosmetologist/dietitian