If beauty spoke this is what I would tell us
March 08, 2022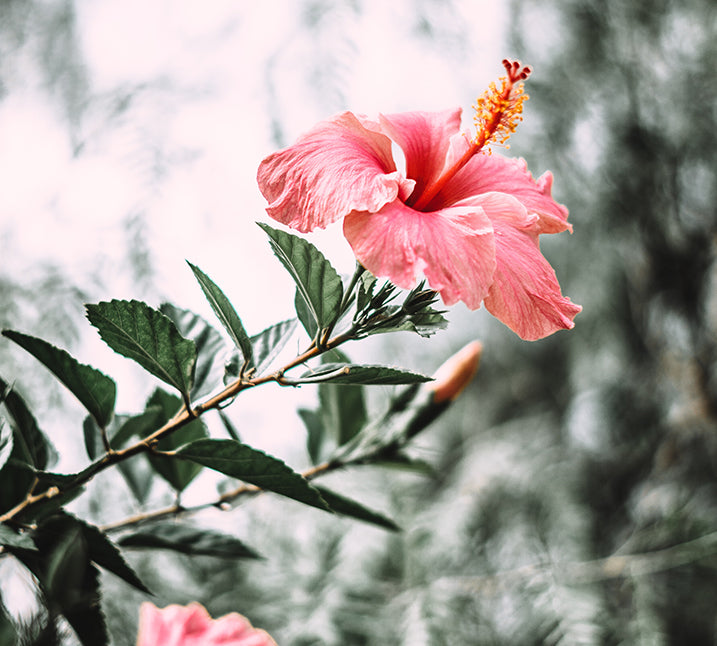 Beauty is of the eyes that contemplate and value it. It is of self -esteem and putting the own value where it corresponds: at the top of the podium.
It is living with the healthy and beautiful codes.
It is understanding that the best columus for eyes to shine is happiness.
That skin texture improves when you hug you who you want.
That true smiles produce natural collagen.
What to beat love is the best makeup.
That the wind is the best dryer for your hair.
That is built every day as all important.
And what is time? ... Beauty would ask for quality time, and more minutes of that quality time.
Today is Women's Day and we have allowed ourselves to take this time to ask for time, to remind you that there is no better time inverted than the one you give to your personal beauty. Relaxation, health, splendor and love.
Feel good to make others feel better.
This is a message from Maystar Group, its brands and its ambassadors. Because we are delegates of beauty and work to give beauty to your time, give us your time.

Happy Women's Day, today and every day.