Anti-wrinkle recipes
January 12, 2022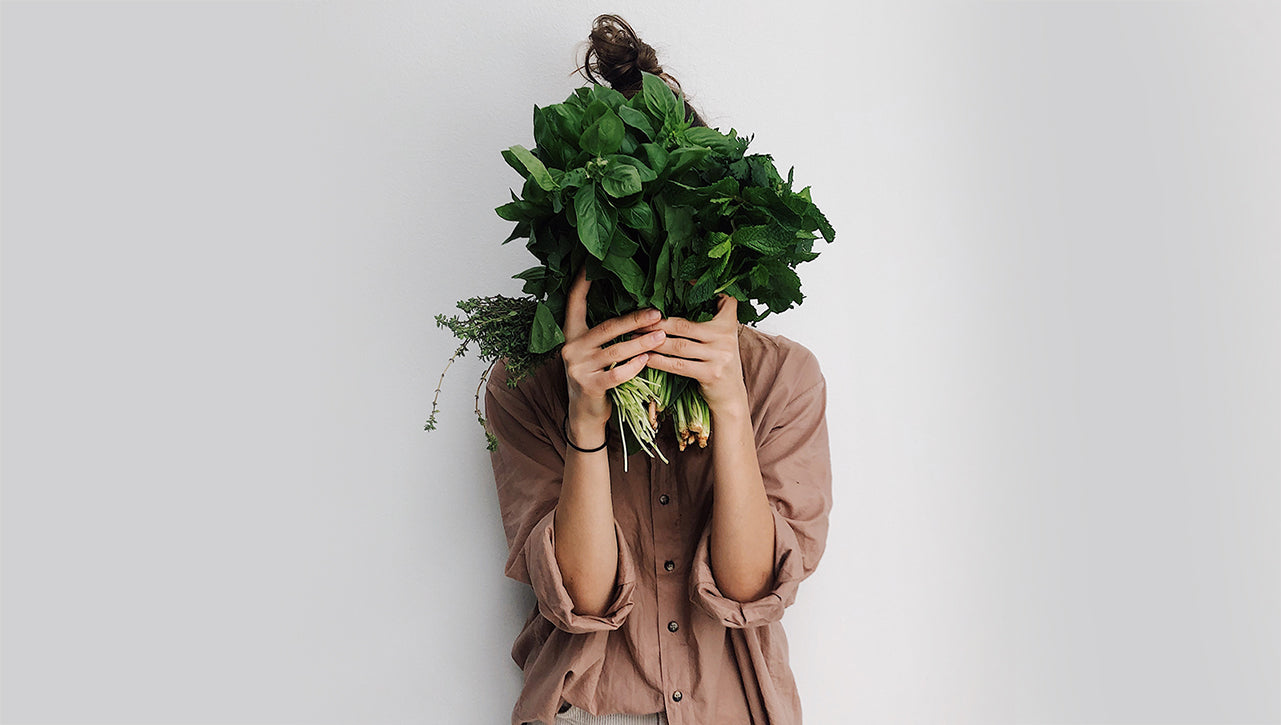 Fight against age is no longer a problem.
In Maystar we believe that beauty is eternal. We can a lot since our diet.
Ingredients that should not be missing in your diet:
Fresh fruits and vegetables, especially citrus, and vegetables such as carrots and tomatoes. It is also important to add potatoes, a ration of daily proteins, varied, eggs, fish or lean meat, avocado. A glass of red wine a day (not white) is an excellent natural antioxidant, if you take cocoa that is as black and pure possible (min 75%) and not Forget the 2 liters of water a day.

Once a week it takes warm water fasting with lemon and make a day of fresh vegetables and fruits to detoxify the organism. You will gain years of life and freshness in your skin.