Atopic skins
September 11, 2021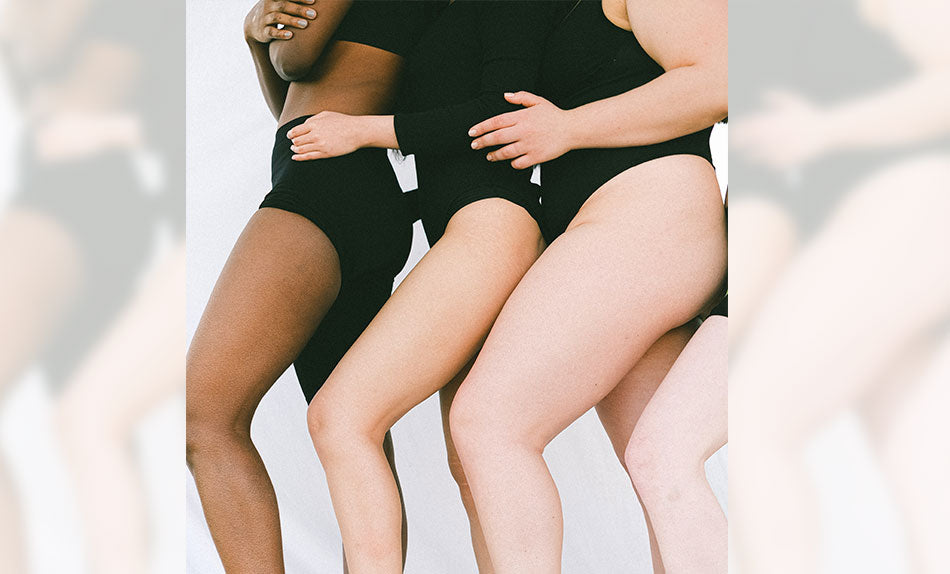 Atopic skin is extremely sensitive and reactive. It is characterized by redness and dryness, which produces a desperate itch. Secrets Vital Beauty:
Drink plenty of water, no more than two liters daily.
Protect your Sun skin with Sun Supreme FPS 50.
Avoid synthetic garments, trying that the clothes you are in contact with your skin is pure cotton.
Keep your skin hydrated with products like Essential Bod Body Hydrating Emulsionand every day, twice a day. We love it pulverize ourselves with Hydrovect Bruma. of thermal water that is our must face and body.
Avoid soaps that are not specific to atopic skin.
Date short showers.
Visit your dermatologist once a year to control hydrolypid levels. And follow the advice of him.