Hydration, the key of summer
August 02, 2023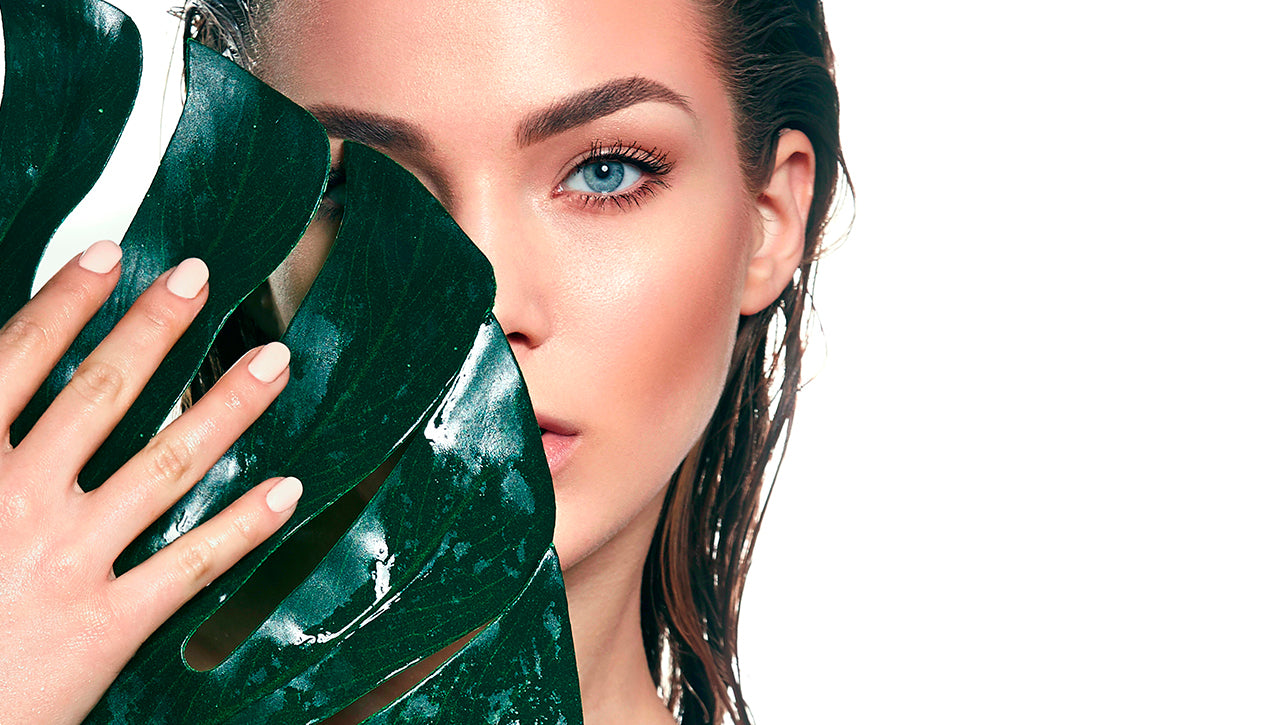 High temperatures make us choose a cooler costume and with more exposed areas of our skin. This makes us put the point of view in these areas and want to take care of them more.
In fact, so that the skin of our body is hydrated and healthy We should take care of it throughout the year and not wait for the summer season.
Weekly exfoliation is necessary to make it to have a dead cell free and thus allow a suitable absorption of the products that we apply daily. Insist in the most rough areas, such as knees, heels and elbows to get soft and silky skin. From Maystar we recommend the former pumice stone exfoliant of the Essential Line, a light texture with exfoliating particles that helps you maintain healthy and hydrated skin.
Daily, after the shower we must hydrate and thus maintain the ability to defense the skin, since at these times it is exposed to solar radiation, saltpeter, chlorine ... and more than ever needs extra pamps.
There are different products to get a optimal hydrationIn Maytar we offer you a range of possibilities:
Rituals in Daily Care Texture, with different specific formulas to cover all skin needs. In the sensory Nature line you can find the product that best suits your needs: reducing cream for those most rebellious areas, reaffirmed cream that we can use throughout the body including breasts, anti -stretch marks, as long as they are presented in a rosy Or to avoid them, as well as the Silk Comfort Body Emulsion that offers us a refreshing bathroom and nutrition to our skin.

Oil texture rituals. One of the most appetizing products of the season are dry oils, in our catalog you can find the Stardust line, a synergy of vegetable oils that provide the essential fatty acids that need the most dehydrated skins, and, if that were not enough, we also also It gives a touch of luminosity and brightness, thanks to its natural mica particles. An elegant "brilli brilli" that you want to look all year, not only in the summer. We can apply it after the shower, with a bit moistened skin to make it more easily absorb, as well as apply it on the hair tips, or for the most daring with a brush in the shadows of the eyes giving it a touch of soft glow and elegant.
That the word hydration is protagonist in the care of your skin, both externally and internally, the fluid intake must be very present, thus maintaining the well -being and health of the skin not only during the summer but throughout the year.
Ángela Tejedera
Cosmetologist/dietitian