Form glutes
August 17, 2021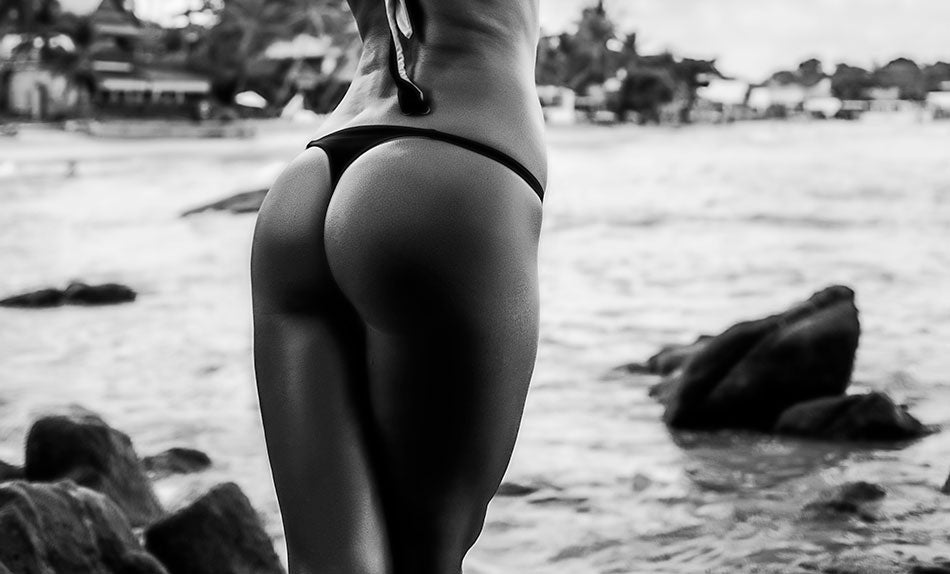 How difficult it is to have the rear form. Any carelessness gives it to us with its presence in the form of cellulite, flaccidity, stretch marks:
Here there is no other option that: -Tender of Intensity. -Fitness. -Stacks. -Healthy diet. -And our specific anti-cellulite creams daily
Essential Body reducing anti-cellulite cream.
Apply it every day and previously perform an activation of the area with a slight massage with a Crin glove. -Secential Body. Search for info in @maystarskincare and maystar.com