HOW TO HAVE MOVIE LIPS
November 15, 2023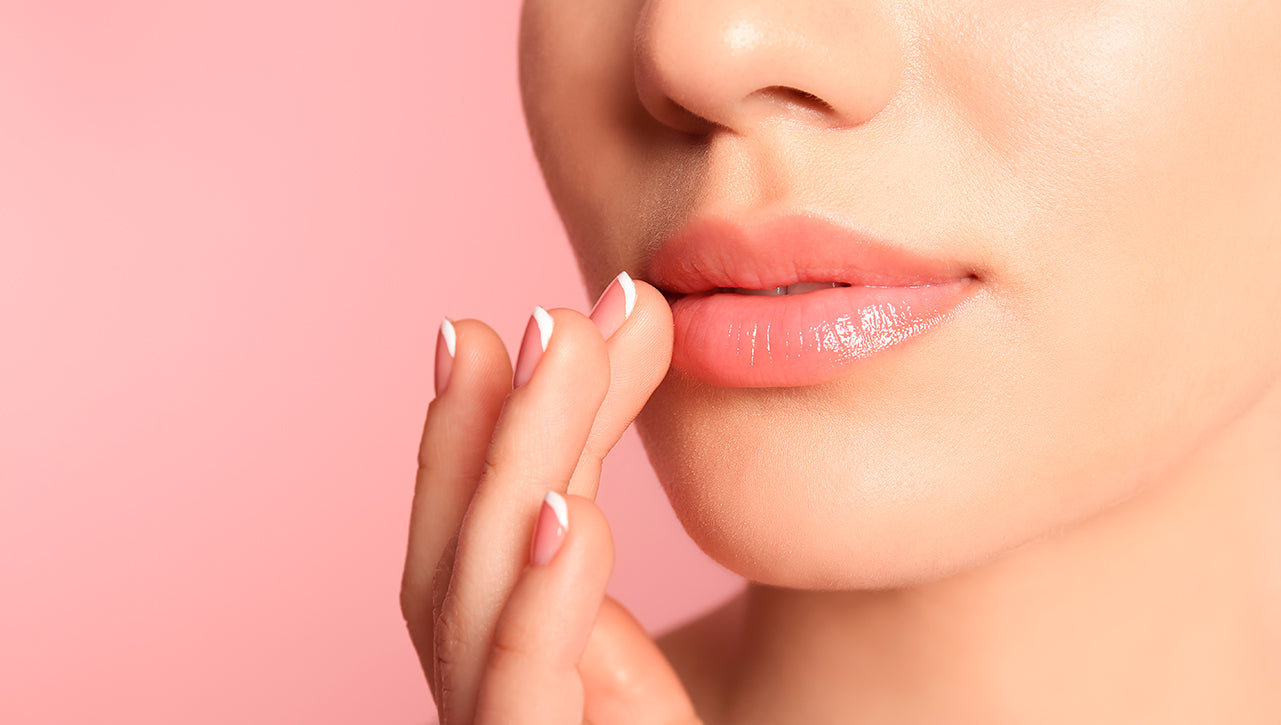 We always dream of having those juicy, bulky lips and with a bright color.
The care of the skin of the lips is essential for them to look healthy and beautiful.
We must know that the skin of this area is thinner than the rest, it does not have sebaceous glands which makes it a more vulnerable part to temperature changes and costs to maintain water balance when we expose ourselves to the cold, environmental dryness ...
Knowing that it is such a sensitive area we must pay more attention to care to keep them healthy.
In Maystar we have created the perfect and specific ritual to keep the health of your lips at bay and get the most out of your mouth.
You can find this ritual in our most awarded line, Synergy Lift and will not leave you indifferent.
We explain the three essential steps that you cannot stop using:
Exfoliar, an important step that allows us to remove dead cells and provides us with smooth and smooth skin.
Synergy Lift Scrub is a delicate sugar -based exfoliating that is being undone as its work makes. At the same time you perform the peeling you are nourishing the mucosa thanks to its formula rich in karité butter and Babassú oil, rich in essential fatty acids that provide the necessary nutrition and hydration.
We will apply a small amount on the lips and massage them softly while the sugar grains are gently exfoliating. We will remove it with warm water.
Exfoliation is recommended to perform 2 to 3 times per week, according to the need.
After the exfoliation we will move on to the second step.
Hydrates, Alisa and Tense, the perfect product so that the years do not pass through your lips.
Synergy Lift Anti-Wrinkle is an emulsion formulated with peptide complex and wheat protein that helps us increase the water level smoothing and stressing the area.
Third step and not least, the irresistible "bitten lip effect"
Thanks to the Synergy Lift Lips balm, with active ingredients such as monoi butter, first pressure vegetable oils such as jojoba and pink musket among others ... we will restore, regenerate in addition to repulpating the lip returning the volume and rekindling our natural color.
The solution is in your hands, if little by little we are incorporating small daily routines, we will be closer to achieving our goal.
That the cold does not havoc on your lips.
Angela Tejedera
Cosmetologist/dietitian