How to eliminate expression lines
November 22, 2022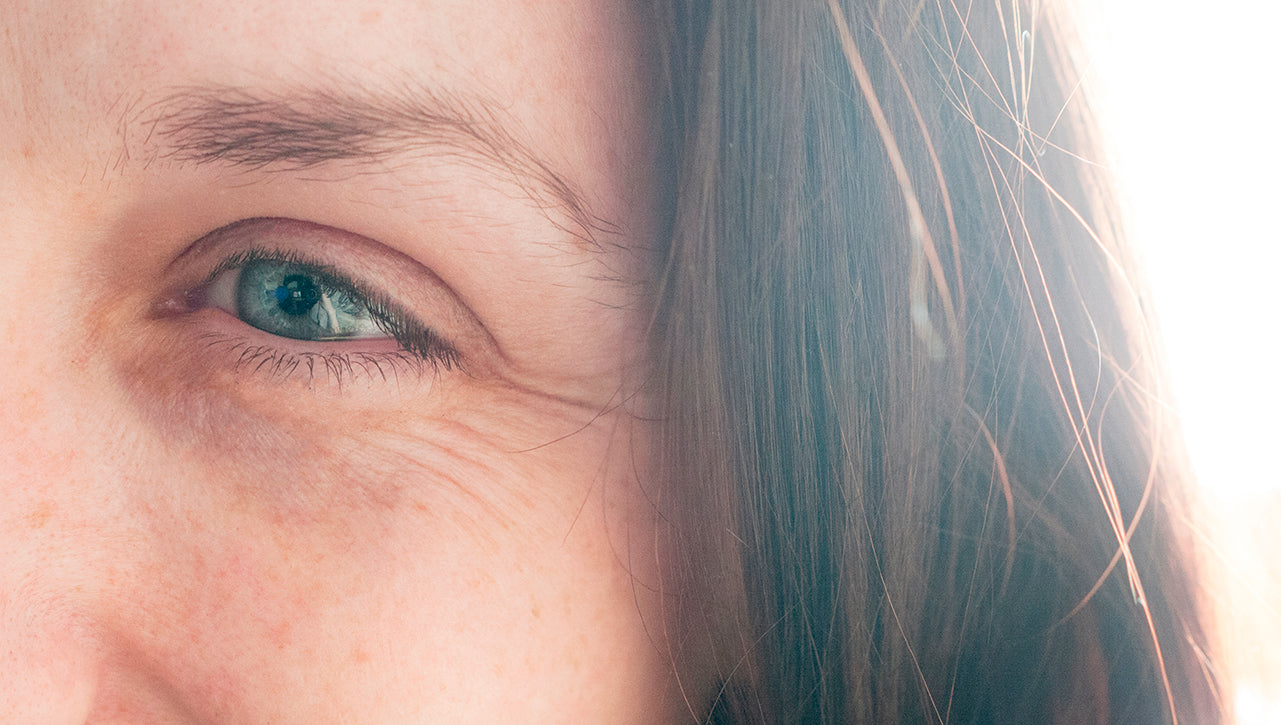 If we talk about one of the needs of the skin that we find most in the cabin, they are the treatments to prevent and alleviate the expression lines.
Age, lack of specific care, repetitive gestures, lack of hydration, muscle tensions in the facial zone ... makes expression lines more exaggeratedly.
Once they have already appeared, it will help us to use cabin protocols with lifting effect, as well as daily care for the same purpose.
For this need, from Maystar we recommend our most awarded line Synergy Lift.
A premium line that offers immediate and lasting results with Lifitng effect, which helps to regenerate and protect your skin from cell aging, smoothing and reducing expression lines.
It should be noted in its master formula its two current patents, one that helps us relax wrinkles smoothing the surface of the skin, and on the other hand a complex of microdrenant assets, which favor the elimination of accumulated liquids and fats. In this way we will reduce the double chin and redraw the facial oval.
It is a line indicated for mature skin, which have sagging, marked wrinkles, loss of elasticity ...
From Maystar we facilitate it, since we know at a good hand the importance of the application to achieve greater absorption of active ingredients, and as a consequence higher and tangible benefits.
To do this you can count on one of our jewels, the Synergy Lifting Ball chest.
A deluxe pack where we find our great biolelax lifting serum, a concentrate of micro -formation assets, which helps us repair and inhibit the movement of the muscle, in this way the expression lines are blurred and firmness becomes evident.
As well as two Lifitng Ball, two small spheres for massage at home, with a complete tutorial of the S.M.A.S. of massage. With a few minutes a day, you will notice the firmer, harder, bright and healthy skin.
A daily intensive treatment, which you can use on face, eye contour, neck and neckline.
A good option to give your skin the care you need.
Angela Tejedera
Cosmetologist/dietitian