Walk barefoot in the grass or sea
July 12, 2022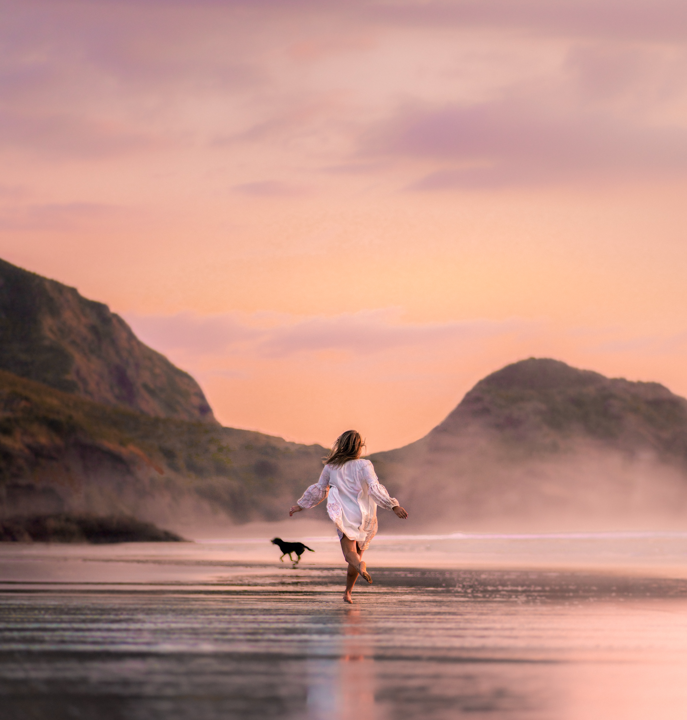 During the day we accumulate energy loads of mobiles, computers, tablets or televisions.
We also load with the negative energy of people and of their own pollution and noise pollution. Our body accuses it in different ways.
It can be electrified hair, they can be ramps, tics, fatigue. We generate excess cortisol, stress hormone. The skin and hair are weaker and weaker and you are more irritable. Oxidative stress.
You cannot miss this little luxury: "Walk barefoot on the sea, the beach, The sand, in a park, garden. There is always a public place where you can take off your shoes and walk barefoot for five minutes. You can also simply stay barefoot disconnecting. Earth, sand or sea absorb all that energy. You will be as new. Apply quickepil oil on feet and ankles and massage with ascending circles.
Your circulation will be activated instantly. Do not imagine how your day to day will change with this gesture. And that ... It shows in your beauty.