Change your skin eating better
March 02, 2023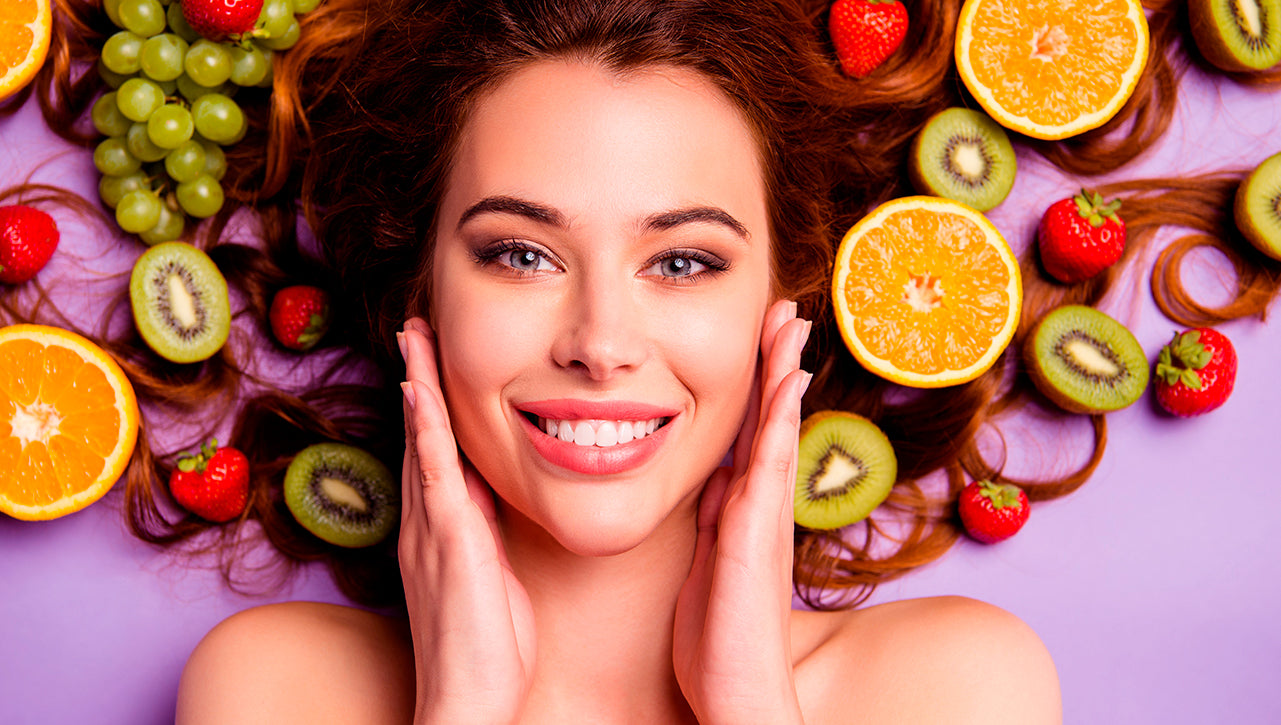 If we put more attention in everything we eat and drink during the day, we would have the response of the different solutions we need for our skin.
Try to make a list for several days, from morning to night, and analyze what foods are on your list, what drinks drink and what amounts ... We all know what food we must increase to have a balanced and healthy diet with all macronutrients and micronutrients necessary for the proper functioning of our body, as well as water intake to maintain good hydration.
At the time we change our eating habits we will notice a change in our skin.
Think that the skin is a reflection of everything that is happening to us inside us, so we are more aware of our diet, our habits and we will notice rapid results.
In cold stations it costs us more to ingest water, a very important gesture for the good hydration of our body, not just our skin. A way to increase liquids easily at this time is through infusions, soups, consommés ...
But we can also consume it through vegetables, fruits ... So don't forget to include them in your day to day.
I invite you to make a reset for a week.
Incorporate a balanced diet to your menu, eliminates saturated fats, sugars, alcohol and toxic.
Increase the intake of liquids and help yourself with digestive infusions as you can find in different preparations that incorporate fennel, anise, good grass ... as well as more purifying, to put a hand to the liver, you can find it in formulations with thist From León ... and if your problem is fluid retention, we will help renal function with horsetail, ulmaria, green tea ...
During this week you will increase your well -being and you will feel more energetic, which will help you not become a week of proof but a general habit every day of the year.
Your skin will be cleaner, more vital, more hydrated….
Everything is in your hands, and it is not necessary to wait on Monday, any day of the week can be the opportunity to start taking care and changing what we know we are not doing well. I encourage you to try it, I encourage you to love yourself more.
Angela Tejedera Cosmetologist/Dietitian