Feed your skin in summer
June 01, 2023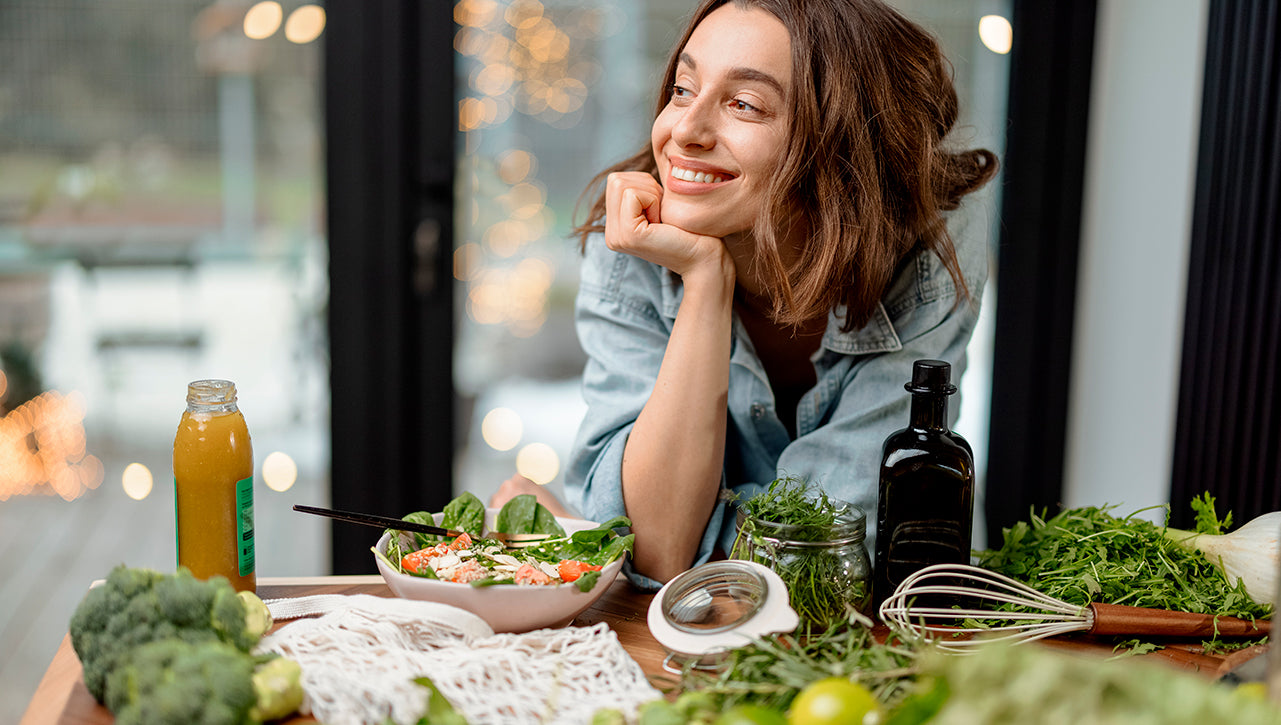 Lately I listen very repeatedly the phrase of "We are what we eat" and I totally agree, but I do not know to what extent we are aware of How the food I eat in my body influence and as a consequence as they manifest in my skin.
Well, we are going to create a window to know what we should eat at this summer where the sun is incisive and All protection we add is welcome.
It is well known that vitamin A, especially beta -carotenes They help us increase the production of melanin in the skin, helping us to protect ourselves from the ultraviolets to which we are exposed. It helps us prevent cell damage and avoid oxidative chain, preventing the premature aging, as well as the dreaded stains. While providing us with a more uniform and durable tone.
What foods do we find vitamin A?
One of the foods that contains more percentage of vitamin A is the carrot. In order to benefit from your vitamin we must ingest it in raw, either in salads, smoothies, juices ...
Another food that contains high level of vitamin A, although to a lesser extent than carrot, is the pumpkin. In it we find the combination of vitamin A with another of the star vitamins such as vitamin C, antioxidant par excellence at the same time to provide an boom in our immune system.
To facilitate the absorption of vitamin A we should include in our diet carotenoids, highlighting for its high content in lycopene, the tomato. In which we find a variety of beneficial properties, helps us prevent and strengthen our immune system, helps us protect the skin of Ultraviolet, in addition to the effect diuretic among others. As long as we consummate it in raw We will benefit from the highest percentage of nutrients. At this summer time accompanying different dishes, in salad, and of course in our famous Gazpacho.
In summer we have endless fruits that give us different antioxidants, such as watermelon either green leafy vegetables Like spinach.
The Earth offers us the food we need in Every season, we just have to approach nature, see it, smell it, listen to it ... Being in tune with her we will be able to be in tune with ourselves.
Ángela Tejedera
Dietitian/cosmetologist