What to do to have a radiant skin
October 05, 2022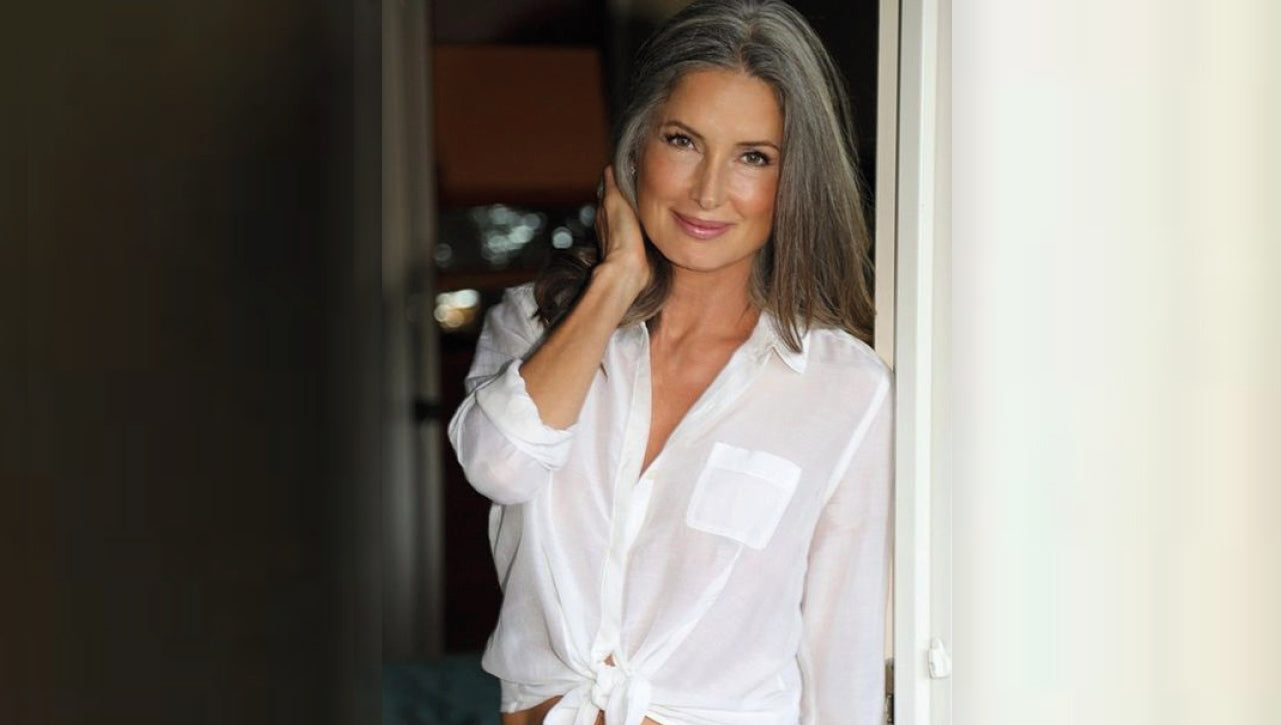 We love cosmetics, in fact, it is a great source of satisfaction, both for our skin and for our senses.
The world of cosmetics is so wide, that sometimes, we doubt that we must apply to achieve the desired benefits.
Today we want to talk about how to regain skin light. After an intense summer, of long solar exhibitions, the skin manifests itself, opaque, with that lack of juiciness that we like to feel so much.
Our professional advice is that you start with a Reset treatment, in your trusted beauty center. Where good detoxifier hygiene will help you eliminate impurities and heavy metals accumulated in these hot months. Once we have clean skin, you will be prepared to receive the extra assets you need to recover your luminosity.
Our ally to recover the healthy aspect with that illuminating touch is vitamin C.
As you know, vitamin C will help us prevent the damage of solar exhibitions and also the damage of the pollution to which we are exposed, and we are not aware.
He has a leading and fundamental role in collagen synthesis, as well as an antioxidant power that will help us protect our free radical cells, avoiding a process of premature aging, that is why the vit C is known, as an asset anti age, which cannot be missing in our beauty ritual.
In Maystar you will find a very complete ritual in the Expression Vit C.
Tomorrow and night you can apply after the cleaning of the skin, the Illuminating Serum, on face, neck and neckline, once absorbed, you will perform a soft massage with the revitalizing lighting cream.
To live an experience of energy and luminosity, we recommend, once a week the application of the Illuminating Mousse mask, its pleasant texture will cause your skin to experience a juice, hydration and exquisite softness.
In order to enhance the treatment of light, elasticity and firmness, we recommend that you complement it with the intensive cure starboost Starlight. A concentrate of assets that will give you light, and will help you unify the color and texture of the skin. You can apply half ampoule, in the morning, and a half at night. Always before the application of the serum.
This ritual is indicated for opaque skins, without light, devitalized, that have lost hydration, skins with manifestations of spots and even impurities. And most importantly, it is suitable for all skin types.
A very versatility cosmetics that will help us achieve hydration, luminosity, juiciness and lost elasticity.
Let's try to listen to our skin, read your needs, and thus give the specific care you need.
Angela Tejedera (Cosmetologist/Dietitian)