Power your tan through your diet
July 20, 2022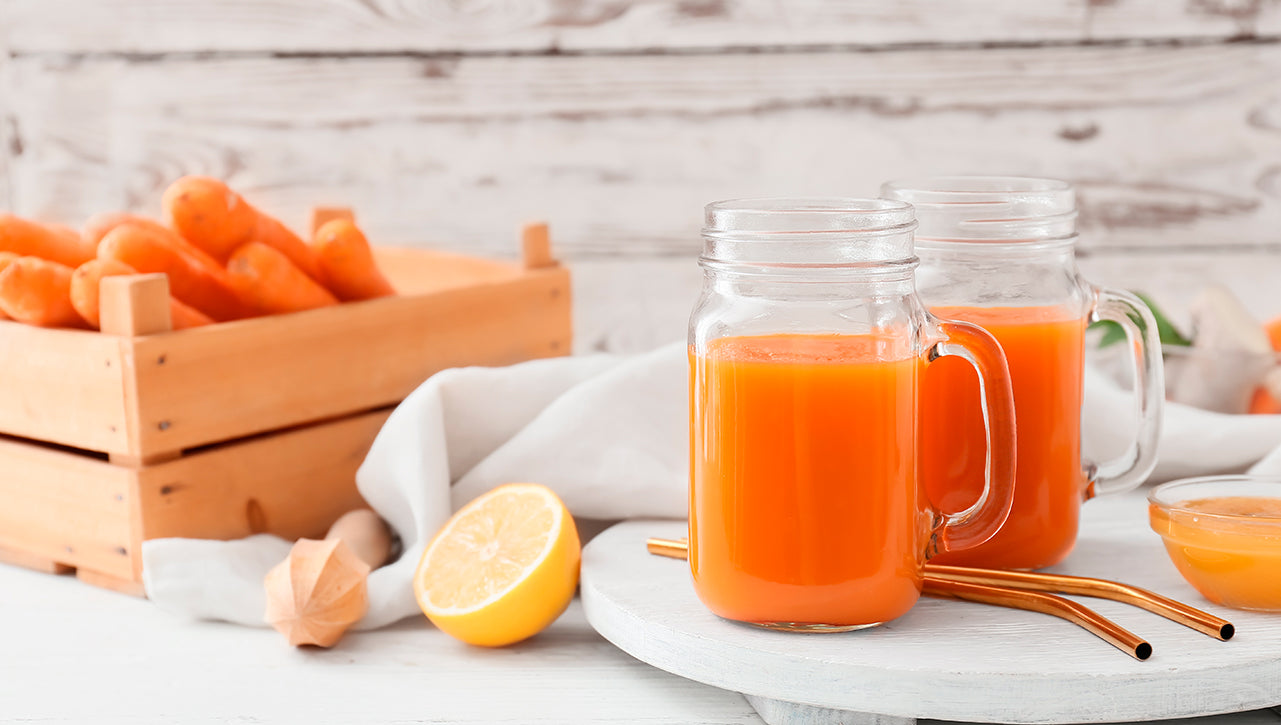 We are immersed in full summer, hurrying hours of sun, enjoying long days, forgetting schedules and wearing a tan ... you deserve it!
In these months we have talked a lot about sun protection as a cosmetic king, to help us protect and prevent pathologies, a must to maintain skin health.
But once submerged in full sun, how can we boost, and get our tan more durable? How to protect ourselves from premature aging and sagging caused by the star king?
Well, one of the easiest and most effective tricks is through our diet.
We know that the tan we obtain is due to the increase in melanin, as a natural protection factor of our skin, determined by our genetics.
The golden coloration of the skin, usually comes from the pigments called carotenoids, that our body cannot synthesize, but we can through the intake of food to achieve them.
We know that carotenoids are orange pigments that we find in some foods, in addition to providing us with a light coloration, they are large antioxidants that help us protect the skin from UVA and UVB radiation.
What foods do we find carotenes?
The star food for carotene content is the carrot, followed by cabbage, red pepper, tomato, apricot, caquis ...
Carotenes are precursors of vitamin A, so they will not only help us maintain the health of our skin and mucous membranes thanks to their antioxidant power, but also that of our vision, thanks to the percentage of lutein they possess. In addition to contributing many functionalities throughout our body.
We can incorporate them into our diet in a simple way. Both in salads, snacks or breakfast in the form of smoothies.
Open the door of your creative power, and prepare colorful dishes, smoothies, desserts ... where you can benefit from the immense properties offered by these foods.
Angela Tejedera
Dietitian