Tips to give volume to your lips
October 24, 2022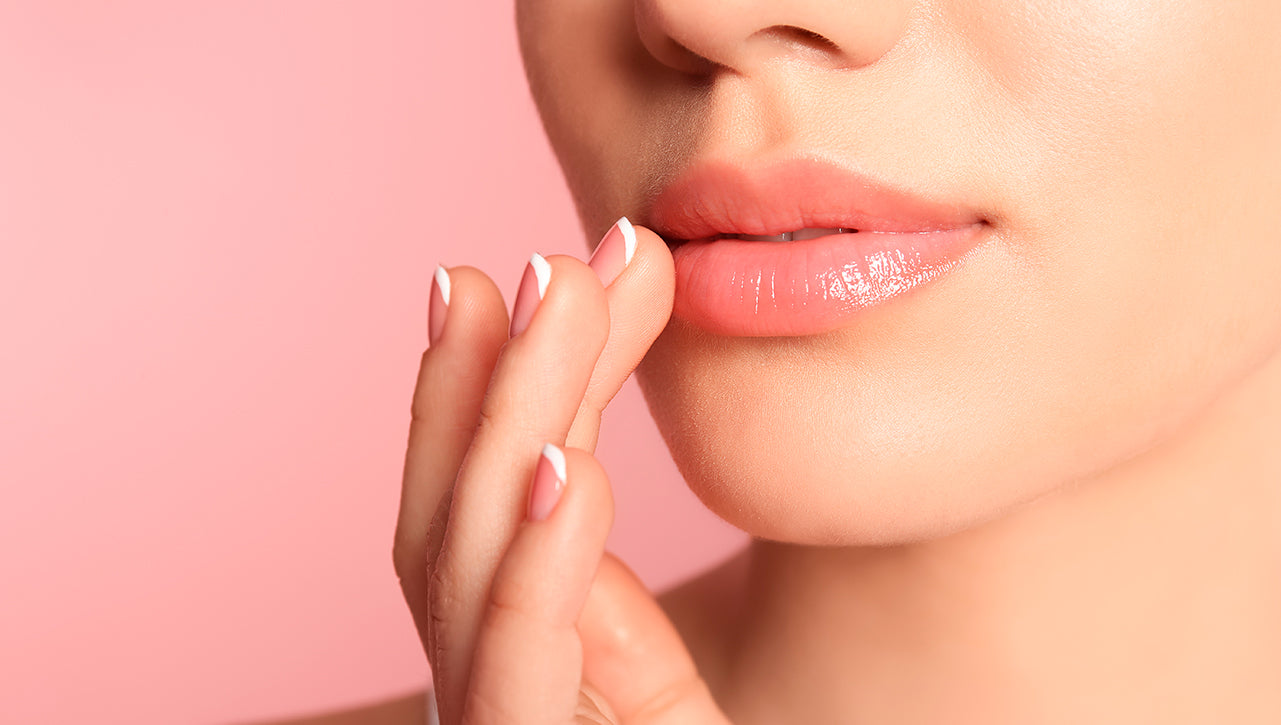 Finally our smile takes the prominence again.
Our lips bring personality to our face, finer, smaller, more fleshy ... but we must be aware that over time the volume is lost, since the synthesis of fibroblasts is slowing down.
It is one of the most delicate parts together with the eye contour, that is why we must know the specific care for the area and to enhance them, achieving the greatest benefit.
4 Tricks to get healthy and volume lips.
1. Cleaning is an important pointWe do it daily and we must use a specific product for delicate areas, which is skin respectful. In our Caviar Therapy line you can find a biphasic cleaner that achieves the specific cleaning of the most sensitive areas, eyes and lips.
2. Exfoliation is vital to remove dead cells, and have soft and juicy lips. From Maystar we recommend the use of the vit C scrub of the Essential Line, its small particles will drag the small pieties softly, leaving you a pleasant sensation of freshness and softness on your lips.
3. Another important aspect is microcirculation activation and thus achieve greater oxygenation. We can get it brushing them every day, with a brush of fine bristles, in this way, you will keep the activation.
4. What cannot be forgotten, is daily hydration, and if it is with a specific product that helps you avoid premature aging, you will have the definitive solution.
From the Maystar Research and Development Department we present you Synergy Lips, a specific elixir for the care of your lips.
 Active ingredients of plant origin such as tahiti monoi butter act by repulsing and increasing volume, while maintaining the elasticity and youth of the lips.
Thanks to essential fatty acids from first pressure vegetable oils, such as rose mosqueta and jojoba, it is possible to restore the hydration and juice of the lips. To this we add the restorative and regenerating nutrients such as Babasú butter and we have the perfect product to have díez lips.
Do not forget to apply it before leaving home, getting that bitten lip effect that we like so much, while protecting the exposoms to which we are subjected daily.
And above all he smiles daily, there is no better way to face the day.
Angela Tejedera
Cosmetologist/dietitian