The stretch marks
October 16, 2021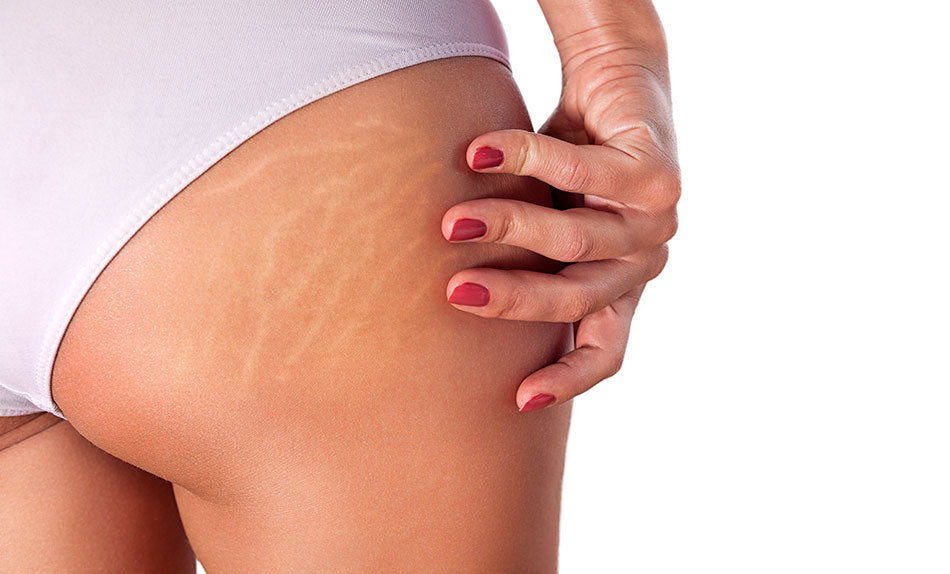 The origin of stretch marks is not only the change of weight. Many times they occur due to excess exercise and musculature that breaks the fibers. Most of the time because the elastin is broken and there is a significant loss of collagen.
It is essential that your skin always maintain a good degree of hydration to maintain its elastic capacity. Although men also have, they are the women who suffer them more. There are many ways to disguise and prevent them.
It takes a lot of water, inside and out. We recommend that you hydrate the skin of your body a lot. One or two weekly exfoliations with ESSENTial Body Energy Body Exfoliating Followed by a massage with almond oil, Hanga or Argan will be a crash treatment. To disguise them, you can use a little corrector and if it is summer and lights in bikini, put a high protective factor Sun Supreme SPF 50.
If you are going to go a party you can also use body makeup at discretion. If at the end you feel very overwhelmed with the subject there are excellent medical-aesthetic centers where they are attenuated and almost eliminated. Microabrasion and carboxytherapy, biostimulation and medical chemical peelings give incredible results.