Exfolia your body
August 03, 2021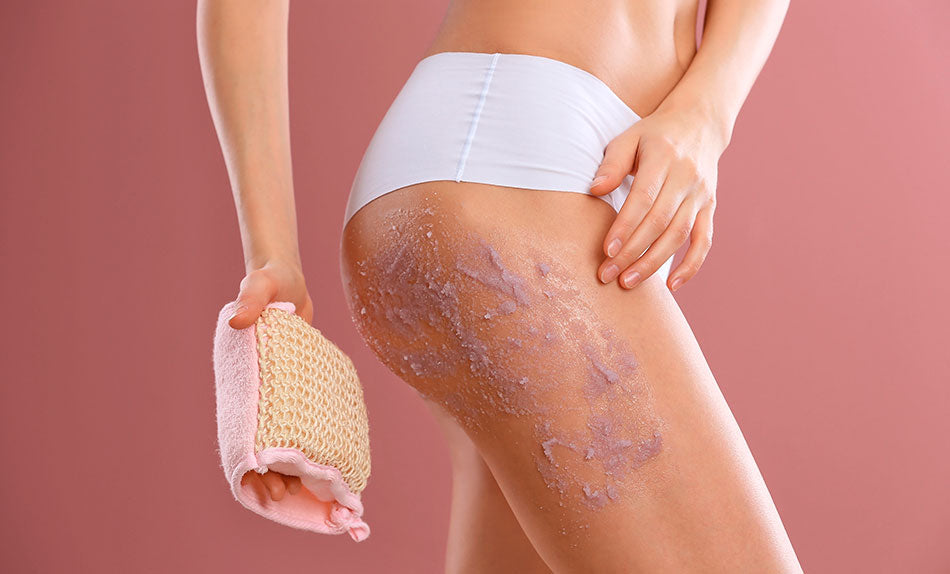 Dead cells turn off and suffocate the skin. The body secretes sweat to eliminate toxins and sebum from the sebaceous glands with what is very extremely extreme is essential to help it with the scrub mechanical exfoliants. Its benefits are multiple: we present our Energizing body exfoliant Body. Energy, stimulating and very softening. Two to three times a week is ideal.
Minimum once per station go to your professional beauty center to make you an exfoliation with all your protocol.
Ask for him Maystar body massage. You will get levitating. Enter our RRSS @maystarskincare and ask us for your nearest center.