The flat belly is possible
April 10, 2018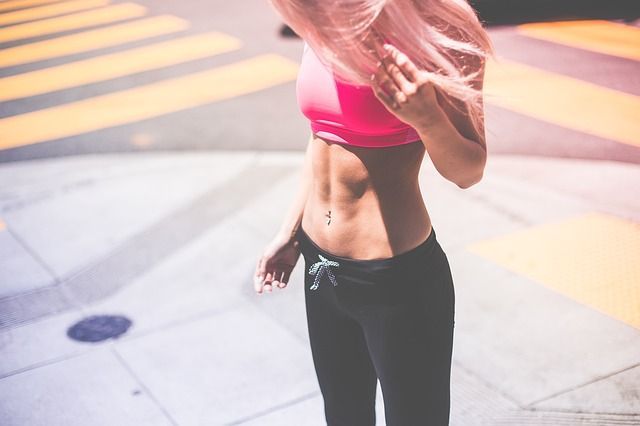 Look
A flat belly
, firm and with the occasional chocolate is not an easy task for all those who are not athletes or exercise lovers. Miracles do not exist and we are not going to fool you but there is hope for the most lazy. It is impossible for a cream, by itself, get you to wear that tripita of the 15 years. Fashion imposes impossible tops, high sizes (again) and bikinis are just around the corner.
How to get a flat belly?
You are in time to plan a
Triple Action Plan
. Without him, we already warn you, you will not get it and no matter how much you strive in one of the three pillars that we are going to propose, it will use if you do not apply them together.
Objective No. 1
Although your work forces you to spend eight hours sitting in front of a computer screen do not despair. A person who walks, or practices running or 30 minutes a day is considered active (also serves the bicycle) Perform on alternate days (if it is daily results, asymmetric abdomen exercises such as front and lateral plates. Hold 1 minute each. Three minutes will be enough for the area to be firm in a few weeks.
Objective No. 2
The
balanced diet
And good habits will be the second fundamental pillar.
Avoid carbonated drinks
Do not chewing gum, increases the consumption of fruits and vegetables.
Drink a lot of water and take drainage infusions or
Matcha tea
.
Help yourself with natural supplements such as plan
Slim from Humalik
(We have tried and works).
OBJECTIVE Nº3
Your beauty routine must include specific creams: reducing and reaffirming. In Maystar Cosmetics we have one that can help you achieve your goal, with excellent results if you follow our advice:
Cream-reductive-intense