What are the best facial creams for men?
July 30, 2022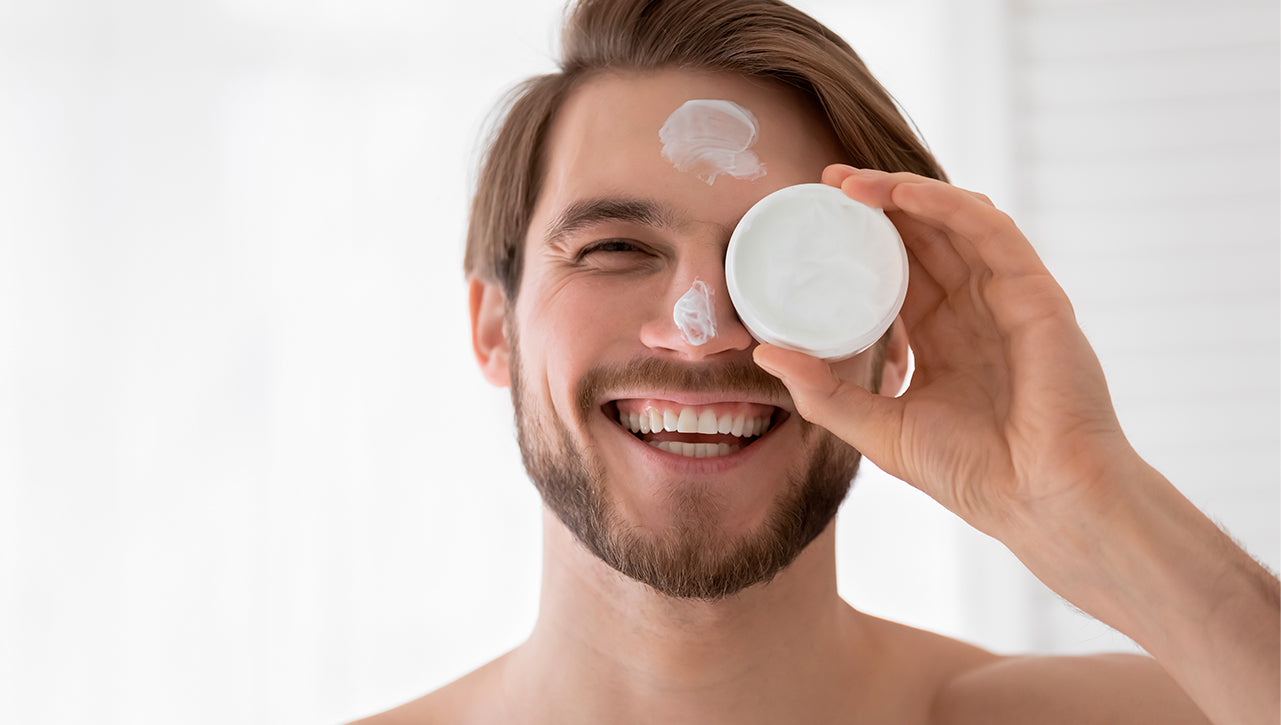 Whenever we talk about the skin of man, the doubt about what will be the best cream?
Although his skin differs in some aspects of ours, there is no specific cream, but endless possibilities, according to the needs that each type of skin presents.
The skin is our biggest organ, acts as a barrier, protects us from external agents, balances our homeostasis, is a sensory organ, among many other functions. It is reflected that happens inside us at the physiological level, but also at the emotional level.
So at every moment we live, our skin will reflect our state and need different care to be able to balance it.
How is the female male skin differentiated?
Male skin is thicker, has more sebaceous glands, which makes them more fat and can be more likely to suffer acne.
For these cases, from Maystar we advise OUR OIL BALANCE LINE, where you will find assets that regulate the sebaceous gland, disinfectant assets that will help us avoid bacterial proliferations and soothing active.
Male skin is usually more stressed due to the daily shaving process, we can find different degrees of sensitivity, for this cause. If this happens to you, we advise you to try Our Hydrovect line, a decongestant, oxygenating, refreshing and soothing line that becomes essential when your skin is sensitive, to use daily as a moisturizer and after the shave to help calm and cool the skin.
When we talk about aging in male skins, we know that they age later than female skin but once it begins, the process is faster.
That is why we must use preventive cosmetic lines that help us avoid premature aging, our caviar therapy line, It will give you an extra of antioxidants to avoid cellular oxidation, in addition to contributing juicy and luminosity to your skin.
Of course, the male skin must have the same care as the female.
Hygiene tomorrow and night is essential and after having clean skin apply the serum and specific cream according to the needs it presents. The aesthetics professional will analyze your skin and advise you which is the line that best suits your needs.
Having a balanced diet is essential to have beautiful skin, you know the saying "We are what we eat", and in our skin it will be reflected.
Likewise "we are what we think", so the quality of our day to day will be accompanied by our thoughts, take care of them and try to take your life in the best way, enjoying every second it offers you.
Angela Tejedera
Cosmetologist/dietitian