Thermal waters and its skin benefits
July 16, 2021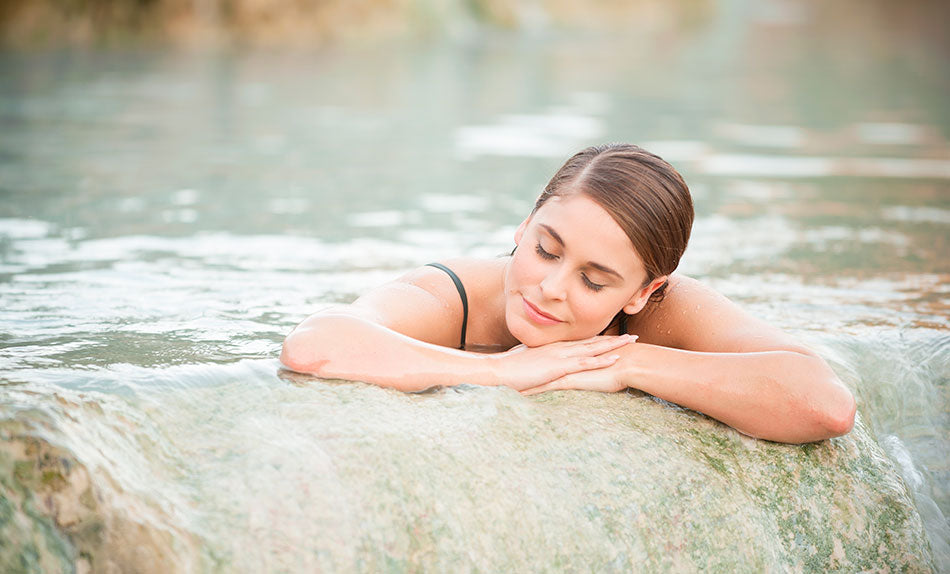 The hot springs are known for their curative action.
Bruma facial the thermal water has soothing and softening properties, so its application avoids and cares for irritations and redness, providing a feeling of relief and refreshing.
Application options:
Before the moisturizing cosmetic
Before you go to sleep.
After makeup.
When you travel by plane to refresh you.
On the beach before renewing your sunscreen.
In the gym to refresh your skin.
And for them, after shaving. In Maystar Skincare we have Essential Oxygen Mist of Hydrovect, the thermal toning water of sensitive and clarifying tonic lotion of Oil Balance Care.