Professional Starwater
Moisturizer - antioxidant - reaffirmed - protector
Ultra moisturizing, antioxidant and repulpanic daily use concentrate. It acts by providing great elasticity and juiciness. A healthy and velvety aspect.
Producto exclusivo para profesionales
| | |
| --- | --- |
| Format | Dropper |
| Quantity | 50ml dropper |
| Texture | liquid emulsion. |
| Skin type | All skin types |
Natural Ingredients
Detoxify your skin
Paraben free
Free of toxic substances
Cruelty Free
Packaging 100% reciclable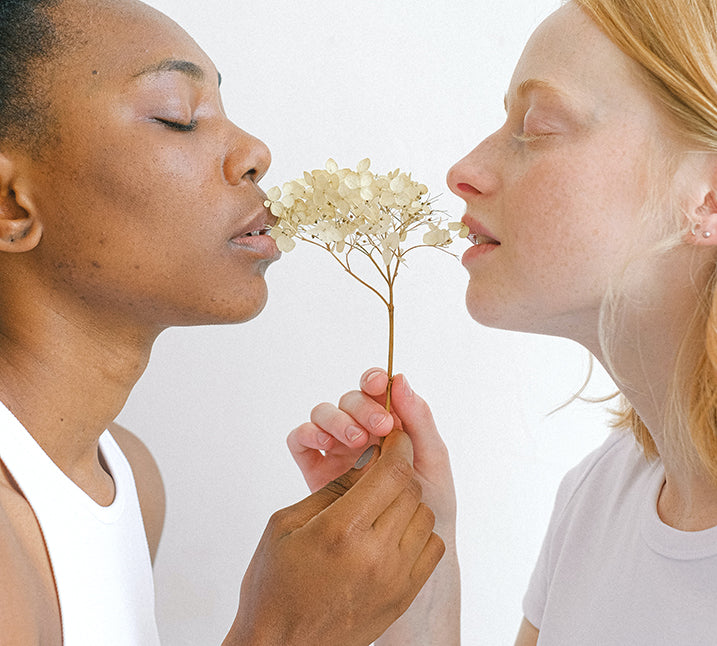 Concentrated deep hydration
Ideal for
Dehydrated and mature skins to preserve an optimal degree of moisture.
Benefits
Booster designed for daily use. Personalized deep-moisturizing antioxidant cosmetic treatment containing hyaluronic acid, hydrolysed wheat protein and Chondrus crispus to boost skin hydration and increase firmness. Recommended for dry and mature skin to maintain optimal moisture levels.
Application
Open the ampoule with the protector, attach the applicator, pour the booster onto your hands then apply it to your face, neck and neckline. Massage it in until fully absorbed. Finish by gently pinching the treatment area to stimulate natural collagen synthesis. Alternatively, mix half the contents of an ampoule with your usual face cream, making sure to seal the ampoule afterwards with the cap. Suitable for daily use, morning or night. For best results, use opened ampoules within two days.
Active ingredients
Hyaluronic acid
Substance that is naturally found in our organism and the skin. Large capacity to attract and retain water by providing excellent cutaneous hydration.
 HYDROLYSED WHEAT PROTEIN
Its filmyogenic properties provide water collection effect by preserving an optimal degree of moisture on the skin.
Chondrus Crispus
Also known as Irish moss. Contains sugars and trace elements like magnesium, calcium, zinc, phosphorus and vitamins A, B, C and K. Possesses powerful antioxidant properties and protects skin's deepest layers (collagen) to enhance firmness.