Professional Starvital
Anti -Dispondent - Regenerator
Anti -action, moisturizing and antioxidant concentrate. Its latest generation assets act by regenerating the skin, blurring wrinkles and providing extra luminosity.

Producto exclusivo para profesionales
| | |
| --- | --- |
| Format | Dropper |
| Quantity | 10 ampoules x 2 ml |
| Texture | Liquid microemulsion |
| Skin type | All skin types |
Natural Ingredients
Detoxify your skin
Paraben free
Free of toxic substances
Cruelty Free
Packaging 100% reciclable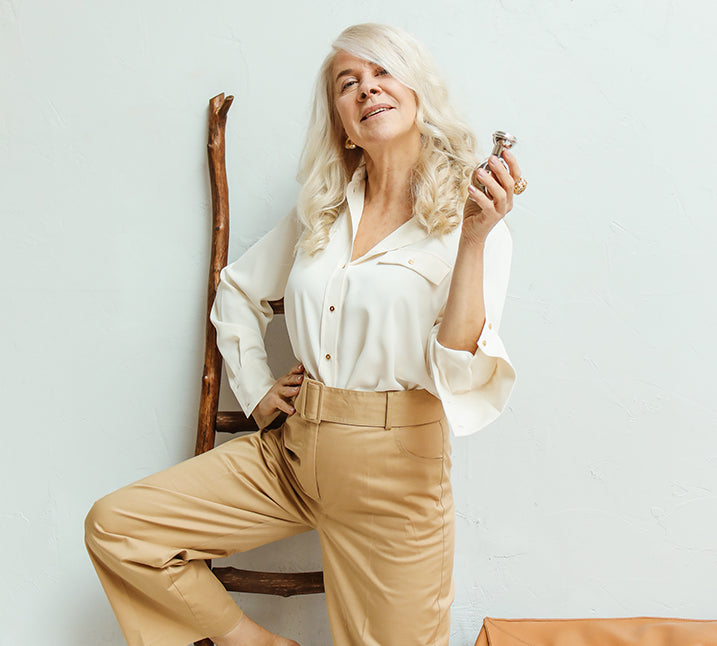 Latest generation anti-ageing concentrate
Ideal for
Recommended for dehydrated, tired, ageing or flaccid skin. 
Benefits
Anti-ageing, moisturising and antioxidant daily use concentrate, formulated with Vitamins A and C, Hyaluronic Acid, Allantoin and Peptides, which act on the skin, regenerating it, blurring wrinkles and giving it luminosity. Recommended for dehydrated and aged skin.
Application
Open the ampoule with the protector, place the applicator and apply the concentrate in your hands to the face, neck and décolleté. Massage until completely absorbed. You can also mix half of the contents with your usual cream, closing the ampoule after use with the measuring cap. Daily use. Morning or evening. It is not recommended to keep the ampoule open for more than two days.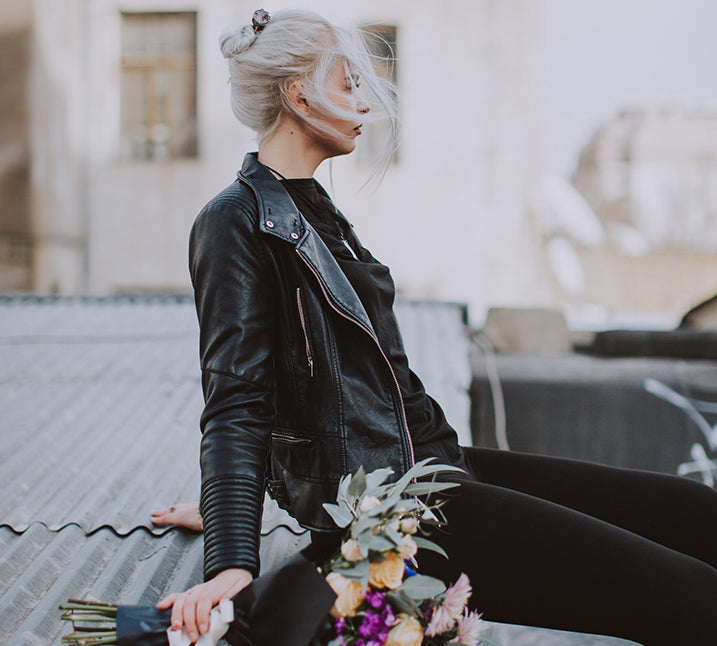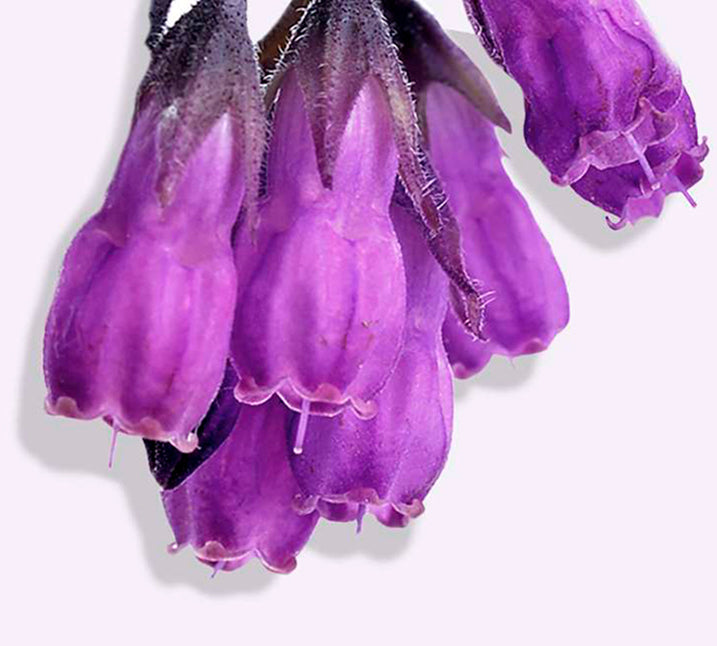 Active ingredients
Vitamin C
Possesses antioxidant and anti-ageing properties. Boosts skin luminosity.
 Hialuronic Acid
Substance occurring naturally in the human body and skin. One of its most powerful properties is its capacity to attract and retain moisture to deliver outstanding skin hydration. 
Allantion
Generates a noticeable keratolytic effect to produce gentle exfoliation. This epidermal regeneration helps form new collagen, the dermal fibre that supports the skin.
Peptides
Combination of amino acids capable of lifting and plumping wrinkles.