Starmask · Detox
Detox mask - vital cycle 6: The strength of the moon in a routing room is attached to the charcoal dust to detoxify your skin.


It is a good time to apply this mask if you notice your tired skin, with granites, with little light, dense.
It is said that this is the moment indicated to detoxify the body. Besides,It is considered to mark the beginning of new things. Therefore, it could be ideal to start new routines, or change habits that do not like or benefit.
It is a good time to carry out new ideas and start up those goals you have in mind and that you want to achieve and achieve. This phase is very beneficial if you take control of what you do and your decisions.
Lunar cycles are our inspiration because they affect us health and skin. Your skin can pass all the phases in a month. You do not have to do it coincide with the lunar phases expressly. They work according to the punctual need of your skin but intensify with the lunar calendar.
7 masks. 7 Benefits. 7 moments They are the 7 lunar skin cycles
| | |
| --- | --- |
| Format | 2 Sachets and spatula |
| Quantity | 30g x 2 |
| Texture | Dust |
| Skin type | All skin types |
Natural Ingredients
Detoxify your skin
Paraben free
Free of toxic substances
Cruelty Free
Packaging 100% reciclable
Glucose, Diatomaceous Earth, Algin, Calcium Sulfate, Oryza Sativa Starch, Charcoal Powder, Tetrasodium Pyrophosphate.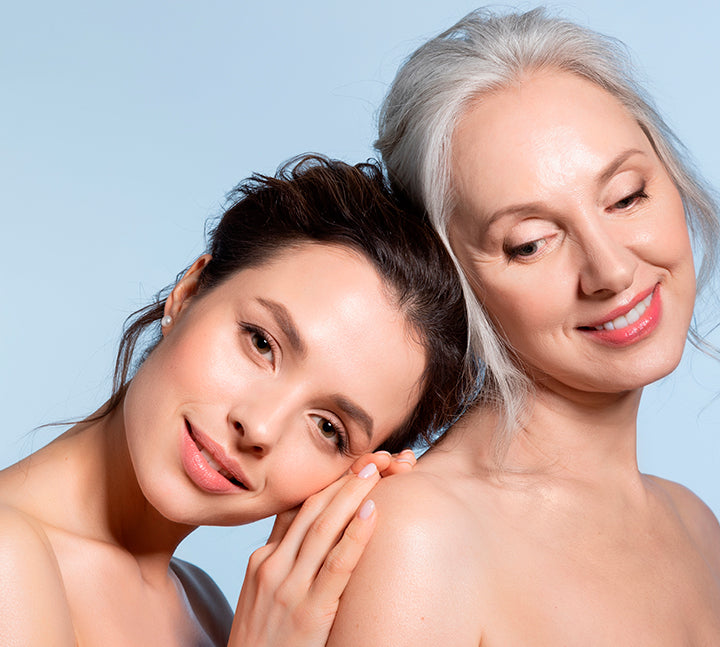 "All skin types"
"Tired skin, with granites, with little light and dense"
• Indicated for skins that need detoxifying and skins very exposed to environmental factors such as sun, electronic devices, contamination, etc.
• Made from a dehydrated Geloid powder with powerful active ingredients.
• Alginate mask with more than 60% water and assets.
• With the methodology created by Maystar Vital Beauty of the 7 vital skin cycles.
Benefits
• Oxygen and active to the skin against oxidative environmental stress. For all ages. Bad food, time of exams or a lot of work, before an important event. Essential every 15 days.
• Masks with cumulative assets: visible results from the first application and that used regularly becomes a luxurious treatment for face and neck.
• Oxygenants, refreshing and very practical in your application and extraction.
Application
With clean skin make a soft massage with a moisturizer *. Mix in a glass bowl 30 g of dust plus 60 ml of water.
With the spatula merge the two textures until you get a homogeneous paste. Apply quickly and evenly with the spatula from the front area to the base of the neck leaving a thickness of 2-3 mm. Define the edges well for easy extraction. Let it act 15 minutes. Remove on the side trying its extraction in one piece. Rinse with warm water. Dry off. Apply the moisturizing cream or séum *. Use once a week from 30 years or more often at times of fatigue, excess stress or work, travel or before a special event.
* We recommend Excellence Anti-Ageing Treatment Cream or Biorelax Lifting Sérum by Synergy Lift.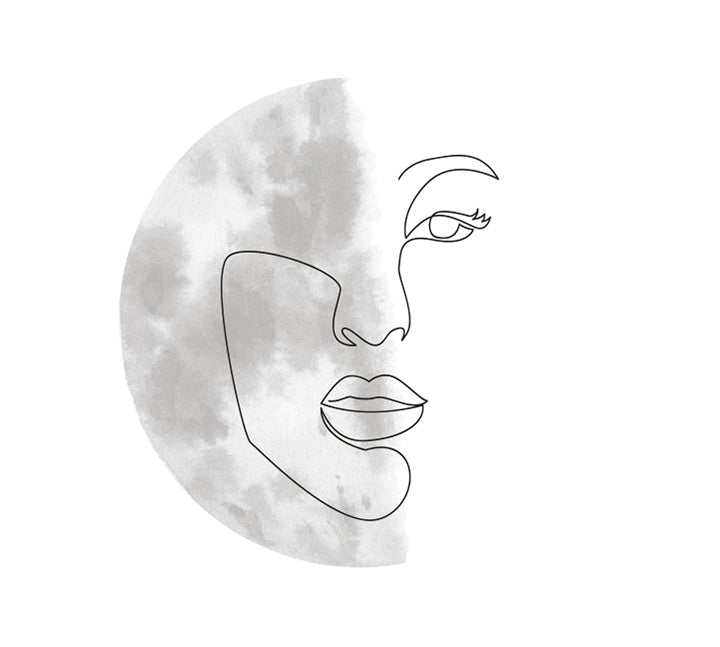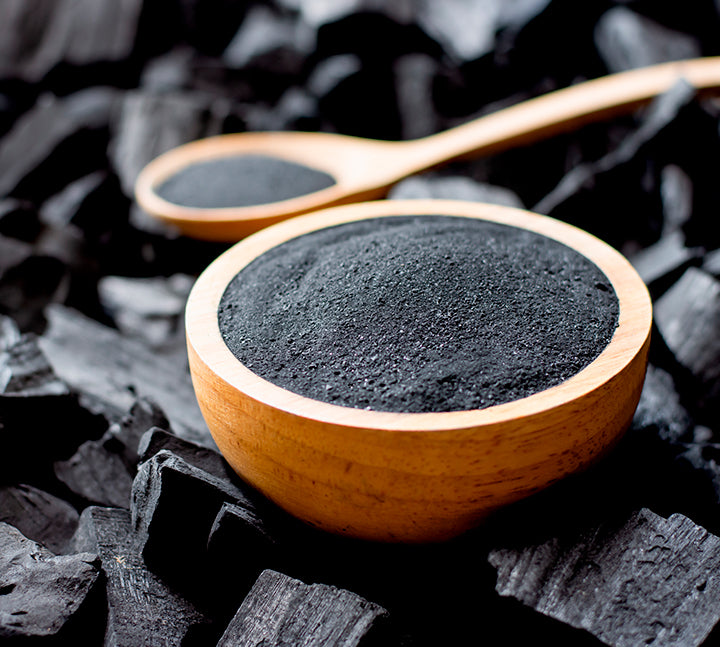 Active ingredients
Charcoal powder
Large capacity for absorption and elimination of cutaneous toxins.