Professional Starlight
Illuminator - anti -aging - depigmentant - regenerator - moisturizing
Daily concentrate formulated with kojic acid, vitamin C and Aha's, which act on the skin, regenerating it, providing light and unifying its color and texture.

Producto exclusivo para profesionales
| | |
| --- | --- |
| Format | Blisters |
| Quantity | Dropper 50 ml |
| Texture | Liquid emulsion |
| Skin type | All skin types |
Natural Ingredients
Detoxify your skin
Paraben free
Free of toxic substances
Cruelty Free
Packaging 100% reciclable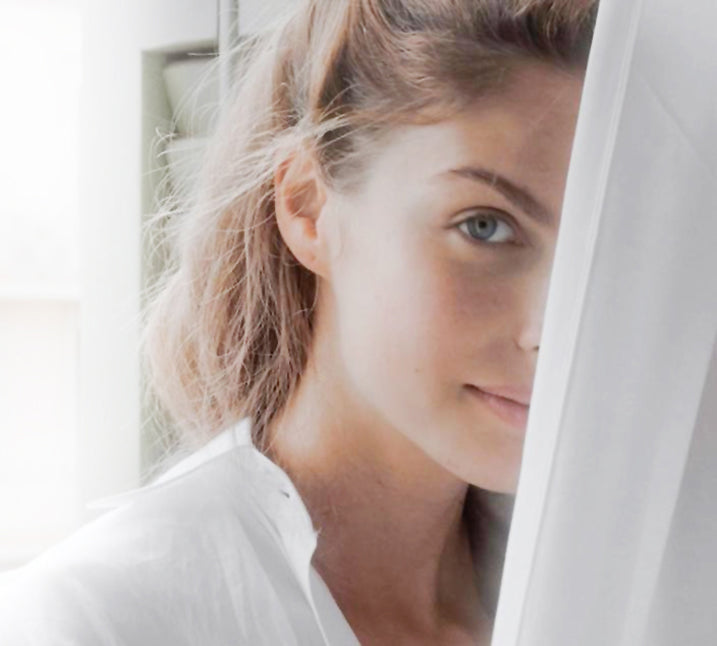 Province probiotics
Todo tipo de piel
All types of skin and skins with first signs of aging.
Benefits
Booster designed for daily use. Personalized antioxidant cosmetic treatment that regenerates, rejuvenates and protects skin. Contains probiotic complexes, vitamin E and lactic acid to boost luminosity and reduce fine wrinkles. Prevents formation of free radicals. Recommended for all skin types showing early signs of ageing. 
Aplicación
Open the ampoule with the protector, place the applicator and deposit the concentrate in the hands to apply on a face, neck and neckline. Massage until its total absorption. It is also possible to mix half of the content with our usual cream, closing the blister after use with the dosing plug. Daily use. Morning or night. It is not recommended to keep the blister open more than two days.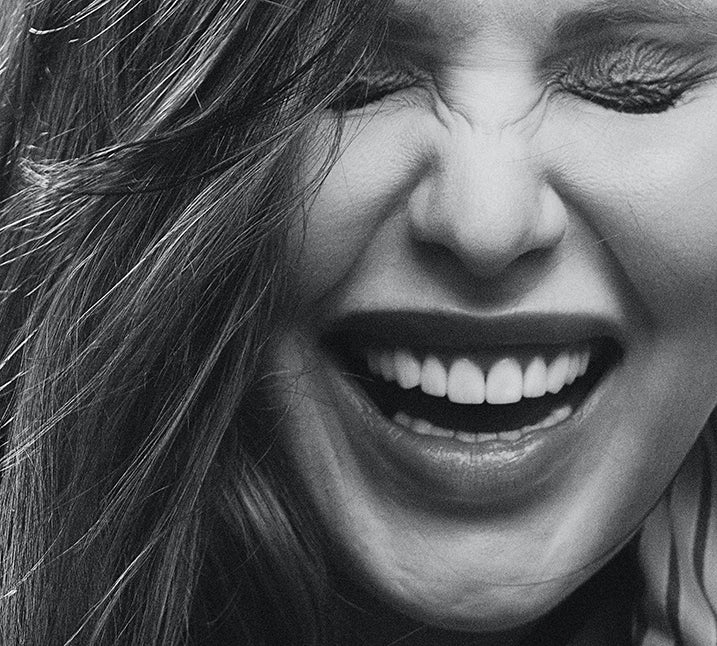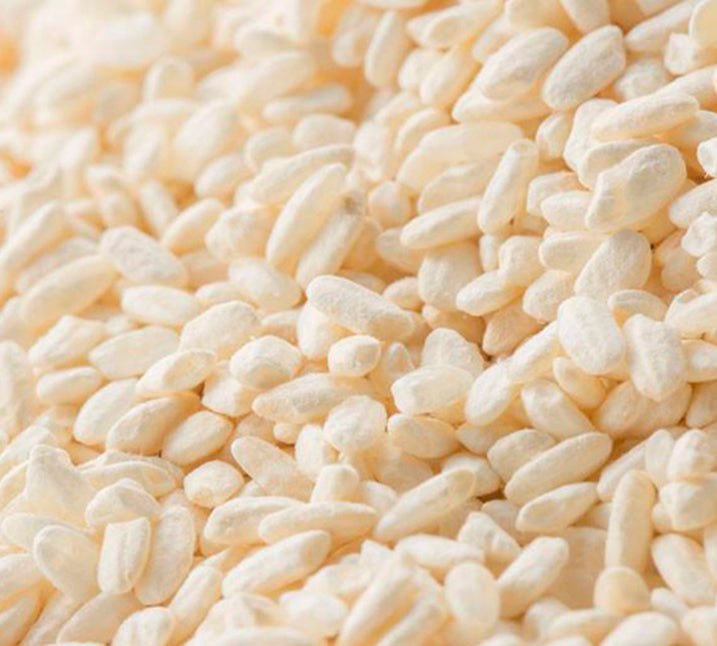 Piel de seda
Probiotic complex
It provides numerous skin benefits. Notoriously improves the regeneration of the most superficial layers by increasing the defense mechanisms against environmental factors and cutaneous chronological aging.
Tocopherol (vitamin E)
Antioxidant, rejuvenating and protector against free radicals.
Lactic acid
AHA in charge of cutaneous regeneration, brings luminosity, reduces the fine superficial wrinkles and the first signs of aging.
Potassium Azeloyl Diglycinate
Otorga luminosidad a la piel, le aporta hidratación y ayuda a regular la secreción sebácea.