Starlift
Reaffirmed - tensor - moisturizing - antioxidant - protector
Concentrate of daily use of maximum functionality to improve the dermal microbiota. Regenerator, antioxidant, rejuvenating and protector of the skin. It brings luminosity and reduces fine surface wrinkles. Prevents the formation of free radicals.

| | |
| --- | --- |
| Format | Blisters |
| Quantity | 10 ampoules x 2 ml |
| Texture | Liquid solution |
| Skin type | All skin types |
Natural Ingredients
Detoxify your skin
Paraben free
Free of toxic substances
Cruelty Free
Packaging 100% reciclable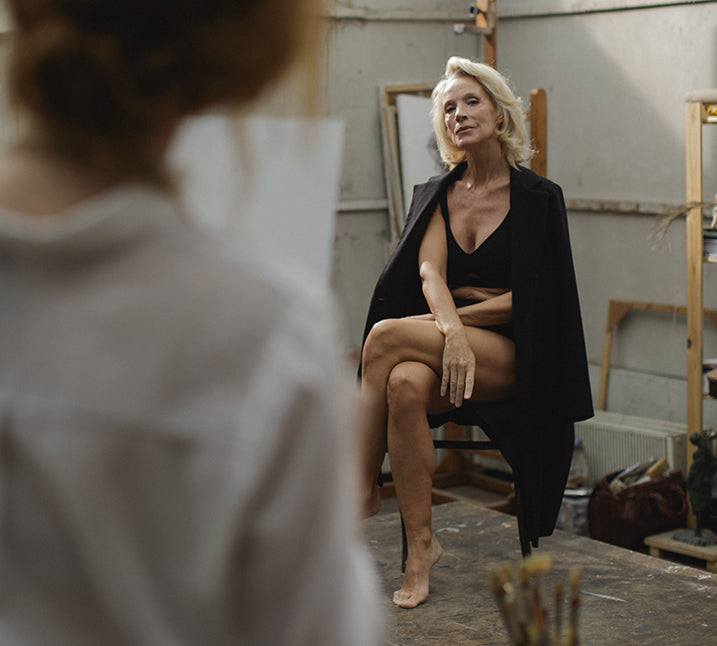 Concentrated lifting reaffirming
Ideal for
Dehydrated, mature skins or have a lack of firmness.
Benefits
Daily use concentrate with formulated with hydrolyzed wheat protein, Chondrus crispus and a complex of moisturizing sugars acting by providing hydration and firmness, producing a tensor effect on the skin. Recommended for skins with flaccidity, dehydrated and mature to preserve an optimal degree of humidity.
Application
Open the ampoule with the protector, place the applicator and deposit the concentrate in the hands to apply on a face, neck and neckline. Massage until its total absorption. It is also possible to mix half of the content with our usual cream, closing the blister after use with the dosing plug. Daily use. Morning or night. It is not recommended to keep the blister open more than two days.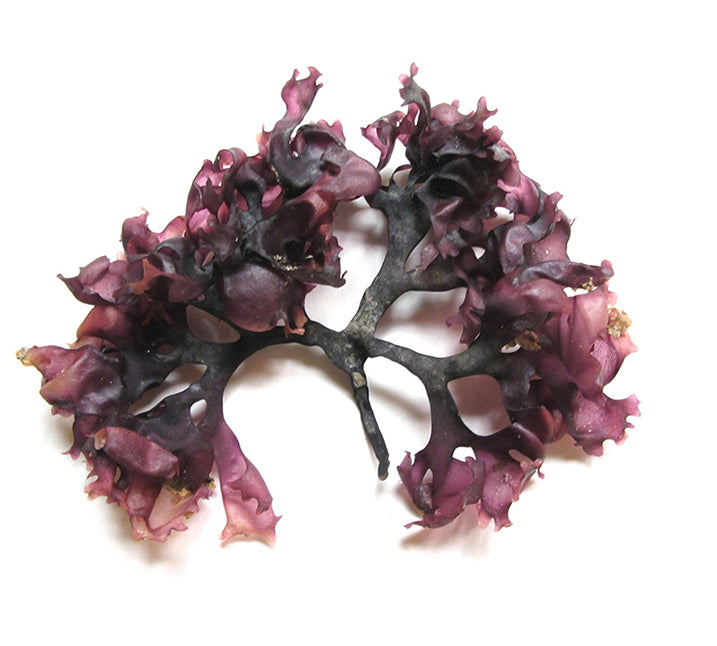 Active ingredients
Moisturizing sugar complex
Sugars that maintain the moisture of the skin conditioning it and improving its texture.
Hydrolyzed wheat protein
Its filmyogenic properties provide water collection effect by preserving an optimal degree of moisture on the skin.
Chondrus crispus.
Also known as Irish Moss. It is a great antioxidant and protector of the deepest layers of the skin (collagen), in this way improves cutaneous firmness.