Total Oxygenation Ritual with Hydrovect O2
Oxygen and purity for healthy and beautiful skin
| | |
| --- | --- |
| Format | Airless + Jar + Ampoules |
| Quantity | 30 ml / 50 ml / 5 x 2 ml |
| Texture | Gel, cream and liquid solution |
| Skin type | All skin types |
Natural Ingredients
Detoxify your skin
Paraben free
Free of toxic substances
Cruelty Free
Packaging 100% reciclable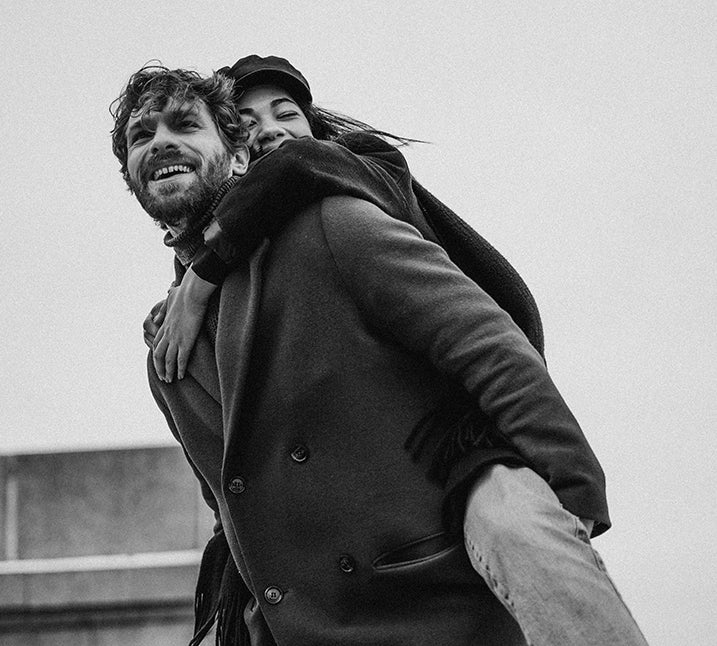 Essential Oxygen Repair Gel + Essential Oxygen Cream
With StarBoost StarWater as a gift!
Your indispensable to have a healthily beautiful skin.
Essential Oxygen Repair Gel
It is a hydrating, energizing and intensive repairman with a gel texture, light and easy to absorb. Application: Face-Eye contour-Neck-Pick Texture: Gel Format: 30 ml Airless
Essential Oxygen Cream
Light and moisturizing cream with non-greasy texture that favors the ability to retain oxygen and treat suffocation on the skin. Application: Face · Eye Contour · Neck · Neckline Texture: Cream Format: 50ml Jar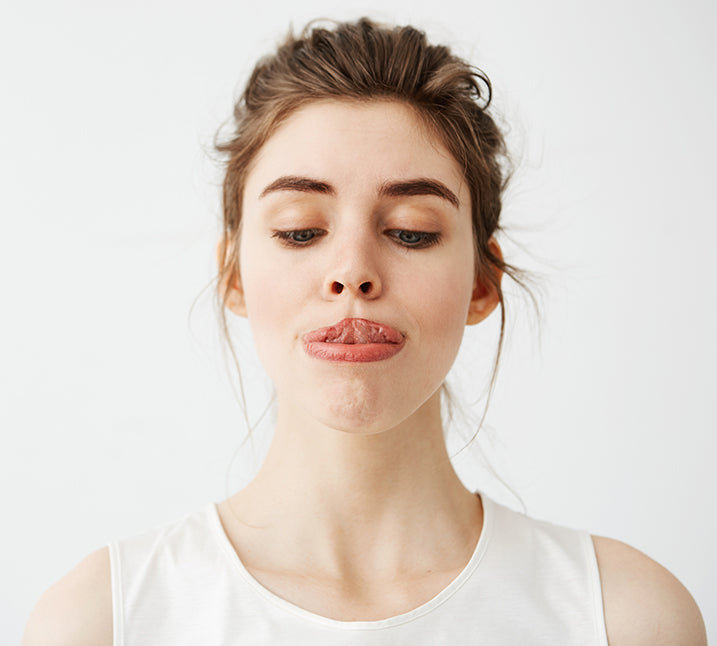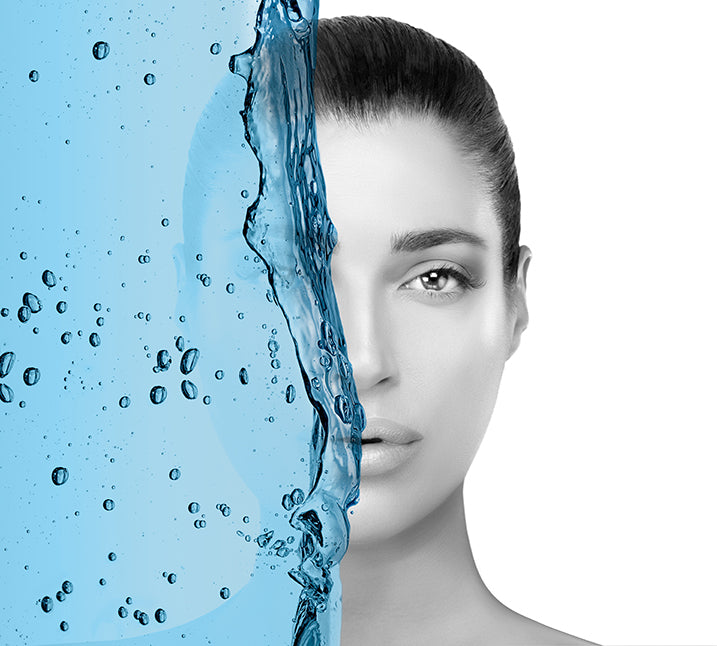 With StarBoost StarWater as a gift!
Ultra moisturizing concentrate, antioxidant and repulsive. It acts to provide great elasticity and juiciness. A healthy and velvety look. Recommended for dehydrated skin. Ideal for before natural and daytime makeups. Application: Face · Neck · Neck · Neckline. Texture: Blue color liquid emulsion. Format: Box of 5 ampoules of 2 ml