Extra Firming Mask - 150 ml
Formulated with extra reaffirming assets, of pleasant texture and high regenerative power. Indicated to restore the structure of the skin leaving it nourished, soft and luminous.
| | |
| --- | --- |
| Format | Tube |
| Quantity | 150 ml |
| Texture | Cream |
| Skin type | All skin types |
Natural Ingredients
Detoxify your skin
Paraben free
Free of toxic substances
Cruelty Free
Packaging 100% reciclable
Hyaluronic acid, alantoin, bee wax, caviar extract, tocopherol (vitamin E)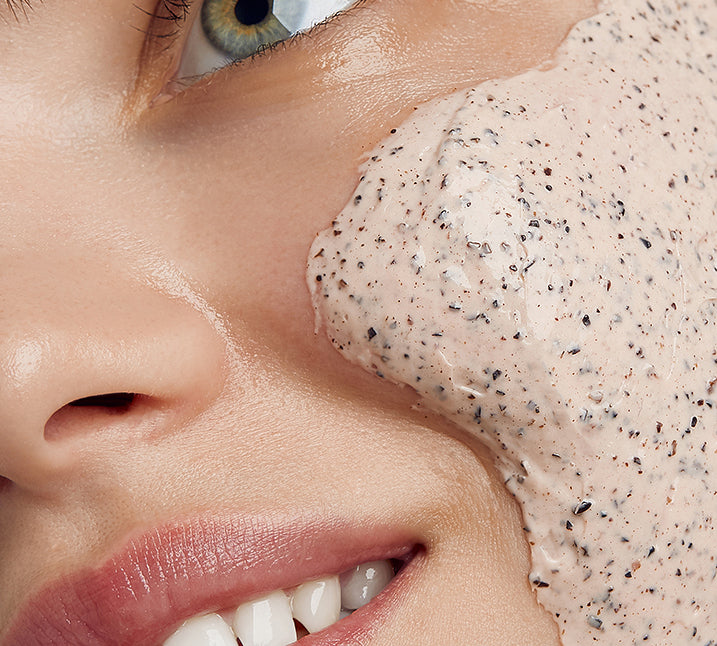 "Extraordinary power cocktail to regenerate and reaffirm the skin."
Ideal for
Malnourished, dehydrated and devitalized skins
Skins with premature aging
Dry skin
Ripe skins
Skins with flaccidity
Benefits
Discover the best kept secret of the sea: the immense regenerative power of the caviar extract. From silk textures, repair, nourish and revitalize the skin, providing elasticity and firmness so you can wear a luxury skin.
Great regenerative power
Nourish and moisturizes the skin intensively
Reaffirms and reinforces the natural protection of the skin
Provides well-being and comfort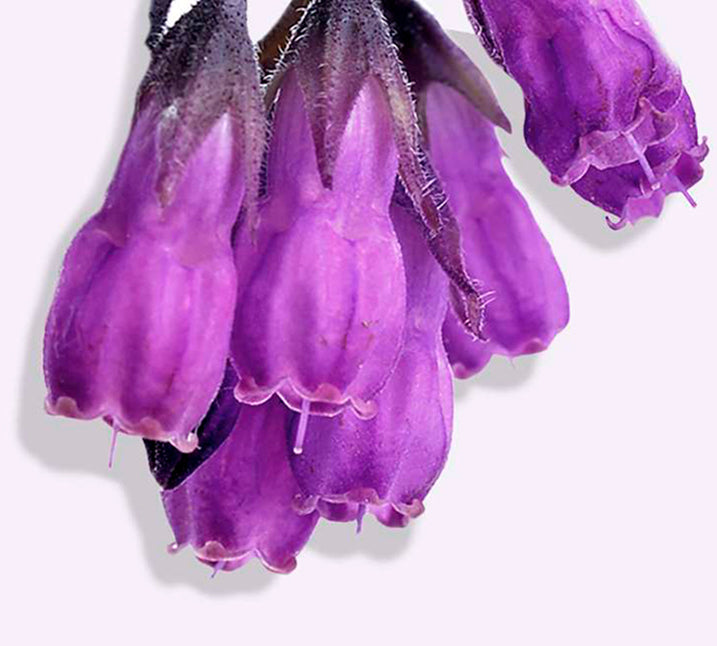 Active ingredients
Acetyl tetrapeptide-5
Reduces swelling of the eyes, improves water retention, increases elasticity and softness in the skin.
Alantoína.
It is a natural healing and helps get rid of dead cells, accelerating healthy tissue growth. With a calming and moisturizing effect, thanks to the fact that the water content of the skin increases, it reduces irritations and redness.
Caviar extract
Extraordinary power cocktail to regenerate and reaffirm the skin. Formulated based on pure marine substances, it contains a high concentration of amino acids, peptides, essential fatty acids, proteins, trace elements and iodine.