Exfoliating Facial Scrub - 200 ml
Exfoliating facial scrub based on micro-particles.
Producto exclusivo para profesionales
| | |
| --- | --- |
| Format | Bottle |
| Quantity | 50ml |
| Texture | Granulated |
| Skin type | All skin types |
Natural Ingredients
Detoxify your skin
Paraben free
Free of toxic substances
Cruelty Free
Packaging 100% reciclable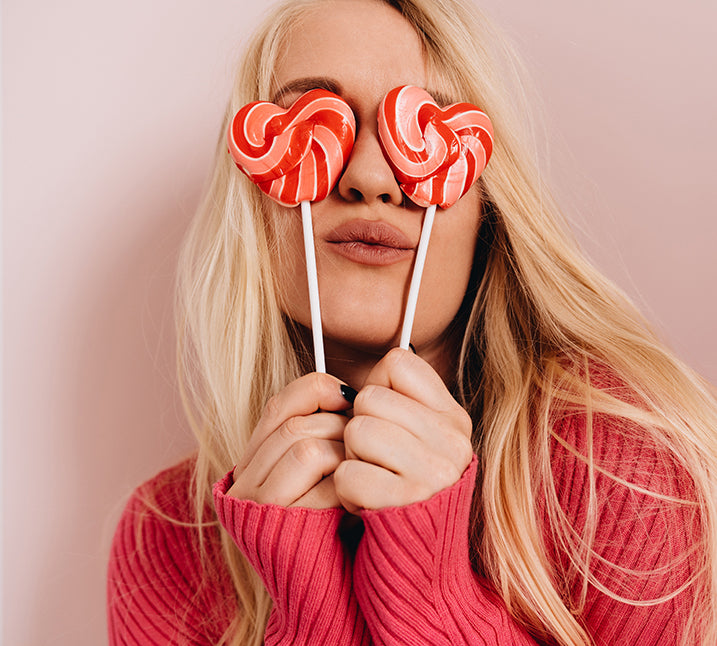 Removes dead cells and facilitates regeneration
Ideal for
Benefits
Scrub Facial Scrub Based on Microparticles that eliminate dead cells and facilitates skin regeneration, favoring the penetration of the active ingredients applied later. Thanks to vitamin C of its formula leaves the illuminated skin, hydrated and soft.
Application
Apply a small amount on the face, neck and neckline, frictionating gently with circular movements for 5 minutes, withdrawn with plenty of water and applying the usual treatment cream. Do not eat.†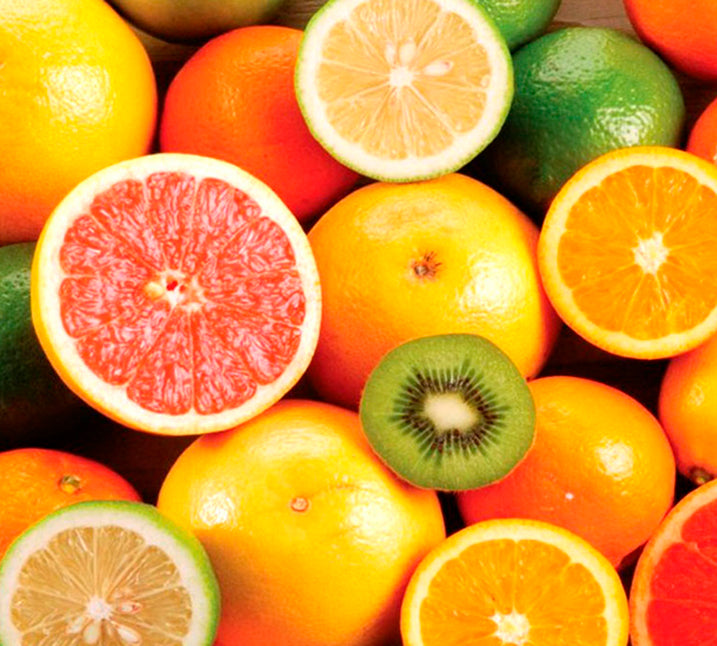 Active ingredients
Vitamin C
Antioxidant and anti-aging, provides luminosity to the skin. Inhibits the formation of melanin. The Magnesium Ascorbyl Phosphate is a more stable salt than ascorbic acid that is more unstable against light and oxygen.