Essential Oxygen Cellular Complex - 10 x 2,5ml
Moisturizing, oxygenant and revitalizing concentrate in monodose format with high concentration of assets.
Producto exclusivo para profesionales
| | |
| --- | --- |
| Format | Blisters |
| Quantity | 10 x 2.5 ml |
| Texture | Aqueous |
| Skin type | Congressed skins |
Natural Ingredients
Detoxify your skin
Paraben free
Free of toxic substances
Cruelty Free
Packaging 100% reciclable
Thermal water, Bioplasma, Plankton extract, Maritime chamomile, Ribose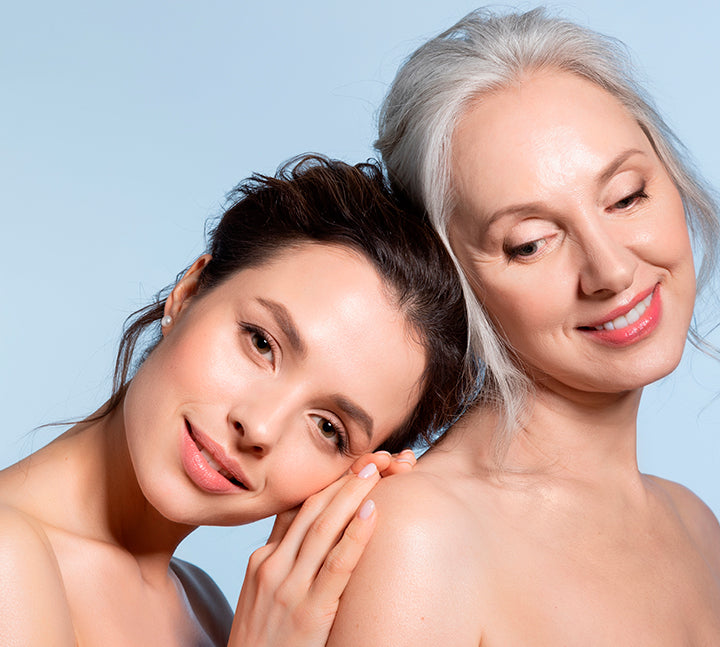 "Indispensable for dull and punished skins that urgently need an intensive and profound recovery."
Ideal for
Its powerful purifying effect combats environmental stress and has a vital effect on your face: recovers cellular energy and overflows vitality.
Dehydrated skins
Skins exposed to environmental pollution
Attonas skins
Young skins
Benefits
It achieves a boost of fresh revitalizing air for the skin, with this supply of hydration and essential oxygen. Hydrovect O2 acts against the effects of environmental pollution and purifies your skin by providing a healthy, fresh and luminous appearance.
Oxygena the skin
Decongesting the face
Great purifying effect
Provides intensive hydration
Powerful anti-stress effect
Prevents cell aging
Returns your healthy and radiant appearance to the skin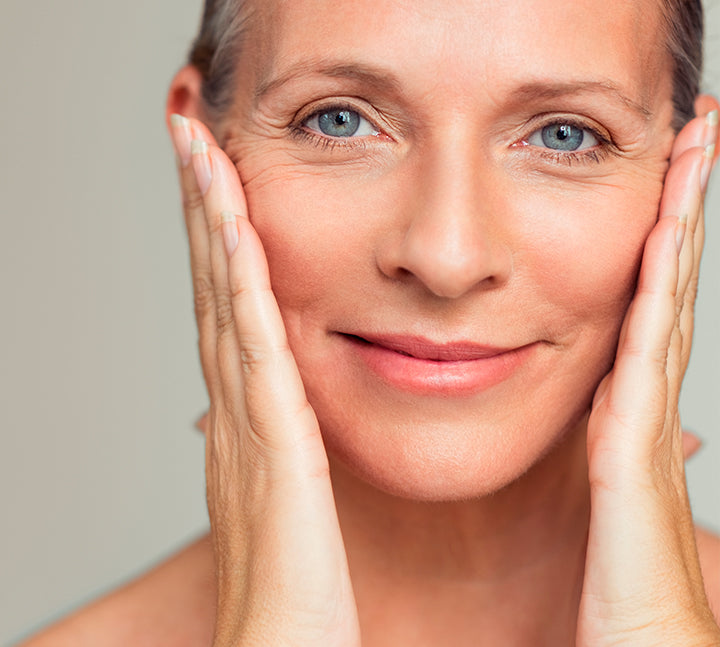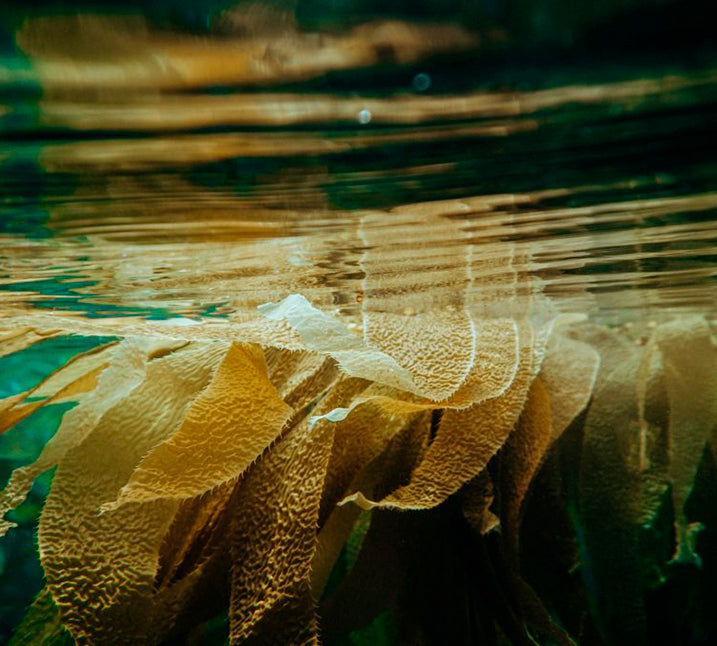 Active ingredients
THERMAL WATER
Bacteriologically pure moisturizer of calming and decongestive action. It comes from springs that arise inside the earth. Rich in minerals and with great healing properties.
Plankton extract
Concentrated algae that improves the amount of oxygen in the cells increasing its energy and avoiding cell oxidation and wrinkle forming.
Chamomile maritime.
Plant of Atlantic origin that grows near the sea with a very high content in essential amino acids, vitamins, sugars, trace elements and structuring peptides of great repair and regenerating power.