Anti-Ageing Micellar Water - 200 ml
Extremely delicate micellar water indicated for daily skin cleaning. The micelles act, on the one hand, withdrawing the impurities and, on the other, helping to naturally reconstruct the hydrolypid film of the skin.
| | |
| --- | --- |
| Format | Spray |
| Quantity | 200 ml |
| Texture | Aqueous |
| Skin type | All skin types |
Natural Ingredients
Detoxify your skin
Paraben free
Free of toxic substances
Cruelty Free
Packaging 100% reciclable
Hyaluronic acid, ultra-hydrated sugar, EGF protein, GM-CSF protein, TGF-B2 protein, urea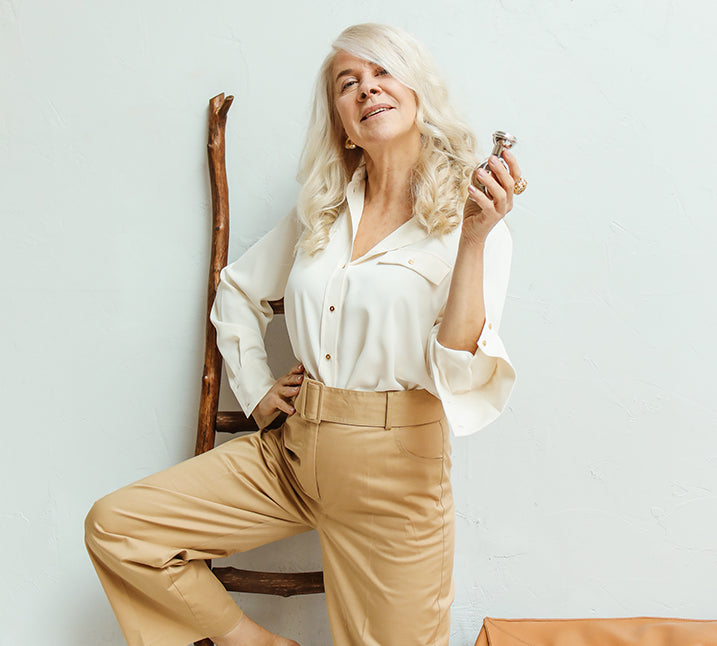 "Visible anti-aging effect that minimizes wrinkles, reaffirms and repairs the skin."
Ideal for
All skin types
Male cosmetics
Female cosmetics
Sensitive skin
Benefits
Revolutionary and novel cosmetic treatment that provides a spectacular anti-aging effect because it regenerates the skin and rejuvenates it from within. Its exclusive formula contains three types of epidermal growth factors (FCE) that favor collagen synthesis, improve hydration and skin resistance and, in addition, increase its density.
Improves hydration
Increase the density of the skin
Great reaffirming effect
Great regenerative power
Retrieve dry and cracked skin
Minimiza wrinkles
Visible anti-aging effect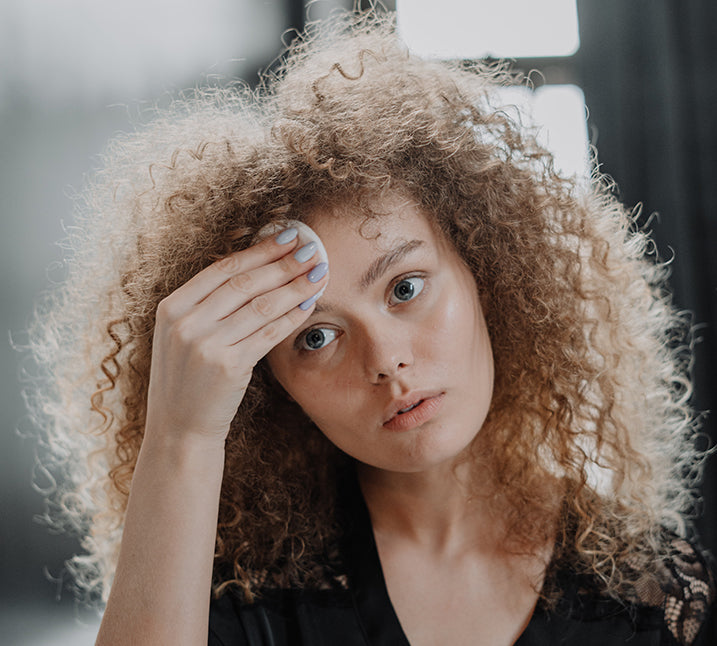 Active ingredients
Protein TGF-B2
It stimulates the repair of aged skin by favoring the synthesis of collagen and fibronectin, as well as hydrating in depth.
GM-CSF protein
It provides a reparative and regenerating effect by increasing the migration and proliferation of keratinocytes and fibroblasts, as well as the synthesis of proteins and type I collagen, very abundant in the dermis.
EGF protein
Cross-sectional asset for the prevention of aging of the skin, due to its properties to induce the synthesis of collagen, elastin, fibronectin, which in turn improves the structure, strength and density of the skin.