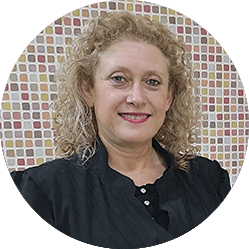 Pillar Torres
Pillar Torres is the owner of Karite beauty centre
A professional with 12 years of experience in the world of beauty.
Its centre can be found in Torrepacho Murcia.
There you can taste your body and hand facial treatments from Maystar.
The choice of Pilar Torres
I have chosen Maystar for its high quality of products at fair and reasonable price. Working with their protocols, helps me to be able to customize each of the treatments, achieving the expected result in each of my clients.
My clients are happy, and for me it is the reflection of the job well done.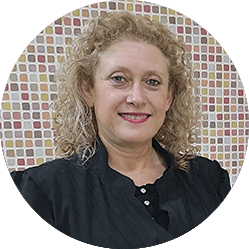 Karite, Centro de belleza
30700 Torre-Pacheco, Murcia
Become Maystar Ambassador