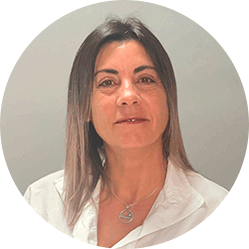 Centro de Estética Lucía Rivas
Lucia Rivas, an entrepreneur and a professional in the aesthetics world, founded her company a decade ago. With more than twenty years of experience behind his back, his great vocation is reflected in the daily treatment with the clients and the passion to perform his work.
The relationship with Lucía Rivas
We chose Maystar because we work from excellence, offering our customers products that truly work. Who is aware of the impact that their work generates, takes care of what it does.
As a skincare professional I like Maystar because the results in cabin are appreciated from minute one. I couldn't take care of my clients if the products I use don't meet my high demands and with Maystar's Synergy range I'm delighted. I don't know brand that feels better to the skin of my clients and of course, to my skin.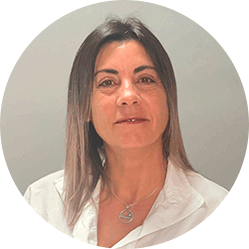 Centro de Estética Lucía Rivas
c/ CARRIl ESTANTIGAS n. 5 Bajo
27001, LUGO
Become Maystar Ambassador