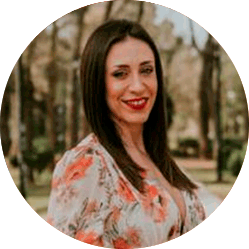 Centro Carla, Valdepeñas
I am Laura Antequera Palacios, my relationship with the world of aesthetics lasts almost 35 years. It was a girl when I took my first brushes to make my mother make up. And so I kept putting on all those who agreed to get in my hands.
With 21 year I decided that I did not want this love for aesthetics to stay in just one game and began to train and work in a beauty center.
I love my work, I feel completely done dealing with a variety of clientele, with different skins and physiognomy, make them shine as they are, taking out the best of each client and attending their needs makes me love even more.
I like to be informed of the latest techniques, market apparatus and new treatments ... I do not conform to what I already know and handle perfectly. And for this I am in continuous study and training.
Another of my loves, are the eyebrows and therefore I am an artist of two more demands in the market (Powderbrows, Boldbrows).
The relationship with Laura Antequera Palacios
My love for this profession does not stop growing and with Maystar was a crush since the first use. I always try everything before offering it to my clients, I am faithful to my principles and if something does not adapt to my needs or that of my clients, I reject it directly. Thing that was not so with Maystar that he has absolutely in love.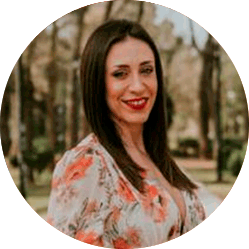 Become Maystar Ambassador