Excellence Anti-age Treatment Cream - 50 ml
Global Lifting Lift Cream of Intense Hydration and Powerful Anti-Stretch Effect, Inhibitora of Expression Lines, with DNA Protection, prevents the aging of the cells.
| | |
| --- | --- |
| Format | Airless |
| Quantity | 50 ml |
| Texture | Cream |
| Skin type | Ripe skins |
Natural Ingredients
Detoxify your skin
Paraben free
Free of toxic substances
Cruelty Free
Packaging 100% reciclable
Hyaluronic acid, allantoin, super moisturizing sugar, bioslim, beeswax, chicken embryo, protein tensor factor, hexapeptide, hydrolyzed wheat protein, rice extract, pigment soft focus, soybean protein sodium, vitamin B tripeptide, urea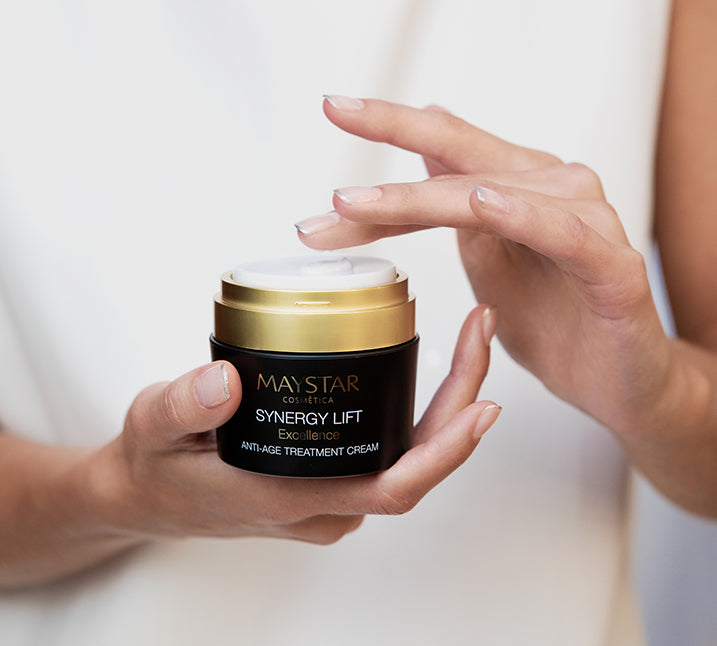 "Brake and repairs the effects of age with an immediate and durable lifting effect."
Ideal for
Mature fur
Skin microinjection therapy
Ease wrinkles and wrinkles
Surgical filling
Loose skin loses elasticity
Binding and de energizing skin
Wrinkled skin
Benefits
Feel the great power of the global lifting that regenerates the skin and protects from cellular aging. From the first application, and with long-term effects, the active ingredients of new generation alisan and reduce wrinkles and the lines of expression leaving the skin firmer, younger and more luminous.
Immediate lifting effect.
Moisturizes, tense and reaffirms the skin of the face
Reduce and smooth wrinkles
Decrease the lines of expression
Combat the aging of the dermis
Protects DNA from skin cells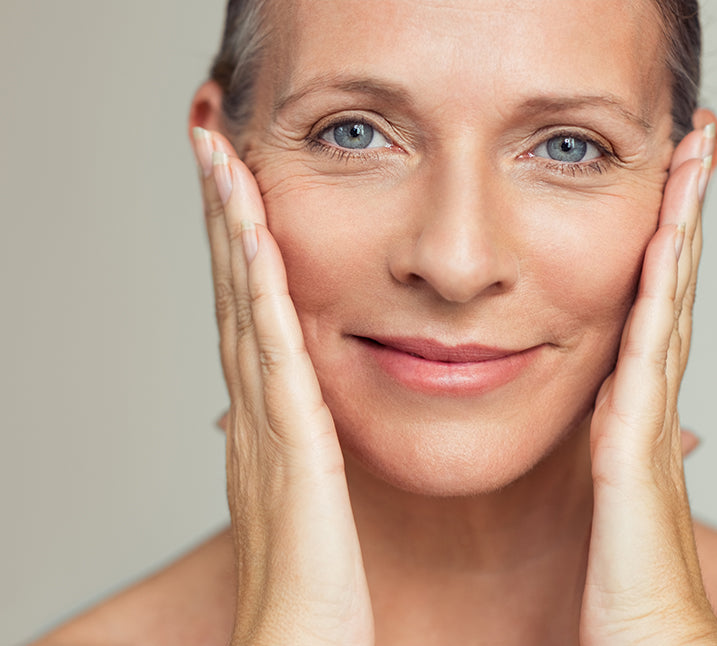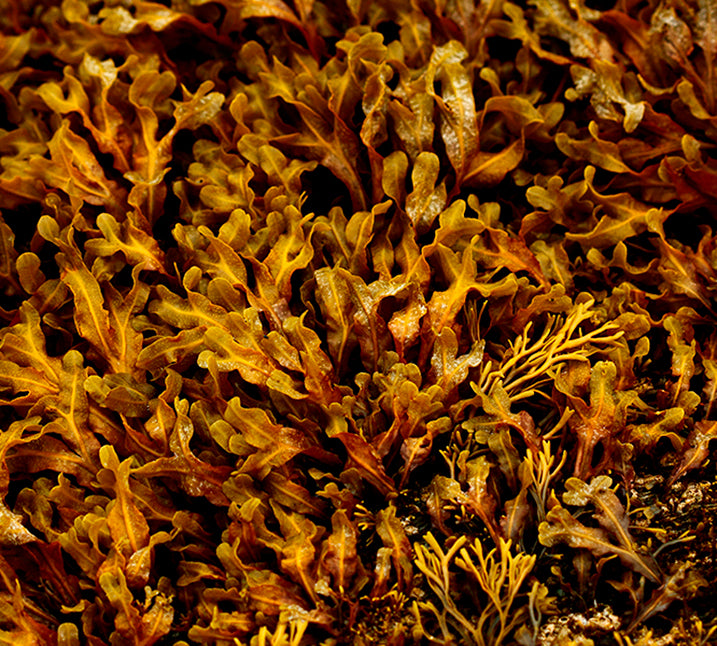 Active ingredients
Oryza Sativa.
Botanical extract rich in peptides stimulating the core DNA (sirtuines) proteins in the repair processes and protection of the skin. Increase the longevity of the cells.
Maystar Bioslim.
Synergy of last generation peptides that, together with other microdrenant assets, favors the elimination of accumulated liquids and fats. Bioactive patented technology that reduce double chin and redraw from the facial oval.
Soft focus
A pigment having the property of scattering light in all directions.
They blur wrinkles and bring luster.
Tripeptide of viper
Synthetic tripeptide that imitates the effect of the Viper poison protein responsible for the neuromuscular blockade. Its effect numbs wrinkles smoothing the surface
of the skin.