Biorelax Lifting Serum - 30 ml
Sérum does not fat with maximum concentration of assets. Nutrient, repairman and muscle movement inhibitor for wrinkle treatment and expression lines. Powerful global lifting effect.
| | |
| --- | --- |
| Format | Dropper |
| Quantity | 30 ml |
| Texture | Microemulsion |
| Skin type | Ripe skins |
Natural Ingredients
Detoxify your skin
Paraben free
Free of toxic substances
Cruelty Free
Packaging 100% reciclable
Carrot oil, hyaluronic acid, alantoin, ultrahydrating sugars, bioslim, caffeine, chondrus crispus, tensor protein factor, hexapeptide, wheat protein hydrolyzate, HGRLEX HHG, Sunflower Oil Concentrate, Viper Tripeptide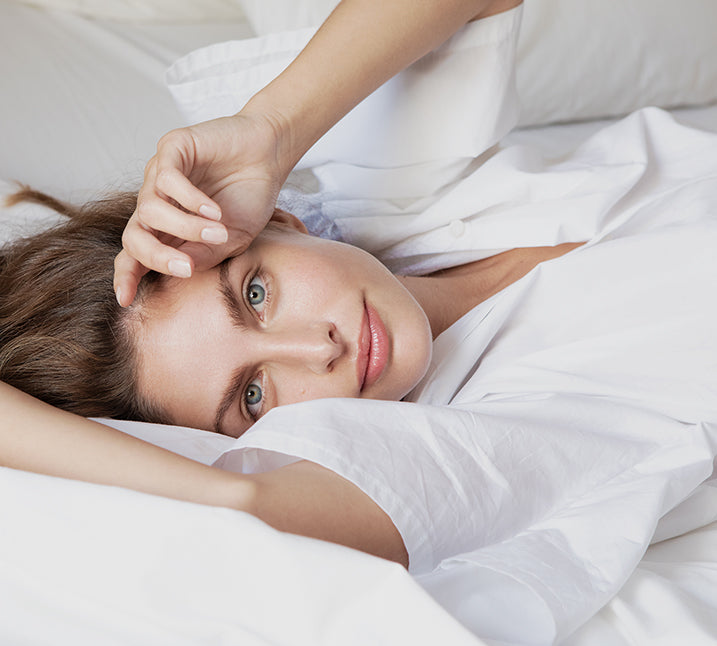 "Brake and repairs the effects of age with an immediate and durable lifting effect."
Ideal for
Ripe skins
Skins in microinjections treatment
Palliatory of expression and wrinkles
Filling surgery
Flag skins with loss of elasticity
Attonous and devitalized skins
Skins with wrinkles marked
Benefits
Feel the great power of the global lifting that regenerates the skin and protects from cellular aging. From the first application, and with long-term effects, the active ingredients of new generation alisan and reduce wrinkles and the lines of expression leaving the skin firmer, younger and more luminous.
Immediate lifting effect.
Moisturizes, tense and reaffirms the skin of the face
Reduce and smooth wrinkles
Decrease the lines of expression
Combat the aging of the dermis
Protects DNA from skin cells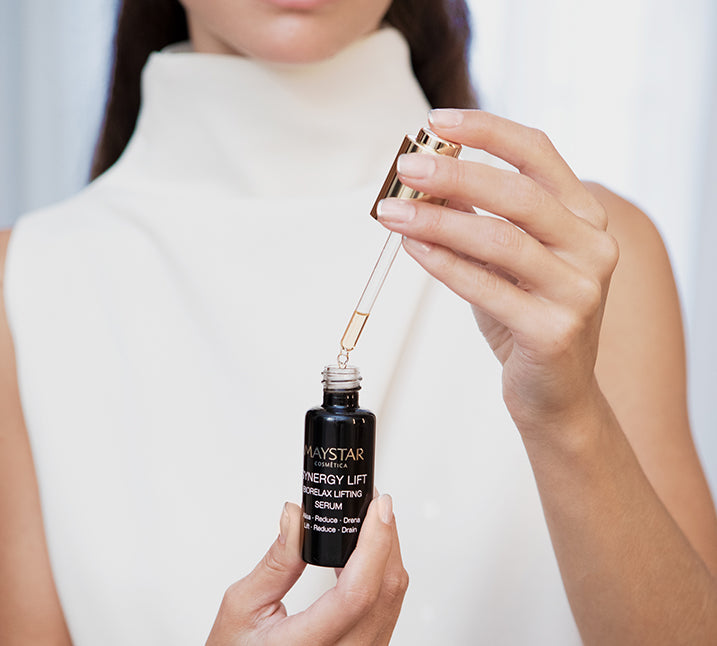 Active ingredients
Alantoína.
It is a natural healing and helps get rid of dead cells, accelerating healthy tissue growth. With a calming and moisturizing effect, thanks to the fact that the water content of the skin increases, it reduces irritations and redness.
HYALURONIC ACID
Powerful reconstituent of fibers holding skin tissues. Thanks to its ability to retain water, at a percentage equivalent to a thousand times its molecular weight has an excellent moisturizing capacity.
Maystar Bioslim.
Synergy of last generation peptides that, together with other microdrenant assets, favors the elimination of accumulated liquids and fats. Bioactive patented technology that reduce double chin and redraw from the facial oval.
Tripeptide of viper
Synthetic tripeptide that imitates the effect of the Viper poison protein responsible for the neuromuscular blockade.
Its effect numbs wrinkles smoothing the surface
of the skin.