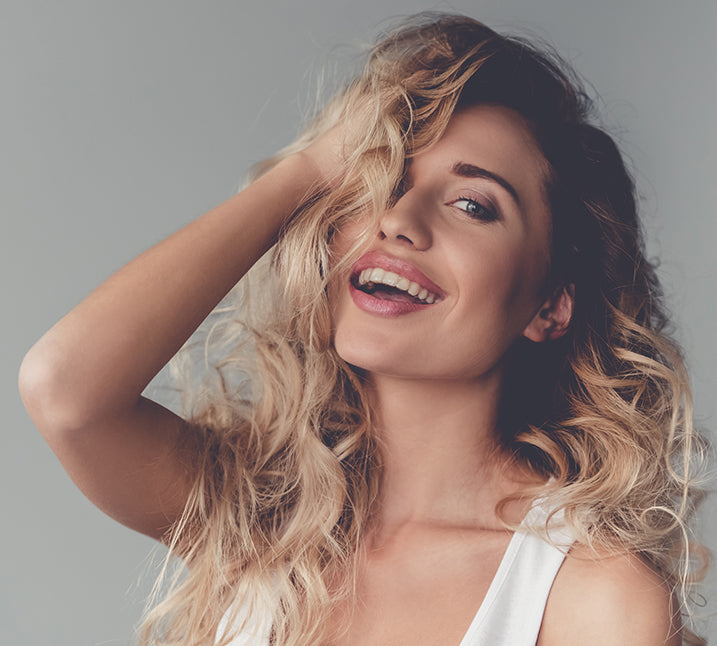 Synergy Lift Lip Emulsion & Synergy Lift Lip Scrub
Ideal for
Moisturize and exfoliate lips of all ages
Lip Emulsion Benefits
Light emulsion indicated for the lip area. With high hydration power and tensioner. Formulated with firming peptides, complex of hydrating sugars and hydrolyzed wheat protein, which act directly by providing hydration and firmness, prevent aging and the lip aspect is smooth and juicy. Indicated for all ages
Main Assets Synergy Lip Emulsion
Peptide complex: with decogestive action. High Effect Antiarrugas of tensioning and reaffirming action. Cumulative effect
Hydrolyzed wheat protein: They capture water allowing to preserve an optimal degree of moisture in the skin. Reaffirmed.
Sugars complex: moisturizers.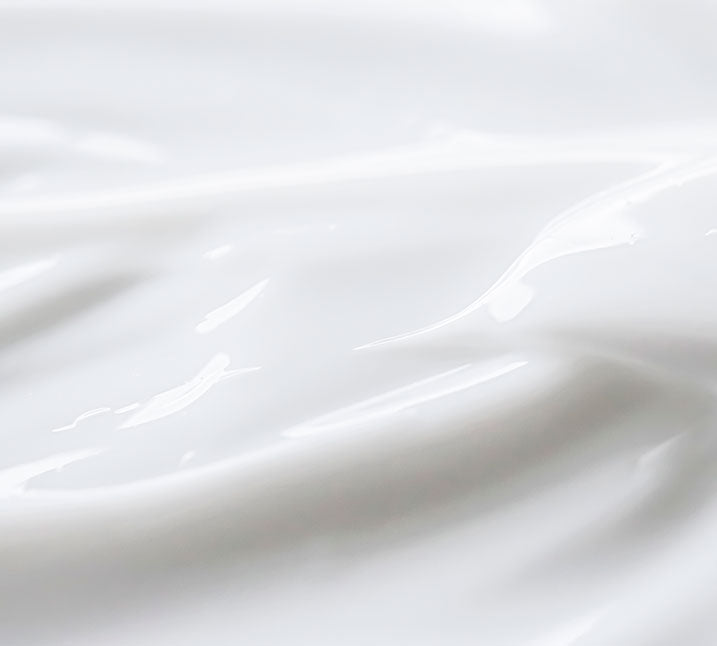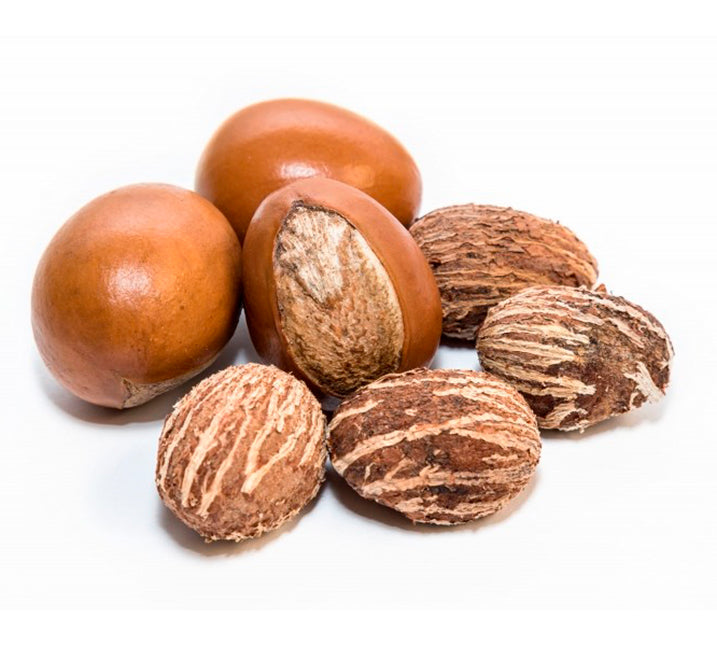 Synergy Lift Lip Scrub
Lip Scrub benefits
Delicate nourishing scrub with melted sugar grains for smooth, smooth lips. Formulated with Shea Butter, Babassu Oil and Sugar that protect, nourish, moisturize, remove dead cells and regenerate the lips. Combined with Synergy Lift Lip Emulsion helps to smooth and nourish the lips. Suitable for all ages.
Principales Activos Synergy Lip Scrub
Sugar: The soft grains merge into the application helping to eliminate dead cells, providing luminosity and softening lines.
Karité butter: protects, nourishes and regenerates the lips.
Babassú oil: rich in antioxidants and vitamin E, and promotes the natural production of collagen, moisturizes and helps repair cracked lips.