Protect your snow skin
December 16, 2022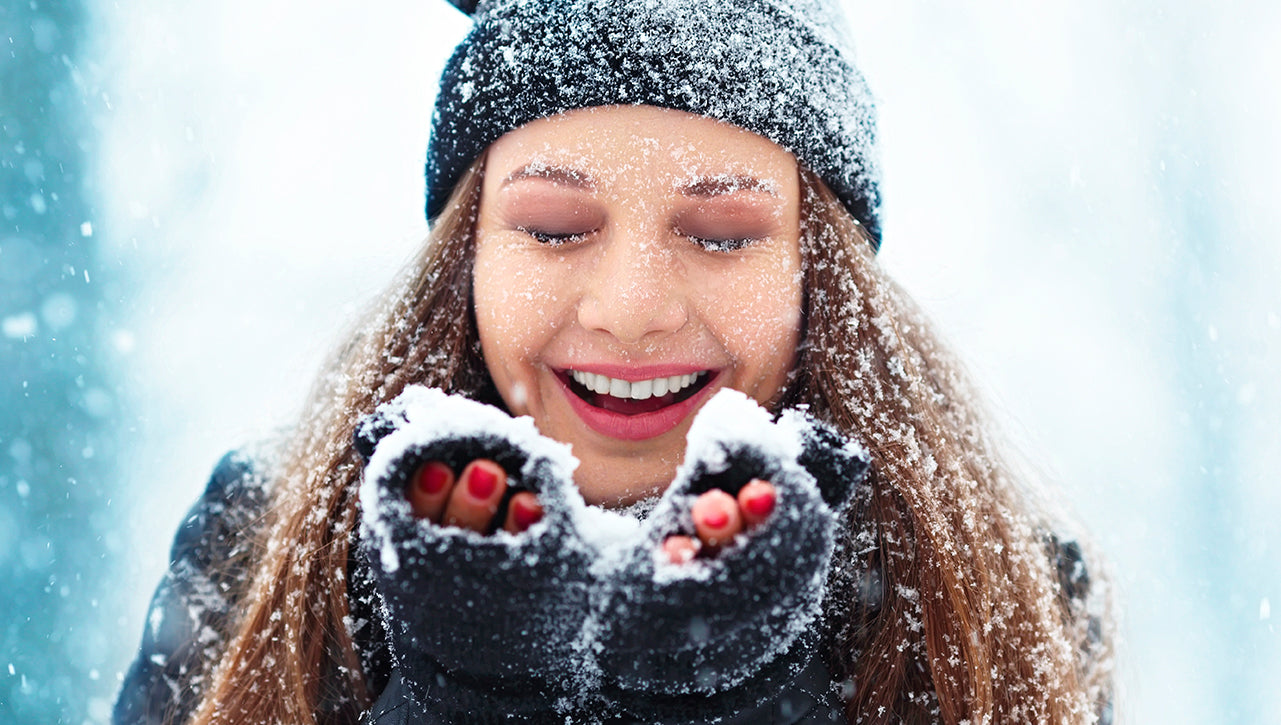 We are in the middle of the cold wave, where we take advantage of our free time to relax in the snow and do seasonal activities.
But how does cold affect our skin?
Given the aggressive temperature changes, our skin suffers.
The cold makes our capillaries contract and cause less irrigation, as a consequence receives less oxygen and less nutrients.
The skin tends to lose water and becomes more sensitive, being able to manifest more exaggeratedly to any external factor, even causing peeling or inflammatory processes.
How to avoid the side effects of the cold?
The skin needs to increase defense capacity to support these sudden changes.
In Maystar we recommend the treatment of epidermal growth factors Optimal Renewal, where the application of the serum and subsequently the cream, will alleviate the adverse effects of dry and sensitive skins.
The growth factors will help us repair the tissue thanks to the power of intensive regeneration that they possess, as well as increase hydration and avoid the transepidermal loss of water. On the other hand, they will also get a stimulus in our fibroblasts, managing to avoid premature aging.
Optimal Renewa rituall It is a warm caress to our skin, a daily cumulative regeneration, but we must not forget the application of sun protection.
The sun protection filters that you can find in our Sun Supreme line, not only we must use them in summer, but throughout the year, and apply them repetitively if we are doing snow activities.
But not only does our skin suffer, our lips are exposed and to this we must add that it is a very sensitive area, since it has a thinner mucosa layer, which does not have melanin to defend itself and is also highly irrigated by capillaries continuously.
So in cold times we should not neglect the protection and hydration of our lips.
Synergy Lips is a balm of plant origin where we can highlight among its active ingredients, Babasú butter, with a very high percentage of essential fatty acids that will help us avoid water loss, rose vegetable oil that will accelerate the process Of regeneration helping to repair the most punished lips, the vegetable oil of Jojoba where its ceramids will provide us with hydration and softness.
In addition to protecting, hydrating and repairing them, thanks to different assets of their formula they will repulpate and increase the volume, giving a bitten lip effect.
Once you try it, you will never forget to put it on, the feeling is so pleasant that it creates addiction.
So prepare your bag well and that the cold does not havoc you.
Angela Tejedera
Cosmetologist/dietitian