DON'T FIGHT OVER THE SKIN CREAMS
October 29, 2021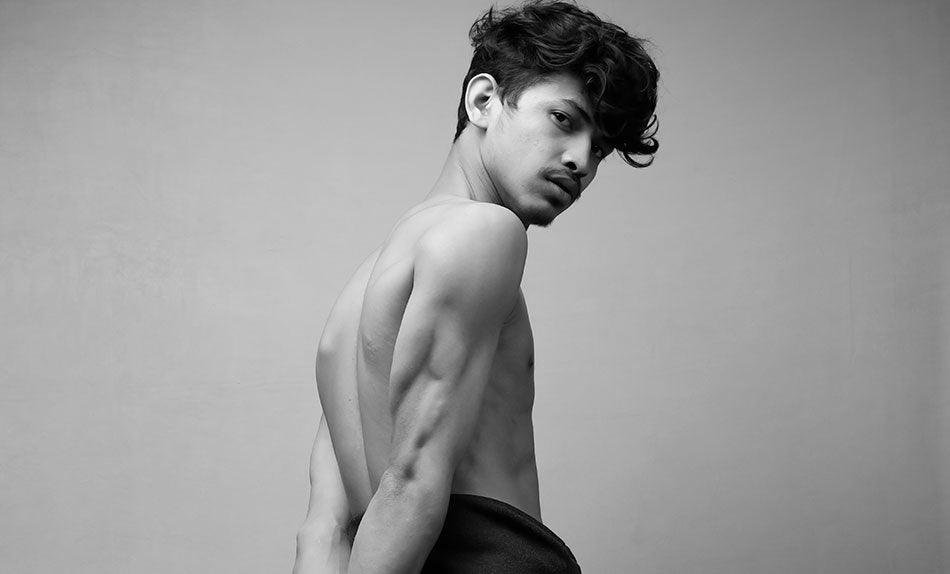 While it's true that every man's skin is unique, in general male skin is thicker and oilier than women's and ages differently. In fact, male skin is around 20% thicker, contains more collagen and has a firmer and more compact appearance. So, do cosmetic treatments work for both?
Why not try our unisex lines and really share absolutely everything?
Caviar Therapy with anti-ageing effect for mature skin. Hydrovect for extraordinary daily hydration.
Vital Beauty tip: And after shaving, we recommend applying Hydrovect Essential Oxygen Mist to refresh and soothe your skin. To finish, apply Essential Oxygen Gel Repair from the same line. You'll love the effect.