The year begins with good skin
January 11, 2023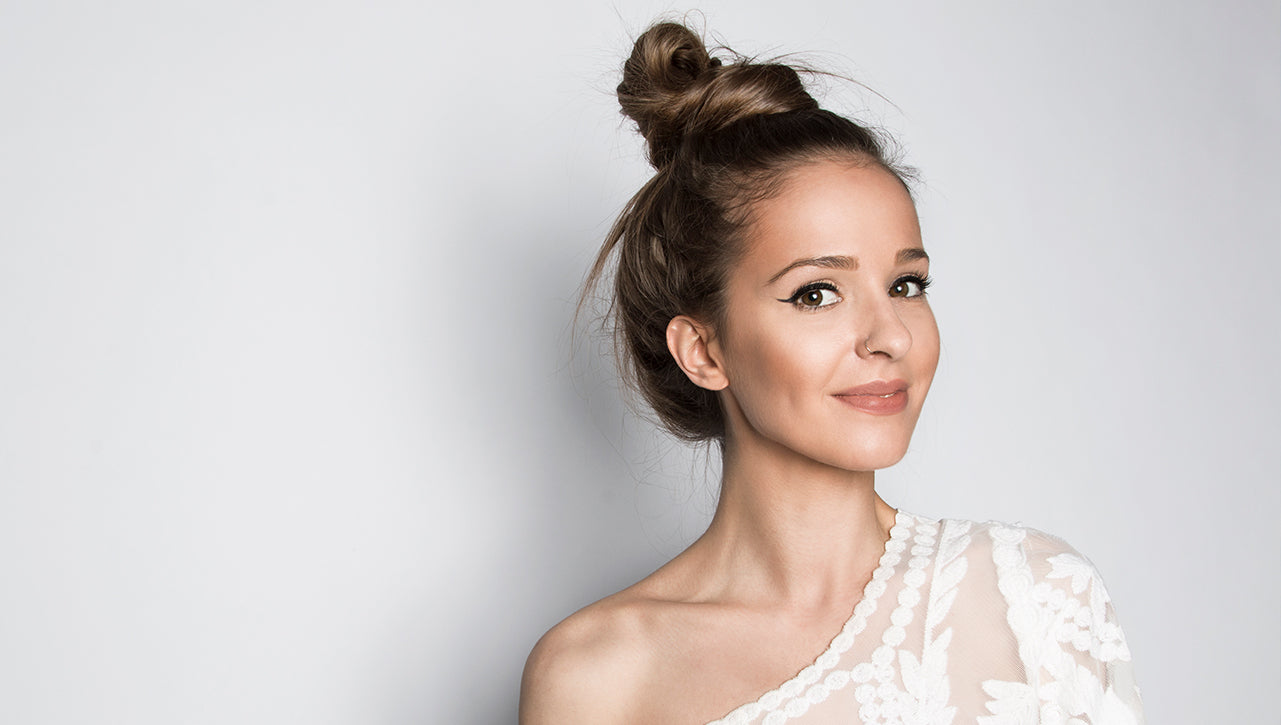 We started New Year, an agenda of interesting days to write, all in our hands to do, illusions to fulfill, short and long term purposes ...
As the phrase says, this year we will start with good foot and from Maystar we want you to start, in addition, with good skin.
One of the purposes that we want to achieve this year is to improve health and as a consequence the beauty of our skin, for this there are essential care that we should not skip and that will help us to have a skin.
In Maystar Podemos discover the essential line, in it we can find different products for both facial and bodily daily care.
Essential micellar water allows us to perform soft and careful facial hygiene of our skin daily; We recommend once a week or every 10 days, if you have sensitive skin, Make the vit C scrub. Small particles that through circular maneuvers on our neckline, neck and face, will help us remove the excess of dead cells, leaving us clean, smooth and bright skin; A more permeable skin to correctly absorb the different assets that our cosmetic formulas possess.
From here, the analysis of our skin is essential, to know exactly the needs that we must alleviate and what product is the specific one that our skin needs.
We will always find the solution from the professional, where in their beauty centers, we will analyze the needs of our skin and recommend the best solution.
We must not forget the care of the skin of the rest of the body.
Thanks to the exfoliant of the body's essential line, we can weekly make a peeling in our body leaving us soft and impurities free.
With the skin moistened after the shower, we will start from the feet ascending to perform small circular massages with the product, insisting on the most needy areas, heels, elbows ... ending clarifying with warm water eliminating all the rest of the particles.
When leaving the shower it will be the best time to hydrate the skin or use the specific treatment in need, anti -cellulite cream, reaffirmant cream, dry oil ...
And although in the era of colder, body care, we must not forget it and thus be able to achieve our purposes throughout the year.
This year we will get it, step by step, small purposes that will make us improve our well -being, our health and will be reflected in the beauty of our skin.
Angela Tejedera
Cosmetologist/dietitian