Take care of your feet
September 29, 2021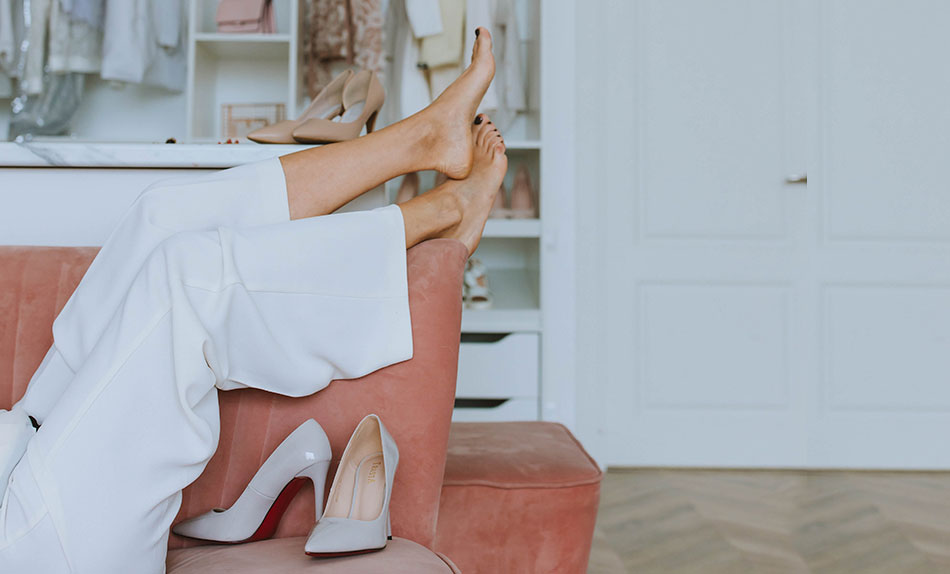 They support our body, take us to the places, they wear our favorite sandals, they make us feel tickle, look our nails plus chic ..... and they are eternal forgotten. Take care of them throughout the year, not just in summer. Put a hydroalcoholic gel to disinfect and hydrate.
Now you have those of Quickepil de Hammamelis, Aloe Vera.
You can buy them in
www.quick-epil.com.
Exfolia with.
ESSENTial Body Energy Body Exfoliating
Once or twice a week and pass a pumice stone on the heels. Ends with the hydration of
Essential Body Moisturizing Emulsion.