GLOW EFFECT: NO MAKE-UP
March 27, 2018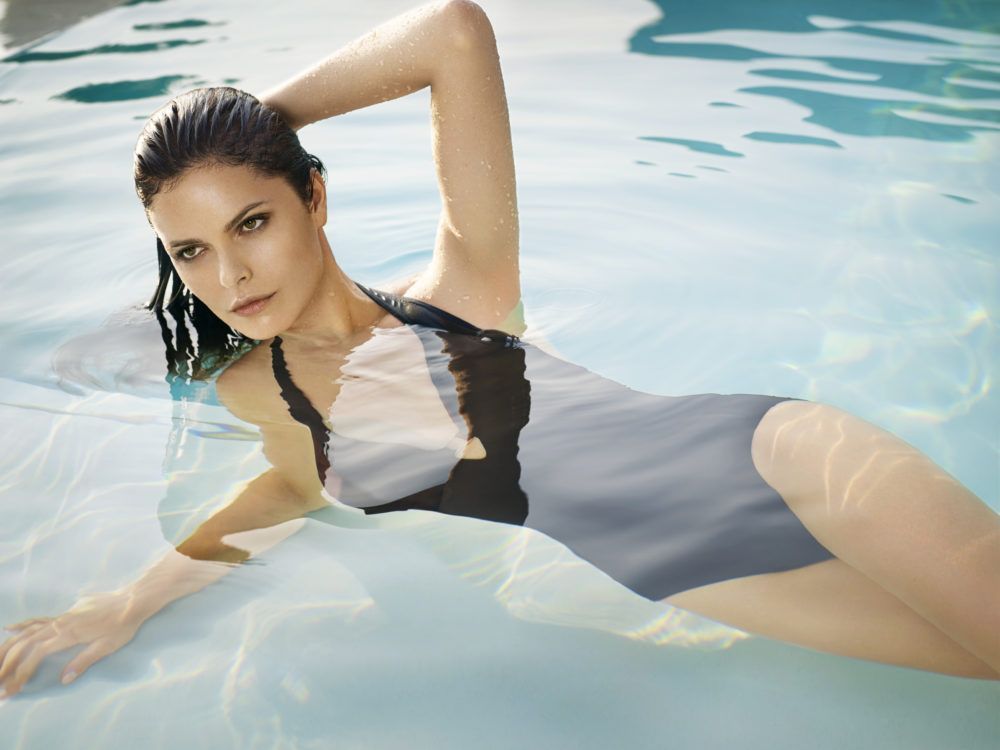 The proposal
'No-make-up'
It has been one of the most seen in the last
Red carpets
. Looks of
natural makeup and
With Glow effect
.
The brightness is now the trend but to its fair measure and in areas where, surely, we do not have it. Gone are the very covering bases that, far from giving a natural appearance, reveal to the flashes the imperfections of the face more evidently.
Over the years, the trend is clearly towards natural and very illuminated skin. We are talking about a washed face effect but not literally. Makeup artists prepare the skin through combinations of
sera, moisturizers and oils
They show their healthier side. I gave a resounding to the appearance of matte skin, to dusty faces and look attached by the abuse of dust, that is already past. Getting this aspect is easy as long as
Let us laugh at a ritual of skin care at home and in the living room
.
How to take care of our skin at home?
Since
Maystar Cosmetic
We propose a simple daily routine:
Clean your face well. We will not tire of saying it and that is that a face without a strict cleaning routine appears off with visibly dirty pores and with more imperfections.
Next we must apply a serum daily. We recommend Synergy Lift Biorelax Lifting Sérum with an extraordinary lifting effect.
Always protected and if it is with a DD Cream, much more than a simple protector, much better. Sun Supreme Care, hydrates, protects and gives luminosity to our skin.
Do not make up with a base does not mean not using the concealers and illuminators in those areas where we need them. Illuminate is basic and creating shade effect with sun powders will also help us to make the result very flattering. Apply the illuminator With small touches around the eyes, in the Nasogenian groove (the wrinkle that is drawn from the nose to the corner of the lips), in the hole of the chin and in the fall of the eyelid.
Forget the loose powders that give a matte appearance to the skin. Use the technique of

whisking

and mix a bit of moisturizing base with a few drops of Argan oil or with Synergy Lift Biorelax Lifting Sérum.
Highlights the cheekbones with a blush In a pink or peach tone, just like your lips, flee from the burgundy and red tones that will add years and make your teeth look less white.
Apply the mask of without limits and returns to Eye Lner.
And do you like the Glow effect? We are waiting for you in the comments: D