Spf 50 - 50 ml depigmenting cream
Depigment and unifies the tone of your skin with our anti spots, Repairing with high sun protection that hydrates and renews skin tone.
| | |
| --- | --- |
| Format | Jar |
| Quantity | 50 ml |
| Texture | Cream |
| Skin type | Pieles con manchas |
Natural Ingredients
Detoxify your skin
Paraben free
Free of toxic substances
Cruelty Free
Packaging 100% reciclable
Chondrus crispus, satsuma tangerine extract, lecithin, tocopherol (vitamin E), vitamin C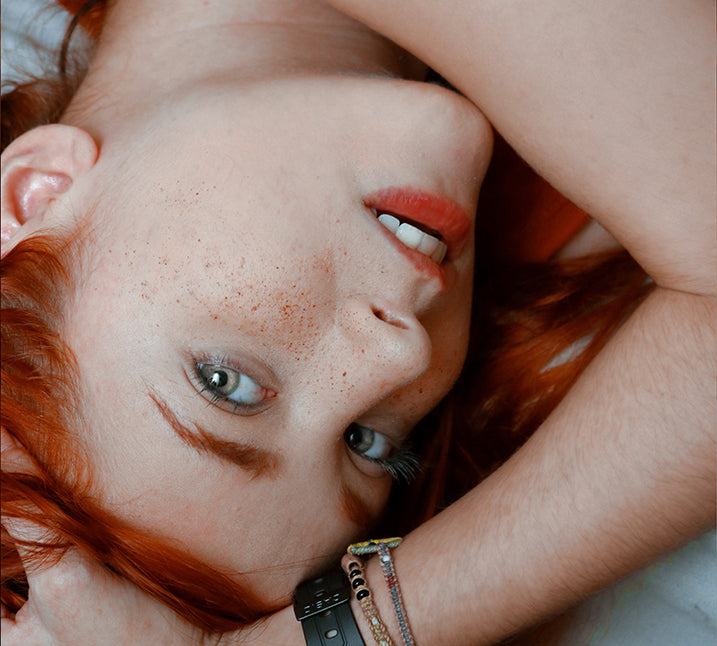 "Porcelain skin"
Ideal for
The passage of time and the sun provoke stains that age the dermis. There is a solution to recover porcelain skin: this experience skewers, renews and illuminates your face by unifying the tone of the skin and winning in beauty. Perfect for after summer.
Attonas skins
Hyperpigmented skins
Skins with overexposure to the sun
Benefits
Intensely renews the tone of your face with Whitening Care. The excellent action of the depigmenting principles such as Kojic acid and the satsuma tangerine extract, eliminate stains, revitalize your skin and provide the essential vitamins you need to be younger and fresh.
Whiten the dark spots of the skin
Prevents the formation of new spots
Revitalizes and provides essential vitamins
Alisa the skin and renew
Solar protection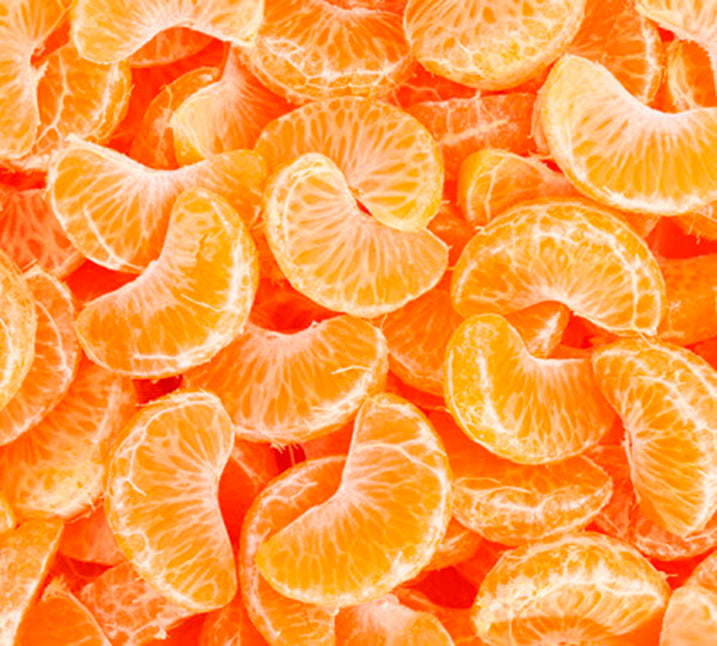 Active ingredients
C VITAMIN
Vitamin C is a powerful antioxidant repairing the skin and illuminates naturally. Its action against free radicals is ideal to combat vitamin C signs of aging, pollution and negative effects of the sun.
Khobic acid
Of powerful bleacher action Kojic acid contributes to the inhibition of tyrosinase, in the process of synthesis of melanin. It also reduces the formation of hyperpigmentations leaving the skin clearer and clean of spots.
SATSUMA tangerine extract
This tangerine of Japanese origin brings an excellent depiencing action since it inhibits melanin production and leaves the skin plus white and purest.