Balancing Make-Up Remover Emulsion - 200 ml
Emulsion of purifying action, moisturizing and matifier with seborrogulating assets, which cleans in depth excess fat and makeup.
| | |
| --- | --- |
| Format | Jar |
| Quantity | 200 ml |
| Texture | Fluid |
| Skin type | Mixed skins / fat |
Natural Ingredients
Detoxify your skin
Paraben free
Free of toxic substances
Cruelty Free
Packaging 100% reciclable
Thermal water, Aloe Vera, Azeloglycina, Rosemary Water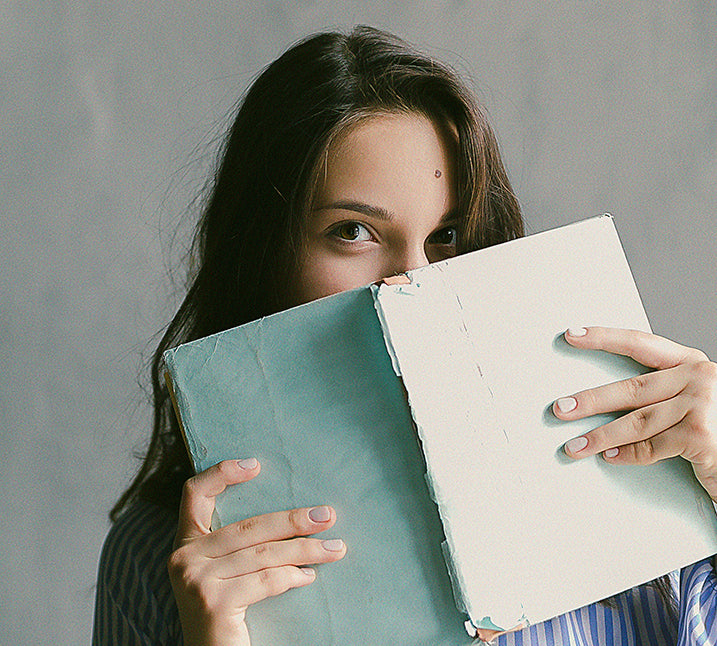 "Remove shine, cleaning and purifying the complexion."
Ideal for
Controls excess fat, erases imperfections caused by acne and closes the obstructed pores. At the same time, it provides moisturizing action for a more radiant, matte and uniform skin.
Oily skin
Acneic skins
Young skins
First care
Benefits
Eliminate and clean the skin of the excess fat and impurities that obstruct the pores. Return to your face the mate and natural tone. From the first application, he recovers lost hydration and gets a thin, uniform and luminous skin.
Purify and regulate excess fat
Eliminates the shines of the skin
Delete impurities and closes pores
Restored hydration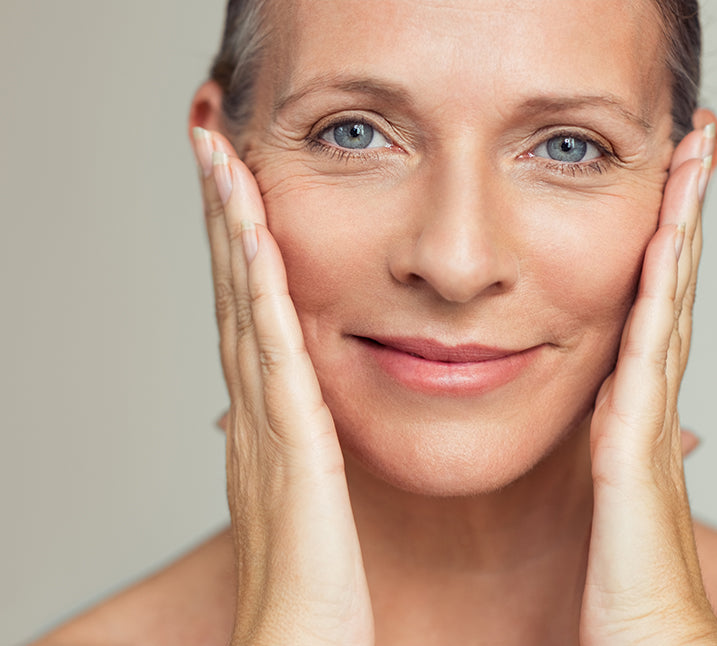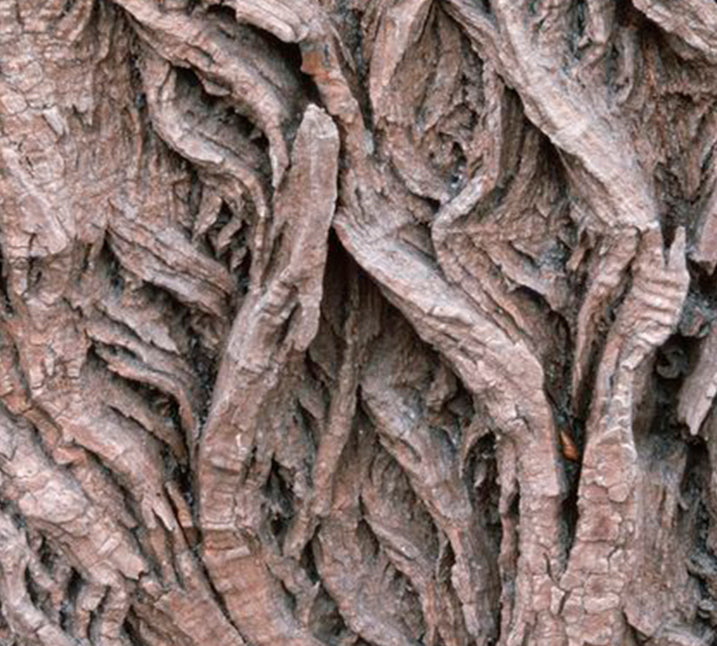 Active ingredients
Romero water.
Revitalizing action and moisturizing.
Ursolic acid, extracted from this plant, confers a marked anti-irritating and repairing effect.
THERMAL WATER
Bacteriologically pure moisturizing water of calming, refreshing and decongestive action. It comes from springs that arise inside the earth. Rich in minerals and with great healing properties.
SALICYLIC ACID
It is extracted from Aloe Vera, is keratolic, gently eliminates dead cells and prevents the formation of O.S. Obstructed and comedones providing uniformity to the skin. It is highly bactericida.
Azeloglycine
Powerful dermoesthetic asset with antibacterial, sebonalizing, anti-acneic and antiquerating properties. Improves hydration and elasticity of the skin. Hypoallergenic and not comedogenic.