Illuminating Ritual with Cellular Expression Vitamin C
Be the brightest star this holiday season
| | |
| --- | --- |
| Format | Airless + Jar + Ampoules |
| Quantity | 30 ml / 50 ml / 5 x 2 ml |
| Texture | Serum, cream and liquid solution |
| Skin type | All skin types |
Natural Ingredients
Detoxify your skin
Paraben free
Free of toxic substances
Cruelty Free
Packaging 100% reciclable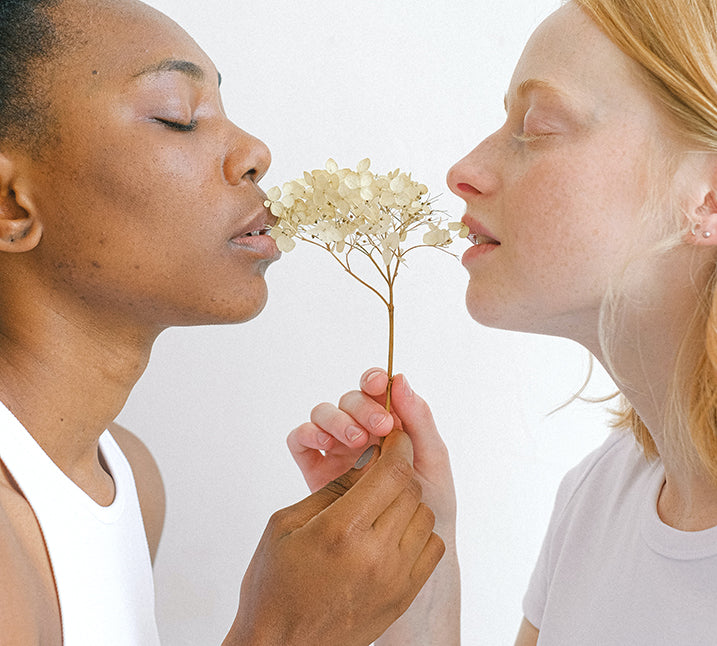 Illuminating Serum + Revitalizing Illuminating Cream
With StarBoost StarLight as a gift!
Ideal for skins that need to be illuminated and revitalized.
Serum Lighting
High brightness serum, containing ammonia control, moisturizing, rich in pure vitamin C. Suitable for various skin types. Usage: Facial, eye contour, neck, neckline Texture: lotion Format: 30ml airless
Revitalizing Illuminating Cream
Cream with great antioxidant power that fights and neutralizes free radicals. Nourishes and stimulates the production of collagen and elastin. Application: Face · Eye Contour · Neck · Décolleté Texture: Cream Format: 50 ml jar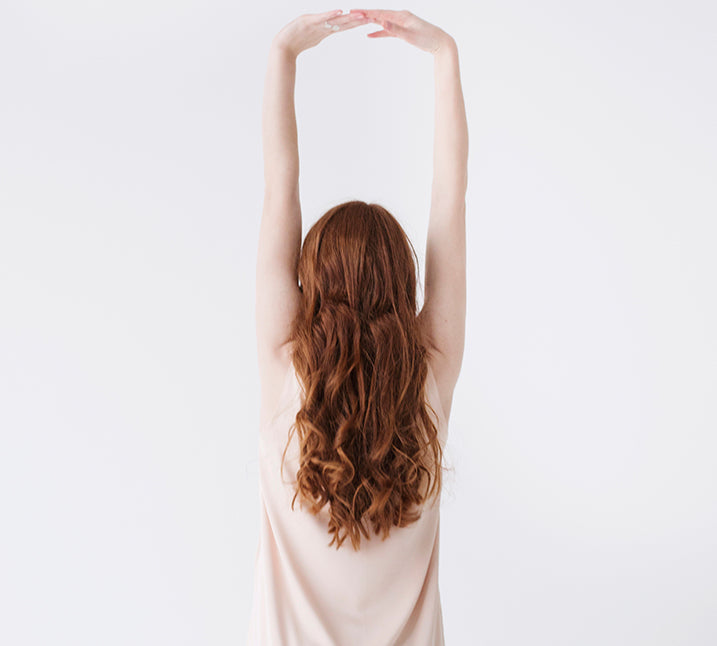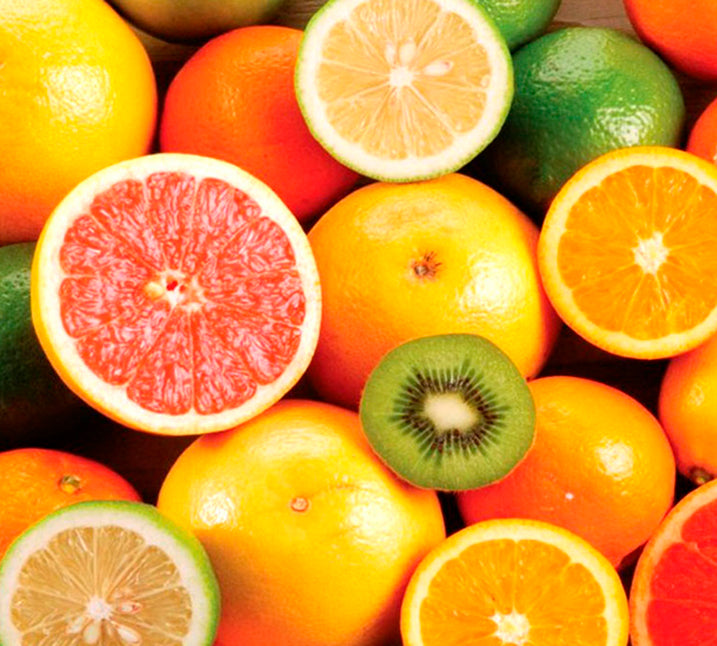 With StarBoost StarLight as a gift!
An illuminating concentrate formulated with Kojico acid, Vitamin C and AHA's, which act on the skin, regenerating it, giving light to it and unifying its colour and texture. Recommended for all types of skins, ages and especially for skins with a tendency to the appearance of spots, aged and photoaged. Application: Face-Neck-Neckline. Texture: Liquid amber solution. Format: Box of 5 ampoules of 2 ml