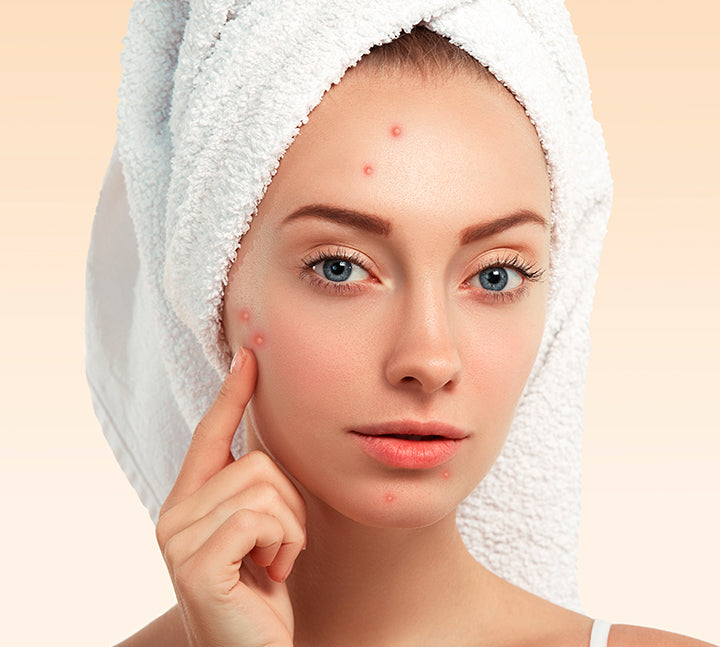 Con AHA y agua de Hamamelis
Ideal for
Benefits
Facial Lotion Seborgulating Formulated with Natural Alfahydroxyacid (AHA), and Hamamelis Water, which eliminate excess fat in a deep way, maintaining the hydration of the skin. Especially indicated in fatty skins. It helps control the brightness.
Application
Apply on a cotton impregnated tomorrow and night on the face until it appears clean of impurities. It can also be applied on back and chest in case of sebaceous hypersecretion (very fat skin). Do not eat.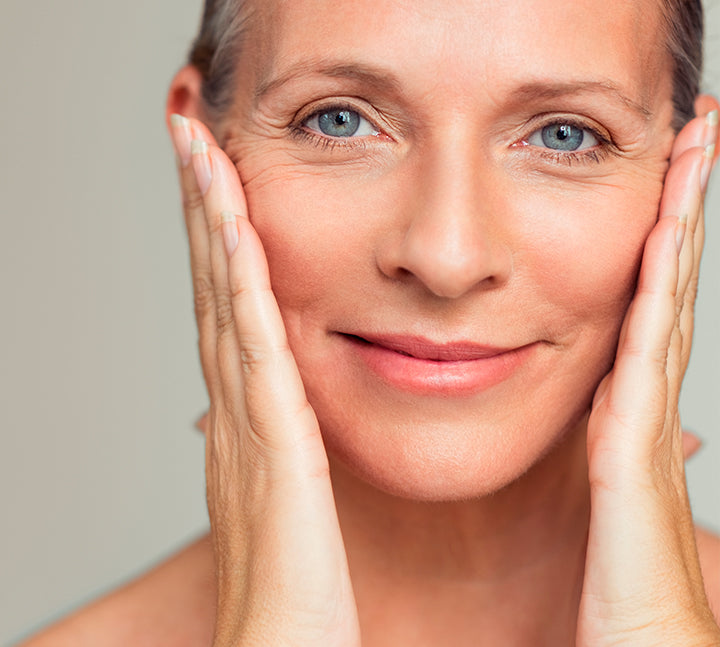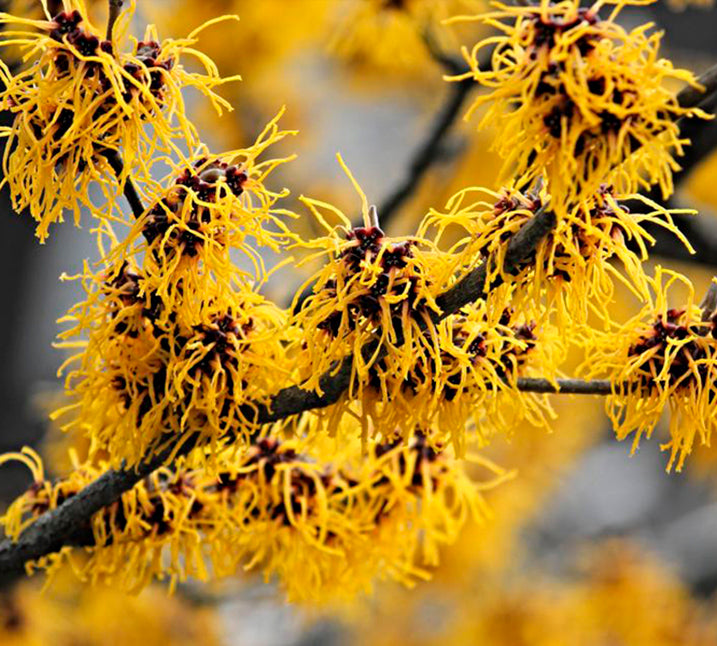 Active ingredients
Hamamelis water
Rich in tannins and flavonoids that produce astringency. It is calming, antiseptic and has anti-inflammatory properties.
AHA's Natural.
They dissolve dead cells. Antioxidants, moisturizers and lightening.