Double Peeling Renewal - 150 ml
Mild chemical and mechanical facial scrub for deep renewal.
| | |
| --- | --- |
| Format | Tube |
| Quantity | 150 ml |
| Texture | Scrub cream |
| Skin type | All skin types |
Natural Ingredients
Detoxify your skin
Paraben free
Free of toxic substances
Cruelty Free
Packaging 100% reciclable
AHA's Natural, Rice Starch, Bisabolol, Kaolin (clay)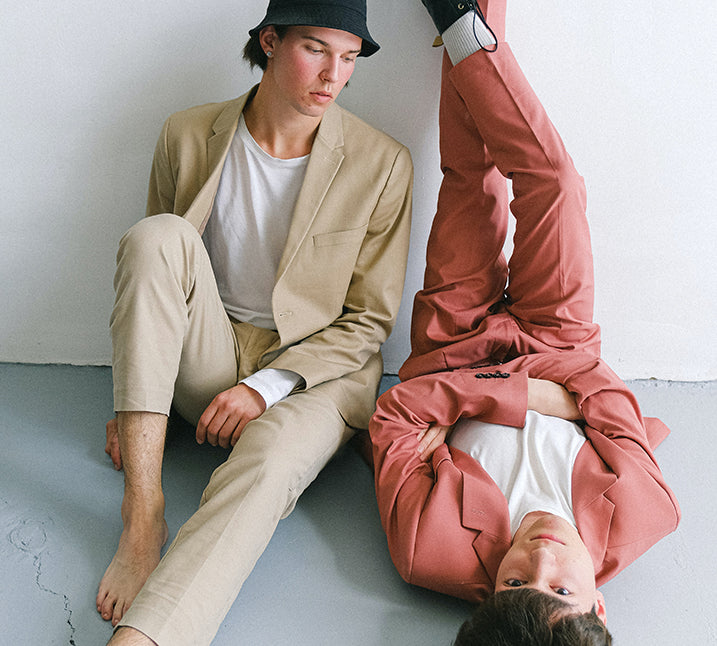 Ideal for
Devitalized skins
Hyperkeratid skins
Attonas skins
Asphyxiated skins
Benefits
Glycosure Care is the perfect formula to renew your skin in depth. Its exfoliating action eliminates dead cells in a very effective and durable way promoting total regeneration. Of immediate and spectacular effects, your skin will be extremely smooth and soft.
Eliminates dead cells.
Promote the cellular renewal of the skin
Favors the absorption of active ingredients
Improves cutaneous elasticity
Attenua stains and wrinkles
Uniform the tone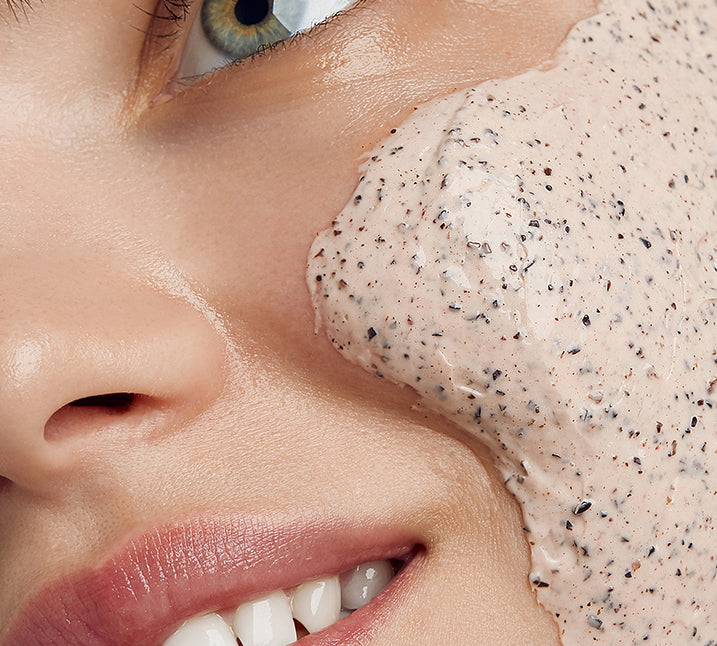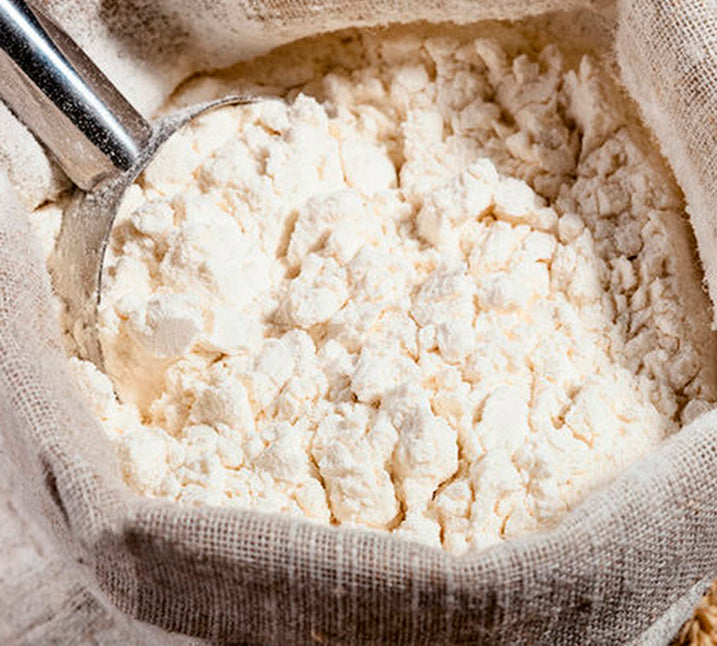 Active ingredients
Kaolin.
Natural deodorant, gives luminosity to the skin and that it does not look as hard.
Absorbent and purifying.
Oryza Sativa.
He repairs, protects the DNA from the cell and increases the longevity of them.
AHA's Natural.
AHA's molecules dissolve dead cells from the most superficial layers of the skin, promote cell renewal and have moisturizing properties.
Jojoba microspheres
Renuevan the cells on the surface and smooth the epidermis. They provide fatty essential oils for greater protection of the skin.