Starmask · Detox · cabin
Detox mask - vital cycle 6: The strength of the moon in a routing room is attached to the charcoal dust to detoxify your skin.


It is a good time to apply this mask if you notice your tired skin, with granites, with little light, dense.
It is said that this is the moment indicated to detoxify the body. Besides,It is considered to mark the beginning of new things. Therefore, it could be ideal to start new routines, or change habits that do not like or benefit.
It is a good time to carry out new ideas and start up those goals you have in mind and that you want to achieve and achieve. This phase is very beneficial if you take control of what you do and your decisions.
Lunar cycles are our inspiration because they affect us health and skin. Your skin can pass all the phases in a month. You do not have to do it coincide with the lunar phases expressly. They work according to the punctual need of your skin but intensify with the lunar calendar.
7 masks. 7 Benefits. 7 moments They are the 7 lunar skin cycles
Producto exclusivo para profesionales
| | |
| --- | --- |
| Format | Tarro |
| Quantity | 500g |
| Texture | Polvo |
| Skin type | Todo tipo de piel |
Natural Ingredients
Detoxify your skin
Paraben free
Free of toxic substances
Cruelty Free
Packaging 100% reciclable
GLUCOSE, DIATOMACEOUS EARTH, ALGIN, CALCIUM SULFATE, ORYZA SATIVA STARCH, CHARCOAL POWDER, TETRASODIUM PYROPHOSPHATE.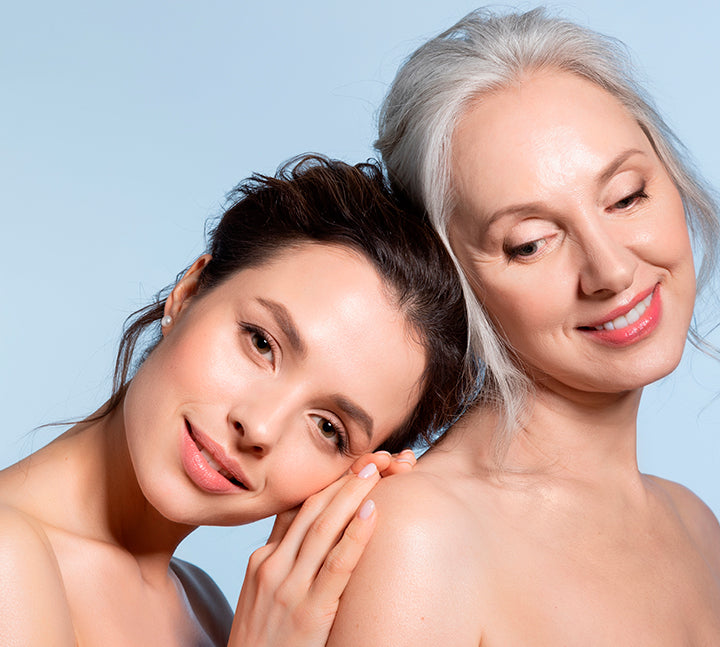 "Todo tipo de piel"
"Tired skin, with granites, with little light and dense"
• Indicated for skins that need detoxifying and skins very exposed to environmental factors such as sun, electronic devices, contamination, etc.
• Made from a dehydrated Geloid powder with powerful active ingredients.
• Alginate mask with more than 60% water and assets.
• With the methodology created by Maystar Vital Beauty of the 7 vital skin cycles.
Beneficios
• Oxygen and active to the skin against oxidative environmental stress. For all ages. Bad food, time of exams or a lot of work, before an important event. Essential every 15 days.
• Masks with cumulative assets: visible results from the first application and that used regularly becomes a luxurious treatment for face and neck.
• Oxygenants, refreshing and very practical in your application and extraction.
Application
Aplicar StarMask después de haber realizado el masaje habitual sin retirar la crema utilizada para el mismo. Para mascarilla rostro y cuello, mezclar en un bol 1 cucharilla dosificadora de 30 g (incluida en el envase) de StarMask con 70 ml de agua. Con la ayuda de una espátula fusionar ambos ingredientes hasta conseguir una mezcla homogénea. Aplicar la mezcla con la misma espátula sobre rostro y cuello de forma rápida y uniforme, desde la zona frontal hasta la base del cuello dejando un espesor de 2-3 mm y bordes definidos. Puede aplicarse sobre la zona de párpados. Dejar actuar 15 minutos. Retirar levantando por los bordes desde un lateral hacia el otro. Enjuagar con agua tibia. Secar. Finalizar con la aplicación de sérum o crema según las necesidades de la piel. StarMask puede ser utilizada hasta dos veces por semana en tratamientos de cabina.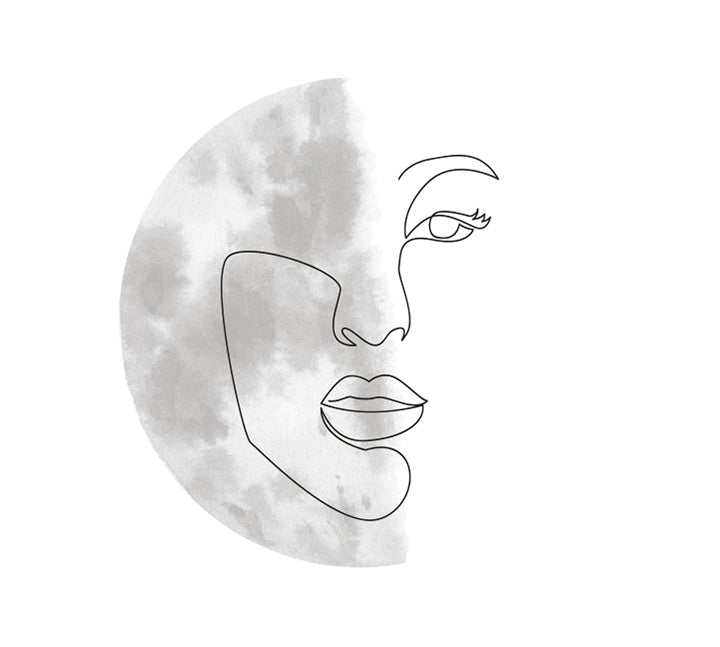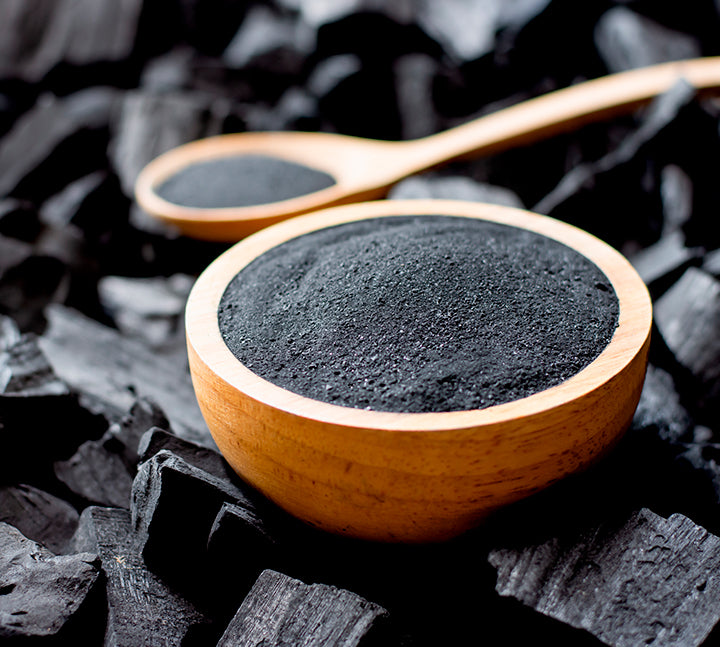 Active ingredients
Polvo de carbón vegetal
Gran capacidad de absorción y eliminación de toxinas cutáneas.