Limited edition VITAL BEAUTY GUIDE
This year he earns responsible beauty
"Youth is ephemeral, beauty is eternal"
"Come and meet the secrets of eternal beauty"
Discover the 100 secrets of eternal beauty in a beautiful limited edition. The best tips and the best formulas in exclusive sachettes for you. Very few units
| | |
| --- | --- |
| Format | Book |
| Quantity | 1 |
| Texture | |
| Skin type | |
Natural Ingredients
Detoxify your skin
Paraben free
Free of toxic substances
Cruelty Free
Packaging 100% reciclable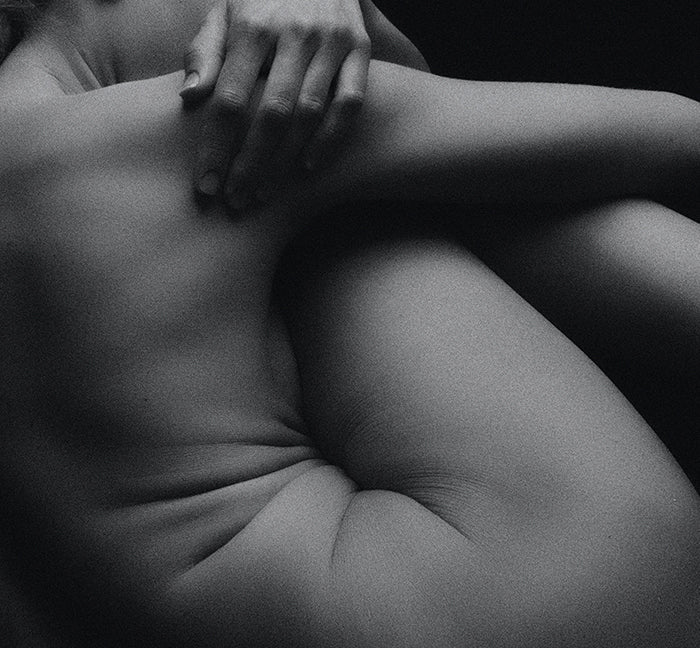 Todo lo que adorna, se desvanece. Lo que se siente, permanece.
Belleza ETERNA
A veces la vida no es un cuento de hadas, no hay que abandonar, tenemos que luchar con todas nuestras fuerzas por recuperar esa paz, esa Belleza ETERNA interior que poseemos y ser la mejor versión de nosotros mismos de dentro hacia fuera. Gracias al equipo de Maystar por dejarme formar parte de estas revelaciones de la «Belleza ETERNA».
En la GUÍA VITAL BEAUTY de Maystar Cuando hablamos de Belleza vital nos referimos a la parte interna de nuestro cuerpo. Nuestra alimentación, ejercicio físico... son factores importantes. Somos lo que comemos. Por este motivo, cada vez nos preocupamos más por nuestra alimentación. Comer más saludable y llevar una dieta equilibrada es lo más correcto para llegar a encontrarnos bien por dentro y por fuera de nuestro cuerpo. Disfrutar de una buena comida mediterránea variada, beber mucha agua y disfrutar incluso de un buen vino, que puede ser altamente antioxidante, es saludable para nuestro organismo. La Belleza holística es muy diferente.
¡Revélate!
Un movimiento Slow está llegando a nuestras vidas para quedarse. En la guía VITAL BEAUTY SECOND EDITION te ofrecemos una bella lectura, a través de nuestros colaboradores y beauty lovers donde se demuestra que la juventud es efímera, pero la Belleza es eterna. Te contamos esta nueva forma de vivir, en la forma de vestir, de comer, de consumir, de sentir...
También ha llegado a la Belleza. En Maystar te damos la bienvenida a una nueva etapa donde se acabaron las presiones. La Belleza ya no es esclavitud, es un momento para percibir lo bello. La Belleza es un estado de la mente, el cuerpo y el alma. La Belleza anímica es nuestro verdadero empoderamiento. Esa sonrisa carismática, esa mirada intensa y brillante, ese tacto suave y acogedor de una piel cuidada. Todo lo que adorna, se desvanece. Lo que se siente, permanece. Los productos son tus aliados, nunca más tú su esclava. Y cómo te sientes hará que seas el centro de las miradas, para que seas aquella persona a la que todos quieren volver.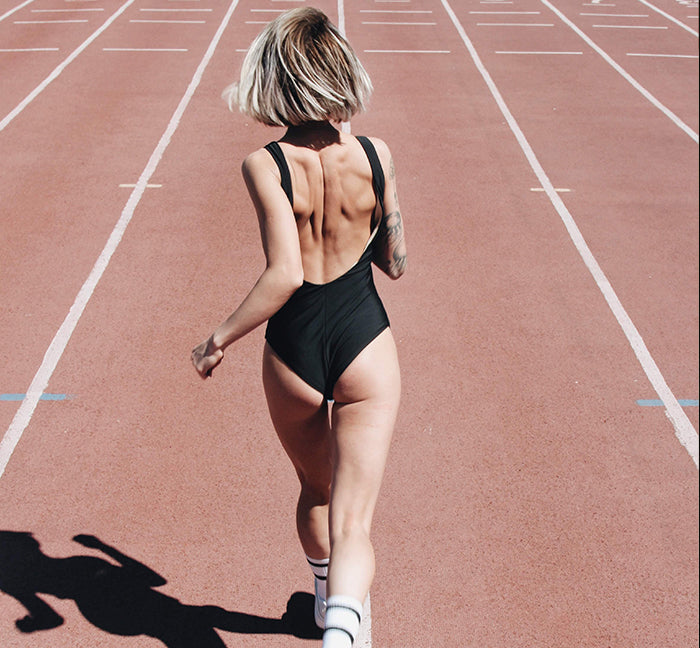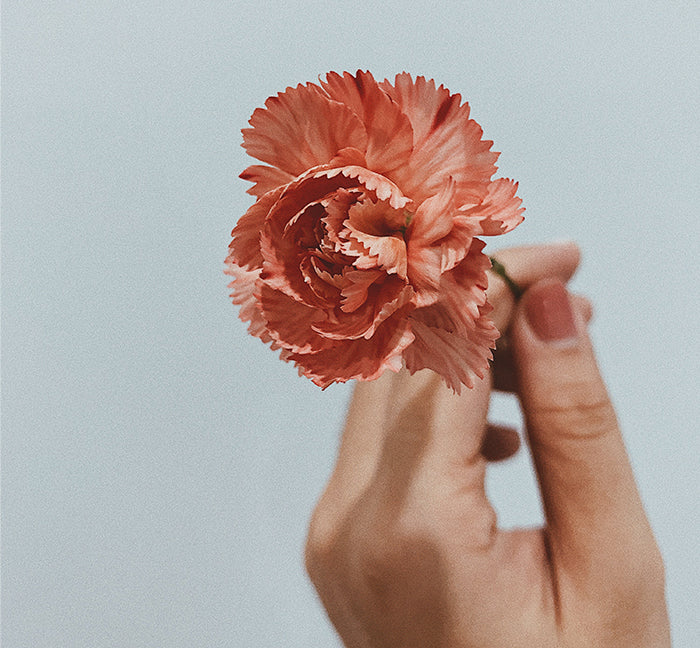 La juventud es efímera… la belleza es eterna.
Natural
Para una belleza sin artificios. Principios activos que respetan medio ambiente. Cruelty free. No es un
Selectivo
No es un producto más. Es una exquisita filosofía de vida .
Expertise
35 años nos avalan. Los mejores cosmetólogos y especialistas en dermatología, dermocosmética y biología con nuestro Maystar Lab.
Innovación
Investigación y desarrollo. Tecnología. Protocolos únicos